We've just bought our first house, I'm in Pinterest heaven gathering together some of my favourite looks for the house and moving towards making our house more of a home. Little and often is something that my husband always says about home improvements, and he's right. Home related items and improvements can be expensive so you're never going to create your dream home straight away after moving but there are a few tips that will help you get organised.
My biggest tip would be to research and gather together your inspiration for the type of room that you want to work on.  I specifically chose to do this on Pinterest but there are many ways of doing it. If you're old school you could create a mood board, cutting out your favourite bits from magazines such as Home Style, Ideal Homes or specific shop catalogues such as Loaf and Ikea. You could even go so far as using apps that put together your ideas all in one place. As an added extra some of theses apps also then fit out a specific room virtually to see the before and after creations in the planning stages. From here you'll be able to see what the common denominators are, the common styles, the colours and the items in the rooms that you're drawn towards for that shape and size of room.You can even do this with the specific items too and then bargain hunt on different sites such as amazon, and home wear shops.
We've been lucky enough to move into a new build that was in the early stages of being built. This meant that we could choose some of the items that we wanted in our home, for example the colour of the kitchen cupboards, and the style of handles on them, the colour of the back splash on the back of the hob and tiles in the bathrooms etc.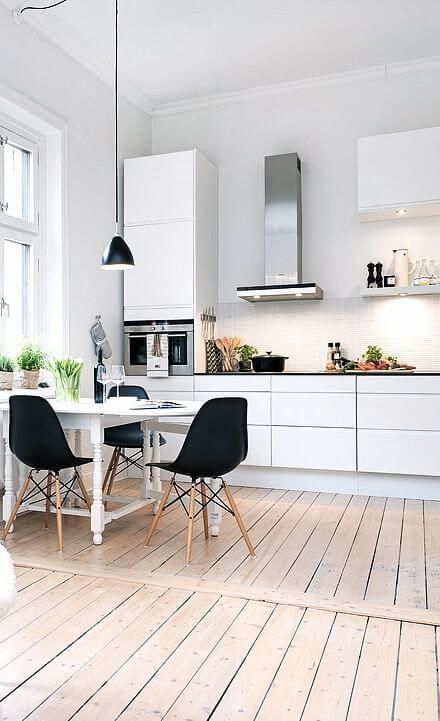 We've planned so that if we were to upgrade things in the future, we could change them and add to things easily. For instance, there are quite a few cupboards in our kitchen, many of which aren't being used. At some stage we might like to take down these down and replace with some open shelves that would allow products in glass jars to be on show, or possibly some cool tiling to be done. There's so many ideas out there, it's just about researching and seeing what is affordable for you.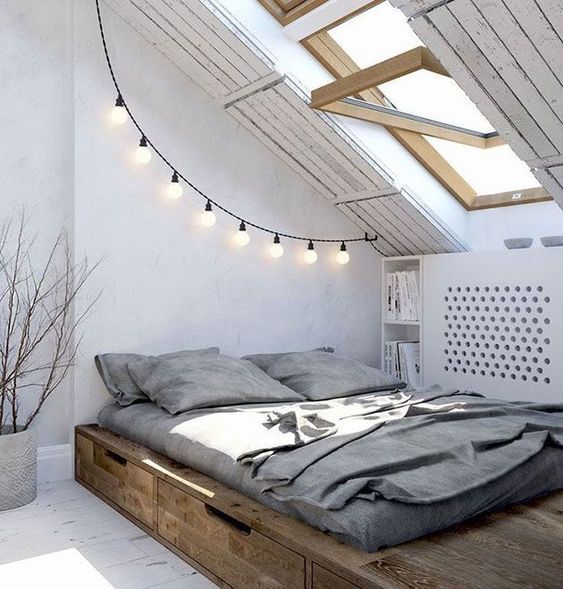 While I've been pinning a lot of the pictures I've personally found myself collecting pictures that include wood or laminate flooring. The Scandinavian style is something that we keep coming back to and it's something that we love. Bringing the outside in is a theme that has run throughout our home and wedding actually. Carpet is nice for the living room, especially for the winter as it makes you feel a little warmer but floorboards or laminate flooring really work too. I love this type of flooring for the kitchen as you don't have to worry so much with spillages that you can get especially now we have a little one. It also brings a place to life and makes it feel more together. I can tell that this will be something that we'll be saving up for and looking to do in the coming months.
What have you got planned for your home, and how will you go about planning. Let me know in the comments below.
Happy Home Improving!
* This post is in collaboration with Direct Wood Flooring.