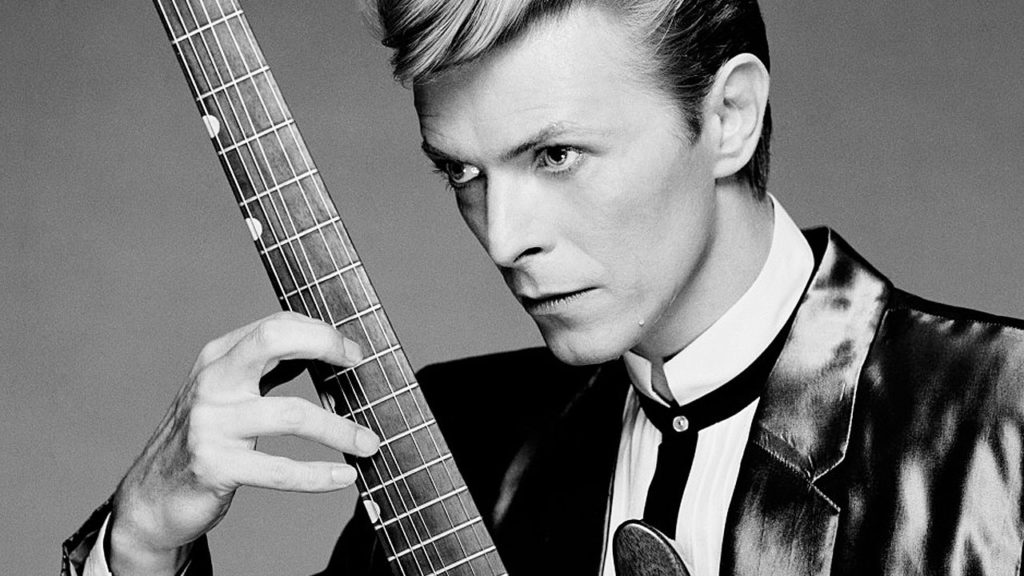 Happy Music Monday – (well Thursday, lets just pretend this came out earlier)
This week I was reminded that Monday (14 January) was the 53 year anniversary of David Jones became David Bowie. An important day for Bowie fans considering the life he then went on to lead.
It's difficult to choose just one track from David Bowie as I love so many of his songs, many of which I've already spoken about on my site before. Each song is a work of art in it's own right, that showcases his voice in the very many different styles that he worked to. He reinvented himself constantly and was often ahead of his time but Lady Stardust is always one song that sticks in my mind.  A glam rock track that appeared on the 1972 album, and Bowie's fifth full studio album The Rise and Fall of Ziggy Stardust and the Spiders from Mars. Bowie originally wrote the song for Marc Bolan, entitled the track 'He was alright (a song for Marc). Melancholy trickles through these lyrics and even in these early days it gives a quick insight into his natural talent and the longevity of the career of this amazing man.
Give this track a listen and let me know your thoughts on this and your favourite tracks from Bowie in the comments below or over on Twitter.
Happy Listening!