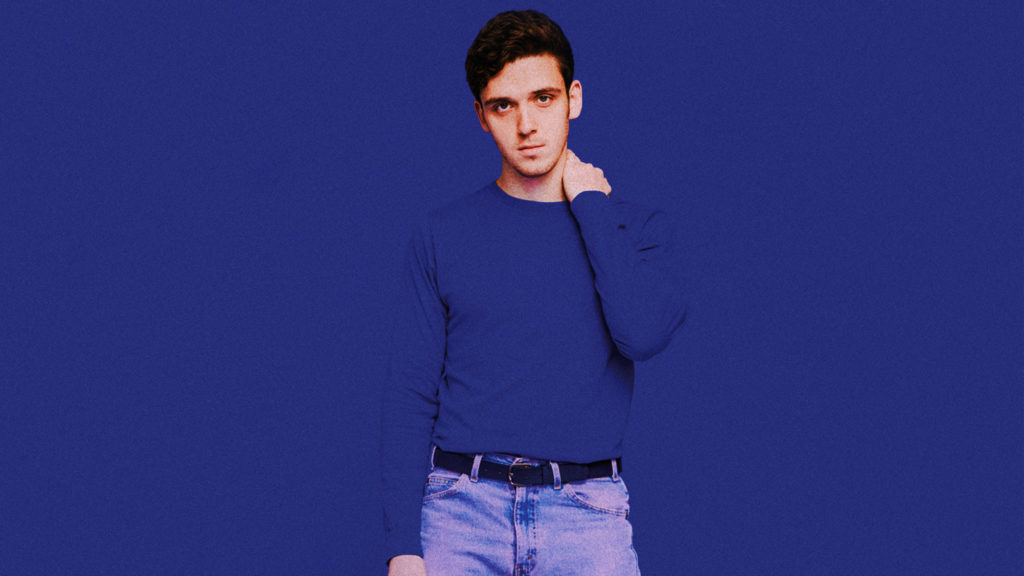 Happy Monday! I hope you're having a positive start to the week. I've chosen a mid 2017 track from American Singer – Songwriter and producer Ari Leff better known Lauv. (Interestingly Ari means Lion in Hebrew, and Lauv is also Lion in Latvian, giving a nod to his maternal heritage). The track I've chosen this week is called I Like Me Better.
It's included on the compilation album, I Met You When I Was 18 ( The PlayList). It's an intensely personal Electro pop track that has an equally expressive video to match. The track started out as an accidental voice memo that was too good to get rid of but that was chopped up, tweaked and refined into the nostalgic lyrics and sound we hear today.  It reached high in the chart when first released but it was recently included on the Netflix series To All The Boys I've Loved Before, the track made it's way back up the charts, and really made it's mark.
It's a real chill out track that I love having in the background. Let me know your thoughts on Lauv and I Like Me Better in the comments below or over on Twitter.
Have a great week!
P.s Kyle Hanagami is a choreographer that is widely sought after with in America. He choreographed for a small section of the song for a class at Millennium Dance Complex. There's some great dancers and fab moves so check this out too. Enjoy!