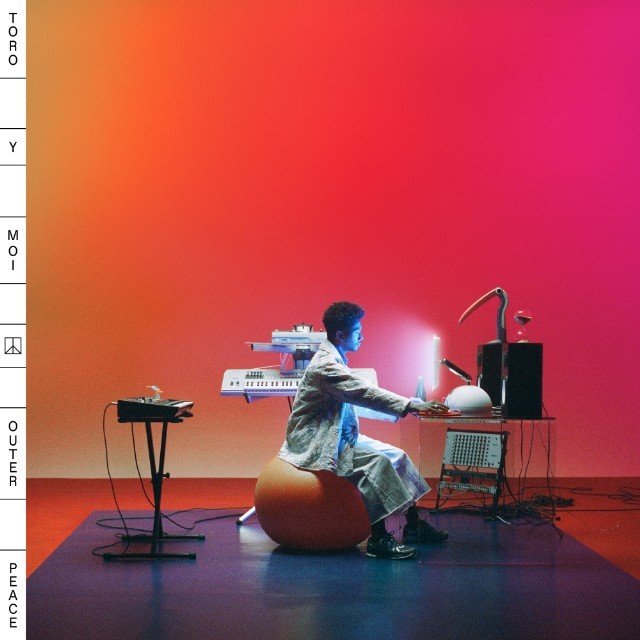 Happy New Year! I can't believe it's already 2019 as however cliched it is to say, 2018 and especially the last few months really have seemed to have gone in a blink of an eye. eek!
This weeks Music Monday is a little late but I've chosen a new track from Toro Y Moi, the American Singer, Songwriter, record producer and graphic designer better known to some as Chaz Bear. It's one that I haven't been able to stop listening to and my baby even loves the vibe too. Ordinary Pleasure is a really funky chilled track with a bongo drum baseline. His soulful voice really fits in with this playful vibe. The track is the second track from his new album Outer Peace after cool headliner Freelance.  The album, the sixth studio album is due to drop on the 18th January and follows the recent 2017 hit Boo Boo. He's going to be touring the US this winter with a date in the UK in the Summer. One to continue watching so go grab a ticket if you're in the area.
Take a listen to Ordinary Pleasure and let me know your thoughts over on Twitter or in the comments below.
Happy Listening!