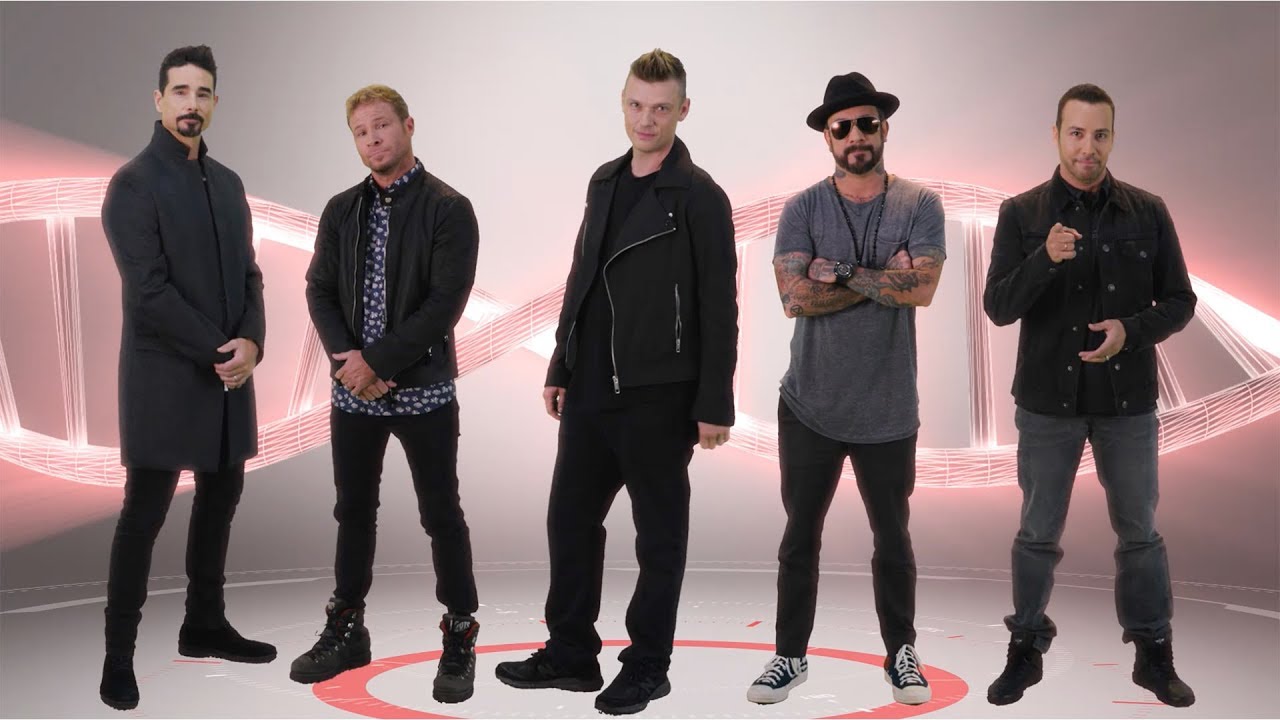 Happy Music Monday!
This week I've chosen Backstreet boys. Everyone remembers these guys from back in the day with their cool dance moves and fab songs such as Backstreets Back, I want it That Way and more.  They had a short hiatus in the mid 2000's but they've been around now for over 20 years, can you believe it? A little bit older but their dance moves are just as cool and so are their songs. They started a residency in Las Vegas in 2017 and it's due to close in early 2019 when they embark on their 11th world tour. Crazy!
This weeks track is called Don't Go Breaking My Heart. It's the lead track from their new album DNA, their eighth studio album. It's cheesy cool pop, classic Backstreet Boys vocals with the dance moves to match. The track gave them their first Grammy nomination since the 2002 hit Shape of my Heart and it's set to be a lasting hit just like their earlier tracks.
I'm loving this other song No Place at the moment too. The song and lyrics are spot on, and the video is touching as it shows each band members family. No place just describes how I feel about life and my little family. 'There's no place like home, no place like you'. Let me know your favourite songs at the moment, or if you'll be going to see the boys on their world tour this year in the comments below or over on Twitter.
Happy Listening!