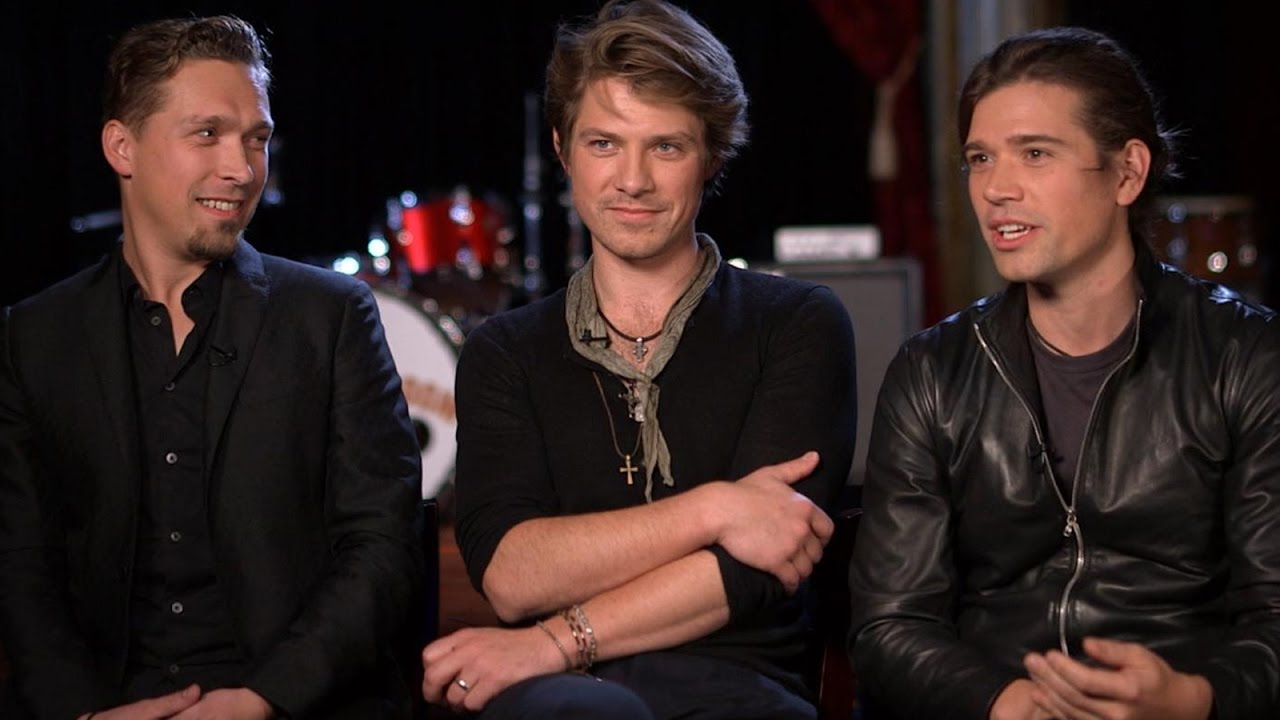 Happy Monday – Well Tuesday but who's checking!
Seems like all the bands I loved when I was a kid have come back into the spot light. The Twitter world went a little crazy this week when Hanson made a flying visit to day time TV on Lorraine. They're well and truly all grown up with an impressive 13 children between them. Although they've been a little vacant from Europe in recent years, they have still been very present in the American music scene with their own independent label 3CG (a homage to their first EP 3 Car Garage), two albums, an EP, several tours, their own beer mmm-hops and their own festival. Not to mention several side projects including a four part supergroup Tinted Windows that has Taylor Hanson as frontman, and so much more.
They're currently mid – world tour with String Theory, their accompanying symphonic album. A dream collaboration with a 46-piece orchestra and David Campbell, father of Beck and famous Oscar- winning composer/arranger. Included are both new and old Hanson songs. There are just a handful of dates remaining, if you get the chance you should definitely go check this tour out. This brings me to the track I've chosen this weeks for Music Monday. Siren Call is a beautiful melancholy orchestral pop track with all three brothers playing drums. Zac singing led vocals and their unmistakable trademark vocals take centre stage, pristine and gorgeous as ever.  The track has been in my head ever since I heard it.
Go take a listen and let me know your thoughts in the comments below or over on Twitter.
Happy Listening!