Life has been moving so fast lately I've barely had time to catch my breath! It's difficult but I've been trying to make time to think about the past year and all the change that has happened. It's only 9 weeks until Lucy is 1, and in just 3 weeks time it'll have been a year since we picked up the keys to our first house. It's an incredible feeling owning your own place, and after renting for years we're still getting used to the fact that we can decorate however we want!
We've spent whatever time and energy we can get our hands on designing the inside and the garden has been left as a blank canvas it was the day we moved in. We want to do something really special with it but haven't really had a moment to figure out exactly what. So when the lovely people at Grasslands got in touch it felt like a perfect time to pull together some ideas.
Decking
Decking is top of the list of things we want to put in our garden. We have a long space at the back of the grass which bends round a corner behind our garage, which is absolutely perfect for it. I love the idea of having a sunny wooden platform to put garden furniture, sun loungers and a sand box for Lucy. Decking will need flowers too so I'll put raised boxes in which will be more child-friendly. The back of the garden gets the last bit of sunlight in the evening so I'm looking forward to sitting out on a warm evening with my feet up soaking in the last few rays.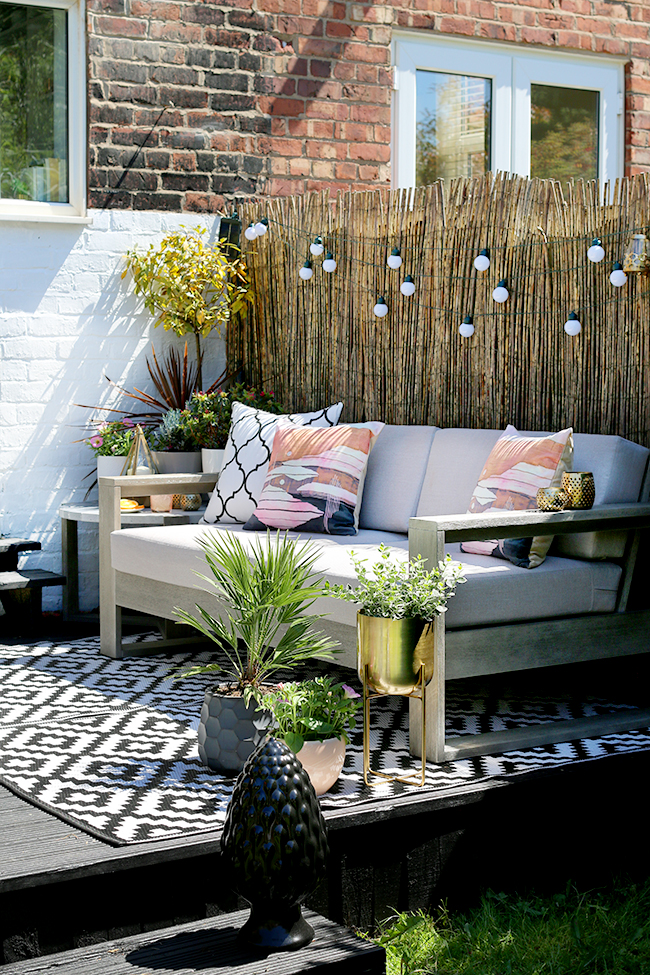 Patio
Decking will occupy the back of the garden while a deeper patio will be at the front. I'd love a garden I can go in and out of quickly for small things like a morning drink in the sun, eating breakfast with Lucy or catching up on some Tweets while she's napping. I'd keep it relatively simple with a table and chair, fresh flowers in a vase, and some herb boxes for fresh cooking supplies that I can easily grab when cooking.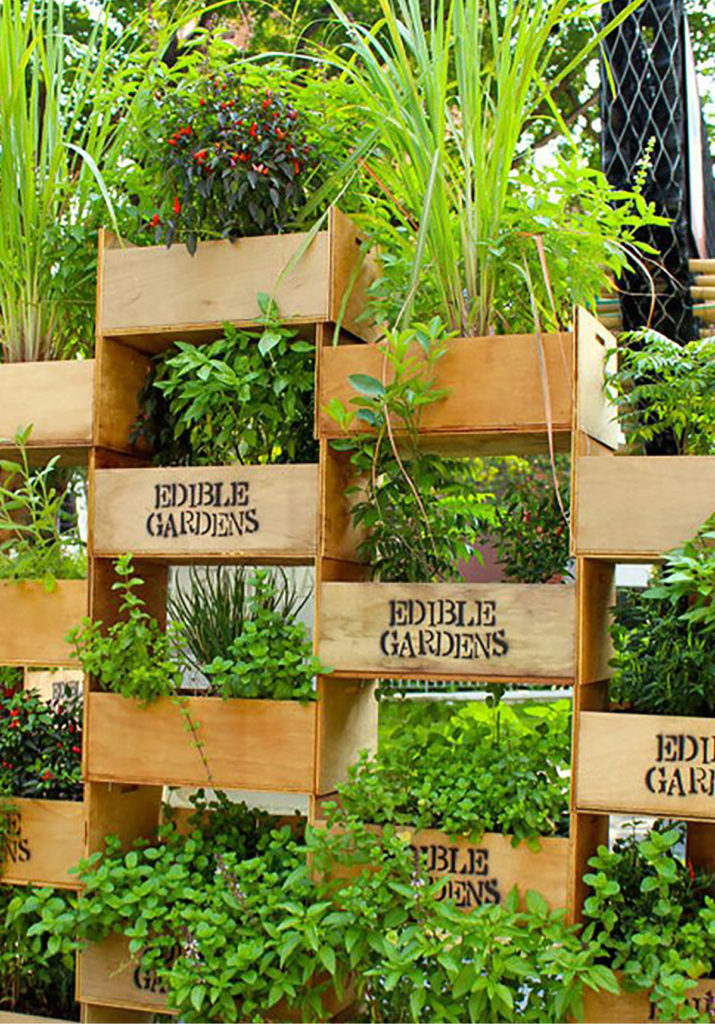 Lawn
Probably the most important part of the garden! Lucy needs good grassy space to run, play and tumble over on. Some of our neighbours have opted for fake grass in their garden but I want ours to be real, oh so real. I don't mind the upkeep, there's something therapeutic about cutting the grass, weeding it regularly, and seeding it every September. I find keeping a lawn beautiful is hard work but wholly relaxing and enjoyable. I'm undecided on whether to have flowerbeds either side of the lawn though. On one hand they feel essential but I want things to be child-friendly, so will likely stick to flower boxes until Lucy is older.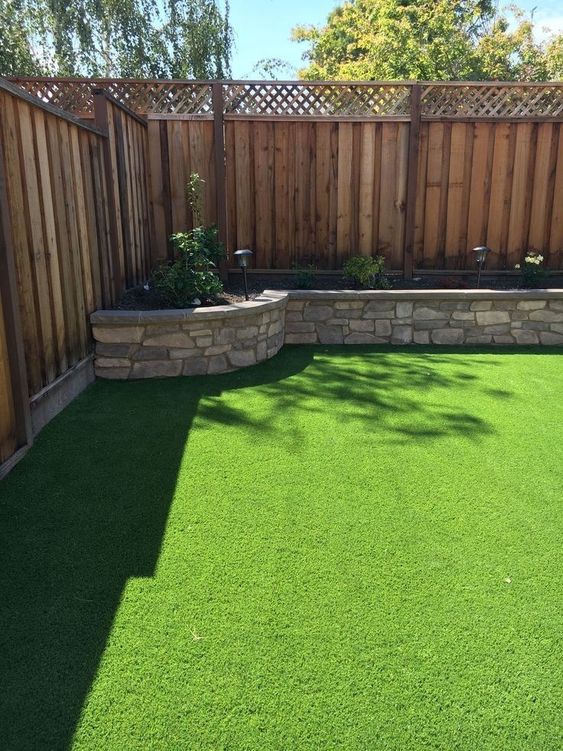 Now that summer is here how have you been enjoying your garden, and what are the essential pieces that make up your perfect outdoor space? Tweet me and let me know!
Happy gardening!
*in collaboration with the lovely people at Grasslands