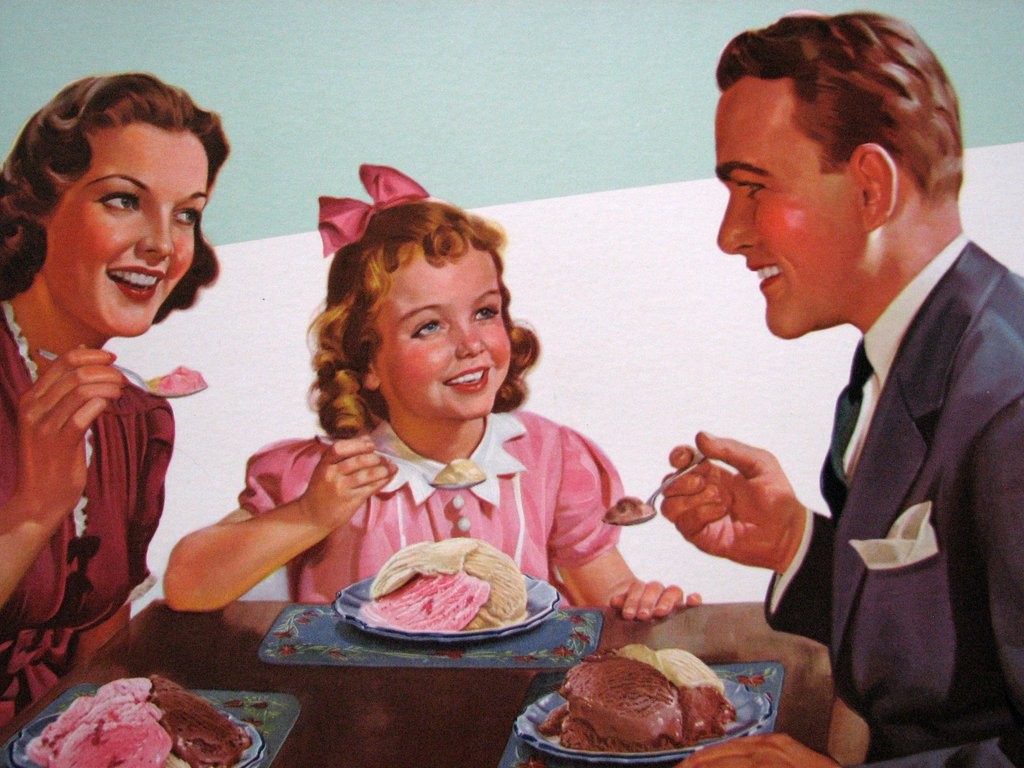 I love Christmas! I get excited by the thought giving presents, health the hot drinks and yummy treats that only come out this time of year, sale and of course the movies, songs and decorations that make every day feel magical.
To me Christmas is all about the special traditions that light up an otherwise gloomy month, and getting the chance share that magic with my family.
Since I got married in 2014 my family has doubled in size. I've now got another set of aunties, uncles, brothers and sisters-in- law in the UK and Latvia. All this means more mingling, more presents and travel to see loved ones.
Some of my favourite Christmas memories are of my aunties gathering round the piano at my nan's house, singing and dancing like lunatics to Madonna, show tunes or whatever was in the charts at that time. My aunties are always hilarious, and are not known for their good behaviour at the Christmas dinner table!
Earlier this year I also got to catch up with my cousin Jack while he was in London over the summer, having flown across from Australia. He's a super talented musician, and seeing him perform in Leicester Square for a huge crowd of people using the equipment he built himself was a really special moment.
Another hilarious family memory that stands out was the first time I went to a family event with my now husband. It was his auntie's wedding, and his granny had been on the sherry. Having been introduced to her for the first time, I said I was at University and I was a dancer. She asked me "ooh, are you a lap dancer?"… as you can guess I went bright red and everyone on the table burst out in laughter. It was so embarrassing!
Last year I also met my Latvian family for the first time. My husband has a lot of relatives in Riga, and we flew over last Christmas to see them. We drove out their grandparents house in a small village on the outskirts of the capital and it was a wonderful occasion. We took some photo albums with us, had a family meal and shared stories and traditions. We're thinking of heading back soon and I can't wait!
I've loved spending time with my family this Christmas, but sometimes all the travel and seeing people you haven't seen for a while can get a bit overwhelming. While for many people meeting families can get really stressful, and for good reason. We're all different and sometimes that can lead to complications, misunderstandings and fall-outs. But to me it's really important to celebrate our differences, now matter how complex we all are.
So as we head into 2017 one of my new years resolutions is to spend more time with my loved ones, especially the ones that I find the most challenging! It's important that we all try to look after each other, even if sometimes we might need some help, for example with loss, gain, wills or even divorce. When we do need help, it's important to speak to someone who understands how complicated and crazy we all are sometimes!
Slater Gordon family solicitors got in touch with me to ask if I could write about my family over Christmas, and it's been a really wonderful and easy to thing to write about.