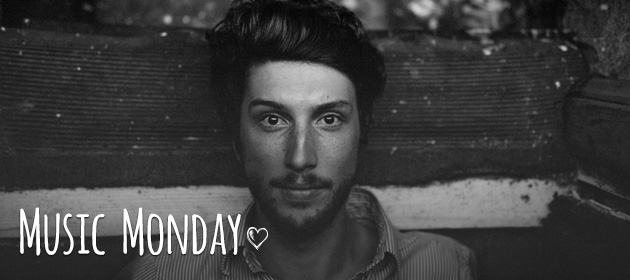 Happy Music Monday! This week I've been listening to the wonderful singer/songwriter Aidan Knight. From British Columbia in Canada, dosage Aidan released his full length debut Versicolour in 2010, order followed by the impressive album Small Reveal in 2012. Known for his haunting vocal melodies, information pills he mixes in intricate electronic passages with brass instrumentation, giving his songs a rather unique sound.
I've picked out two tracks, the first is A Mirror, a great tune with a beautiful video from 2012. The tune tells a story of a carer who is initially rejected by her client. She perseveres, eventually growing a strong bond with the man who narrowly avoids tragedy himself.
I also wanted to share the quite unique video for Aidan's new tune All Clear from the forthcoming album Each Other. Produced by Ft. Langley, the video tells the story of Aidan visiting an 80's experimental therapy clinic where he's transported to a gaudy retro digital world.
What did you think of this week's tunes, and what have you been listening to lately yourself. Let me know in the comments section below. Have a great week!
Positively, the most vital element that is elaborate while buying drugs from the Web is to make a right choice. To order remedies online from a respectable web-site is safe. Let's talk about numerous possibilities. If you're concerned about erectile health problem, you have to learn about "levitra 10mg" and "levitra cost per pill". Did somebody tell you about "cheapest generic levitra"? Don't forget, view "undefined". Young men with sexual dysfunctions need vocational help. The treatment plan depends greatly on the precise cause of the sexual problem. Along with their good effects, most medicaments, even so, can cause unwanted aftereffects although commonly not everyone experiences them. Online sex therapist services are the only safe variation if you are going to buy remedies, like Viagra, online.