<![CDATA[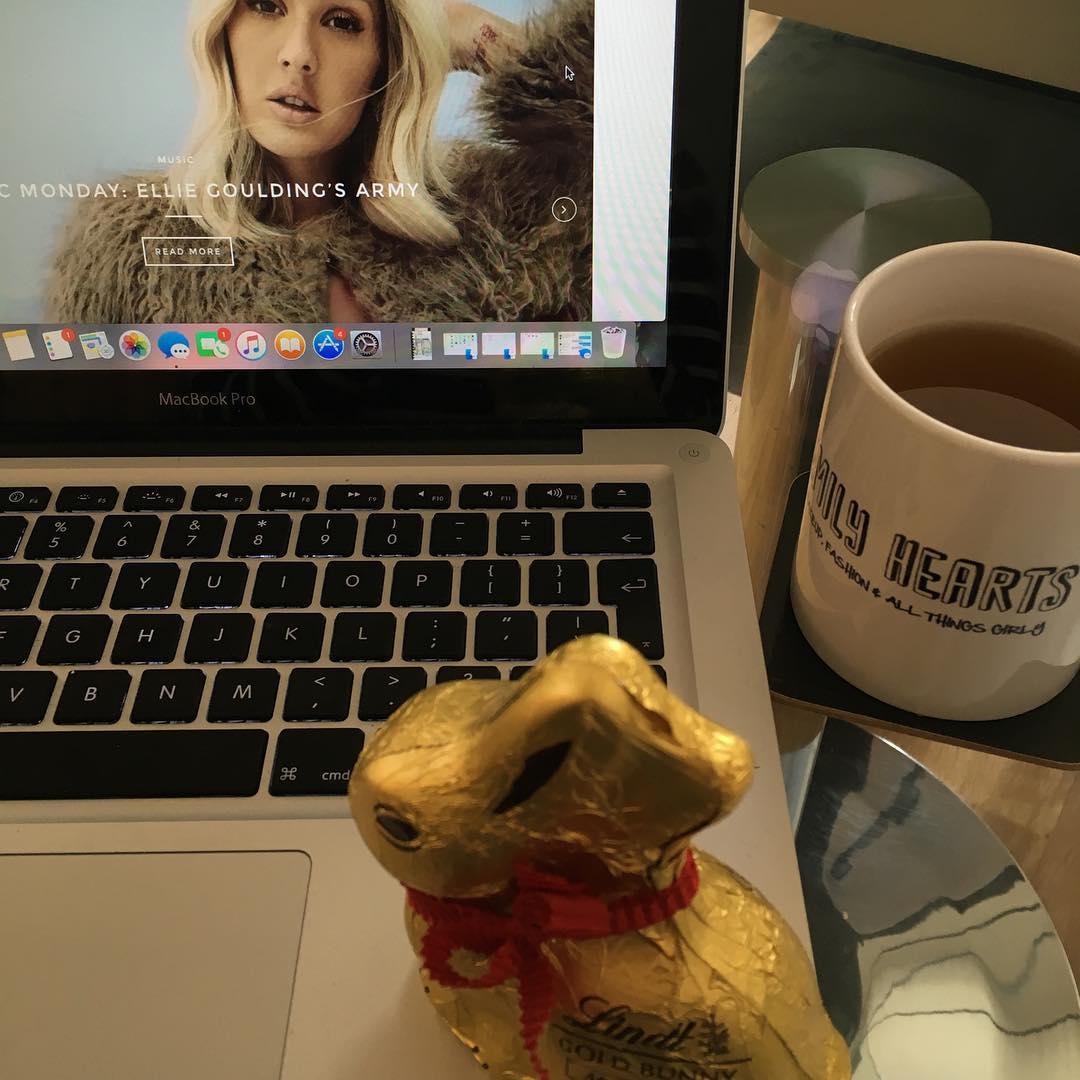 I've posted quite a lot this week so I thought that I would do a weekly round up of my posts. To start, there was the Easter weekend. I had lots of fun but the four day weekend went far too fast. I got a lovely Easter egg from work and I gave this happy Lindt bunny to my husband which he enjoyed eating a lot.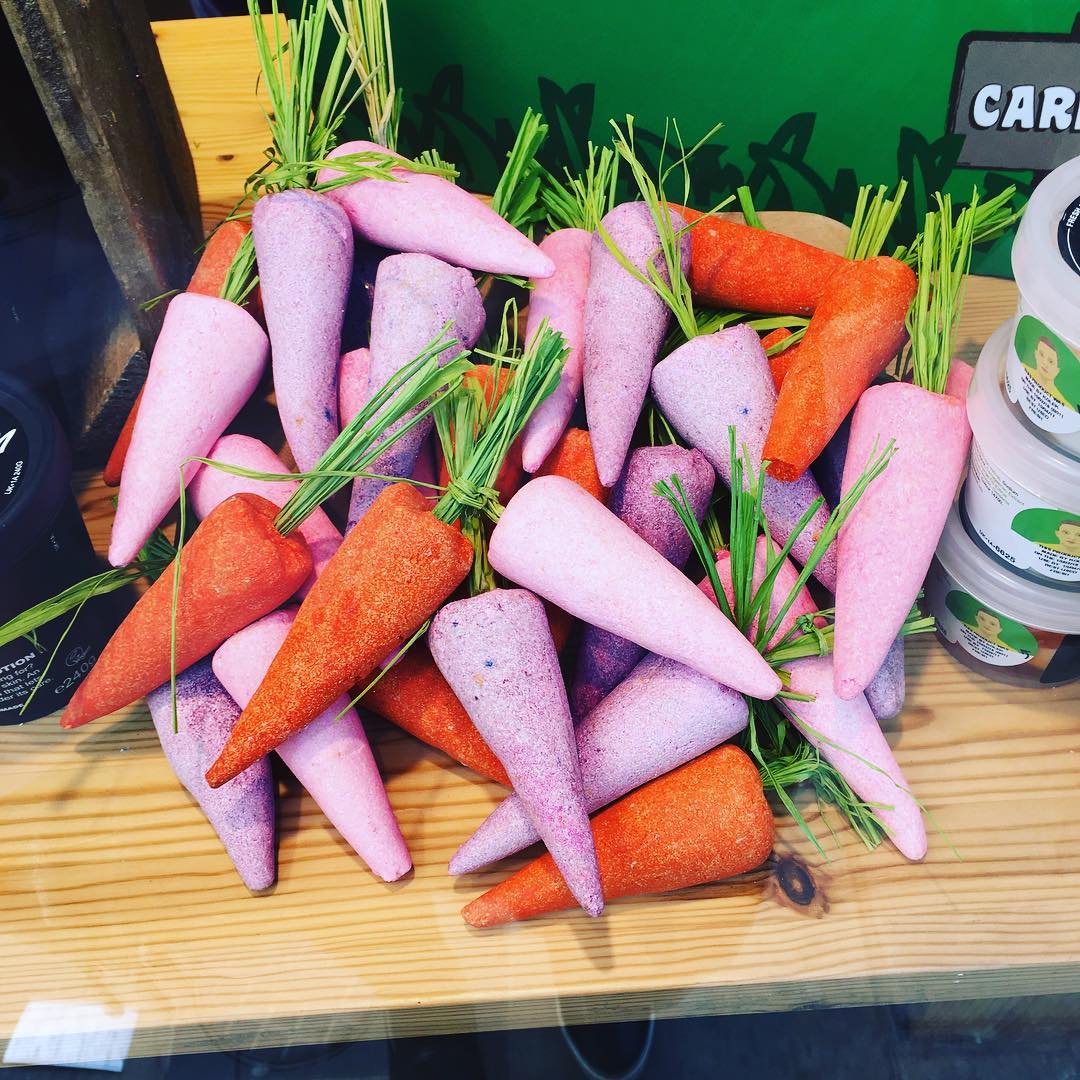 The next picture is a big old pile of the limited edition Lush carrots that were sat in their window of the Easter period. They smelt so yummy, not carrot like at all more subtle floral and the bet thing about them was that they come in a pack of three. This means they last last a really last time and there's three of them and they look so pretty. Bonus!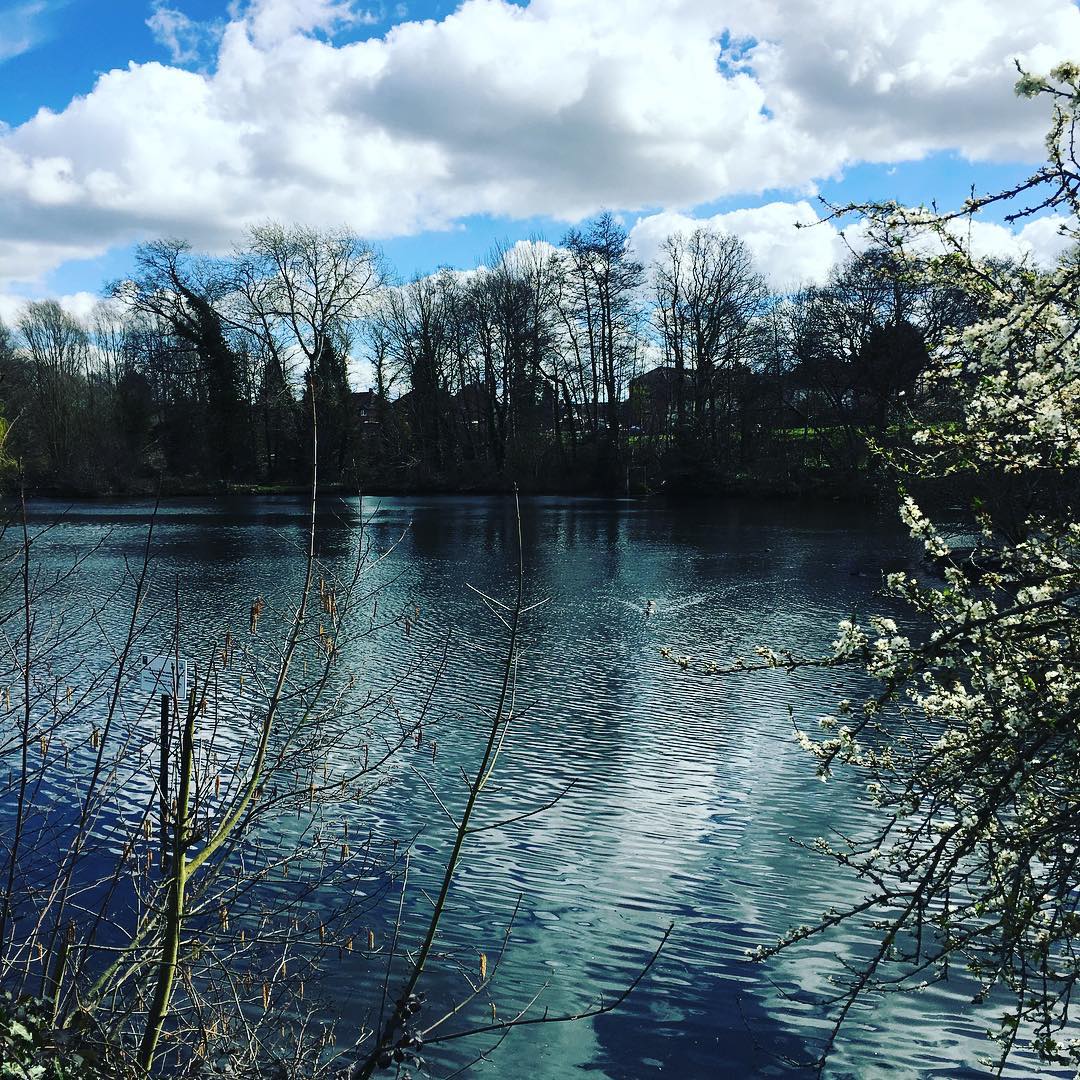 The next picture is one I took while we went on a Sunday stroll after dinner. We were actually trying to find a little cafe to have a drink at but it was windy as Storm Kate was blowing a guster and it was closed. This picture is of the bird sanctuary just down the road. It really perfect and the ducks around here are so funny as they all have such crazy hair.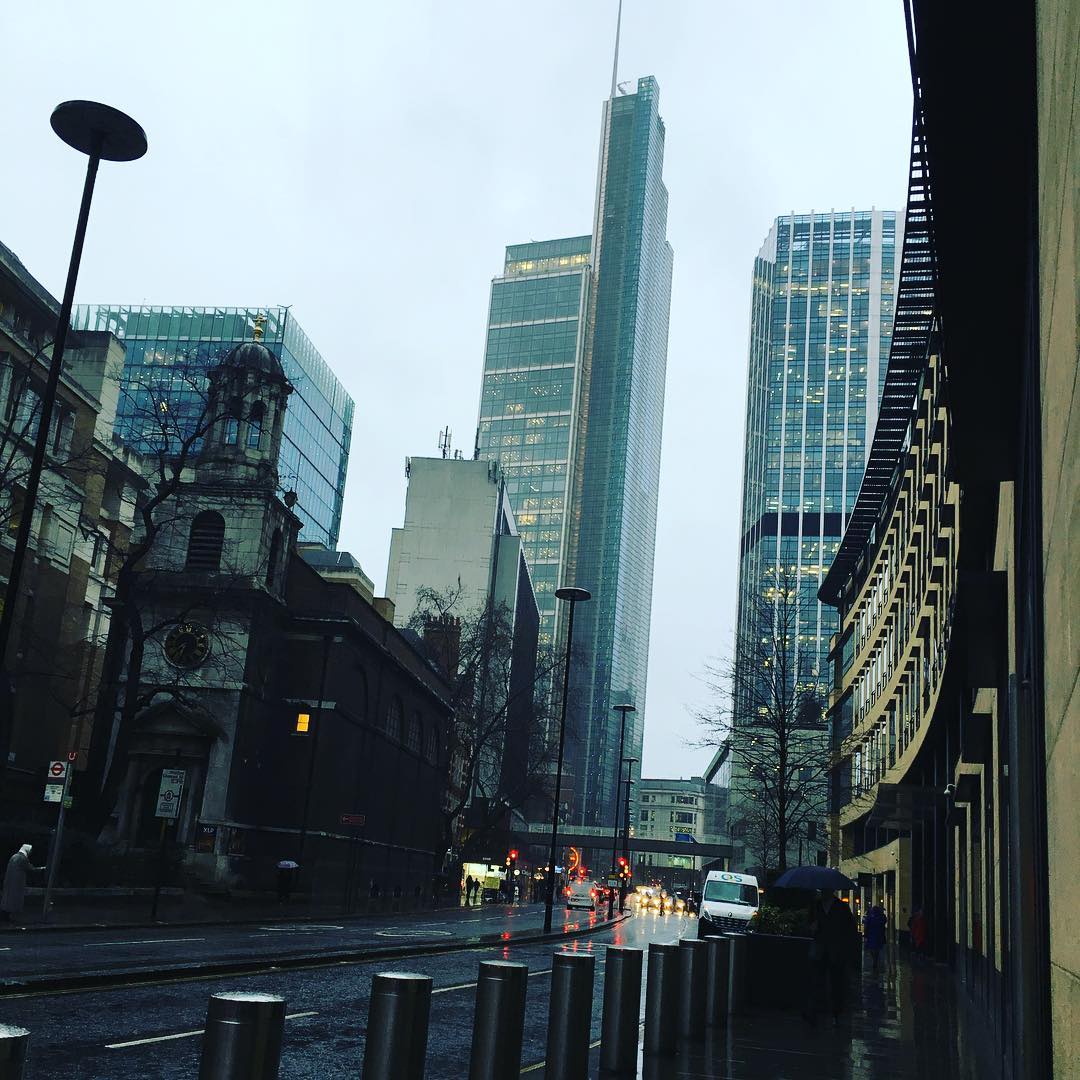 On Tuesday, I travelled down to London for an appointment. I actually walked from Holborn to Liverpool street in the rain as there were so many people in the underground at rush hour. Gotta love a walk! I took this picture of the buildings that I came across right near Liverpool street.
On Wednesday I posted something that I had been working on for a while with New Look. This fabulous outfit post with floral maxi dress and deny bomber jacket is such a cool look. One I'll be wearing a lot in the  weeks and month to come.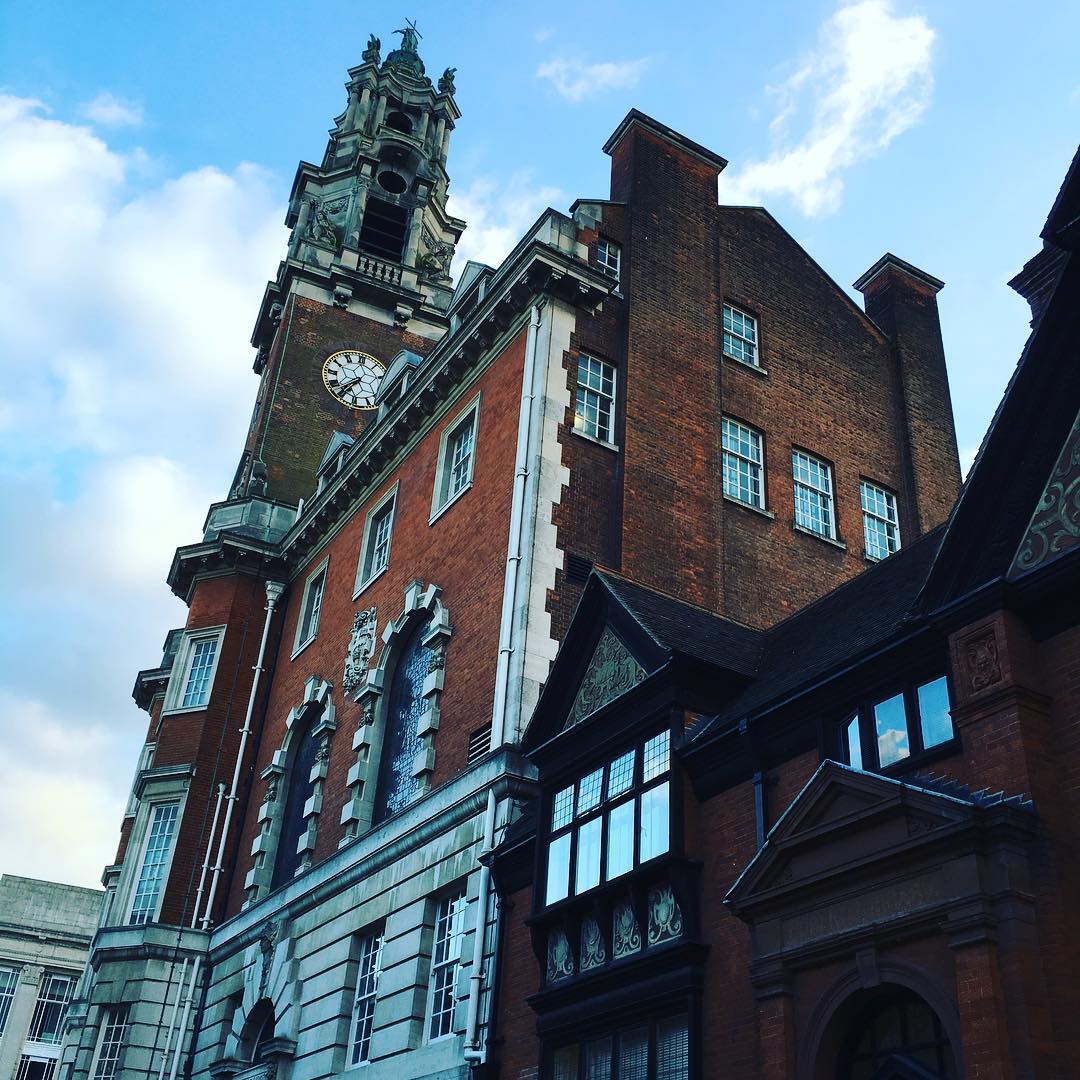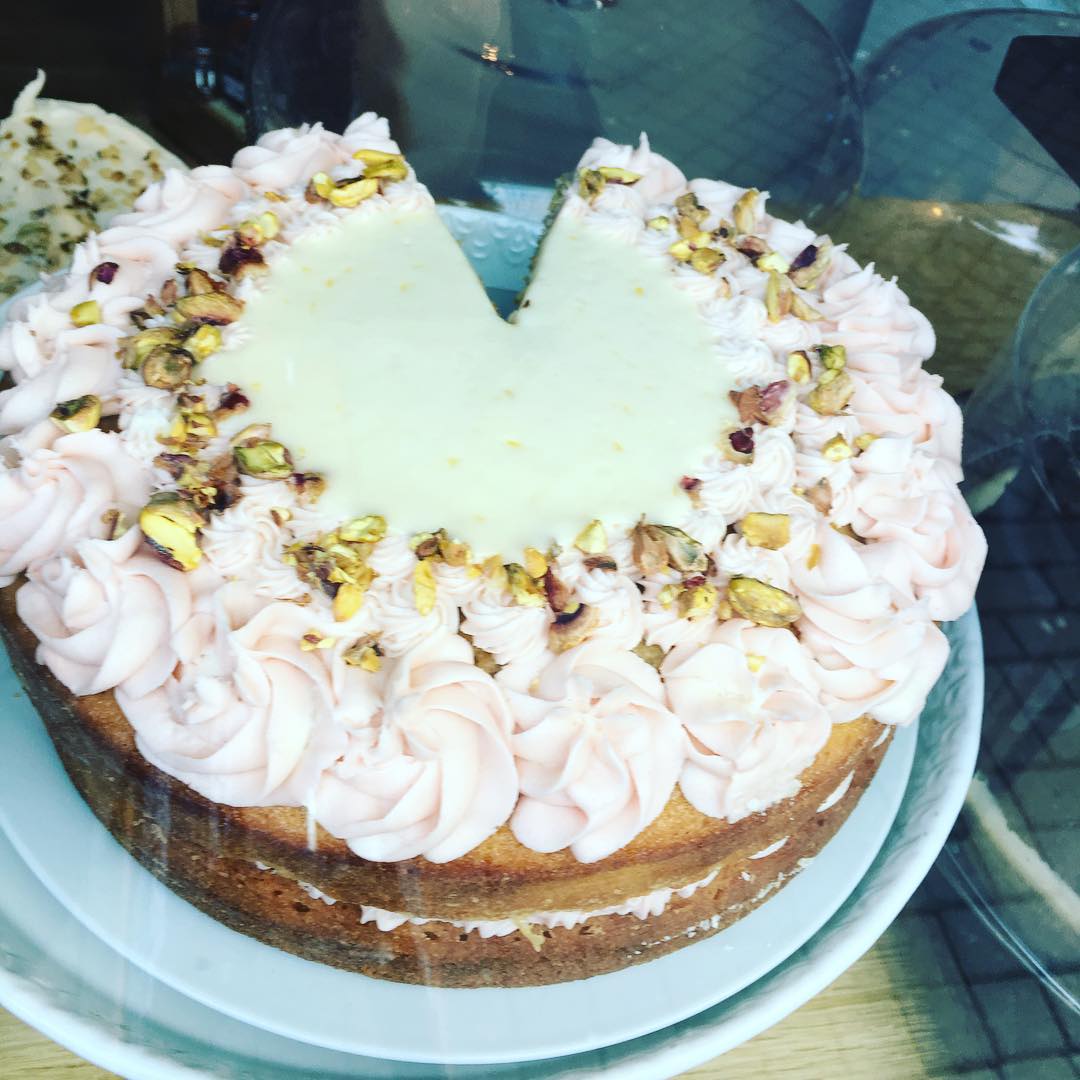 On Thursday, my husband and I went to Pizza Express to sample the new vegan pizzas for our date night. The pizza's are nice but don't have much topping on other than that, we'd  go again. We also enjoyed a really lovely bottle of cold Thatchers. Ultra perfect!  I took this fab picture of Colchester Town Hall. We also saw this really yummy cake in a cake shop we walked past in the town centre. I didn't actually try any but it was too delicious looking not to have a picture taken of it.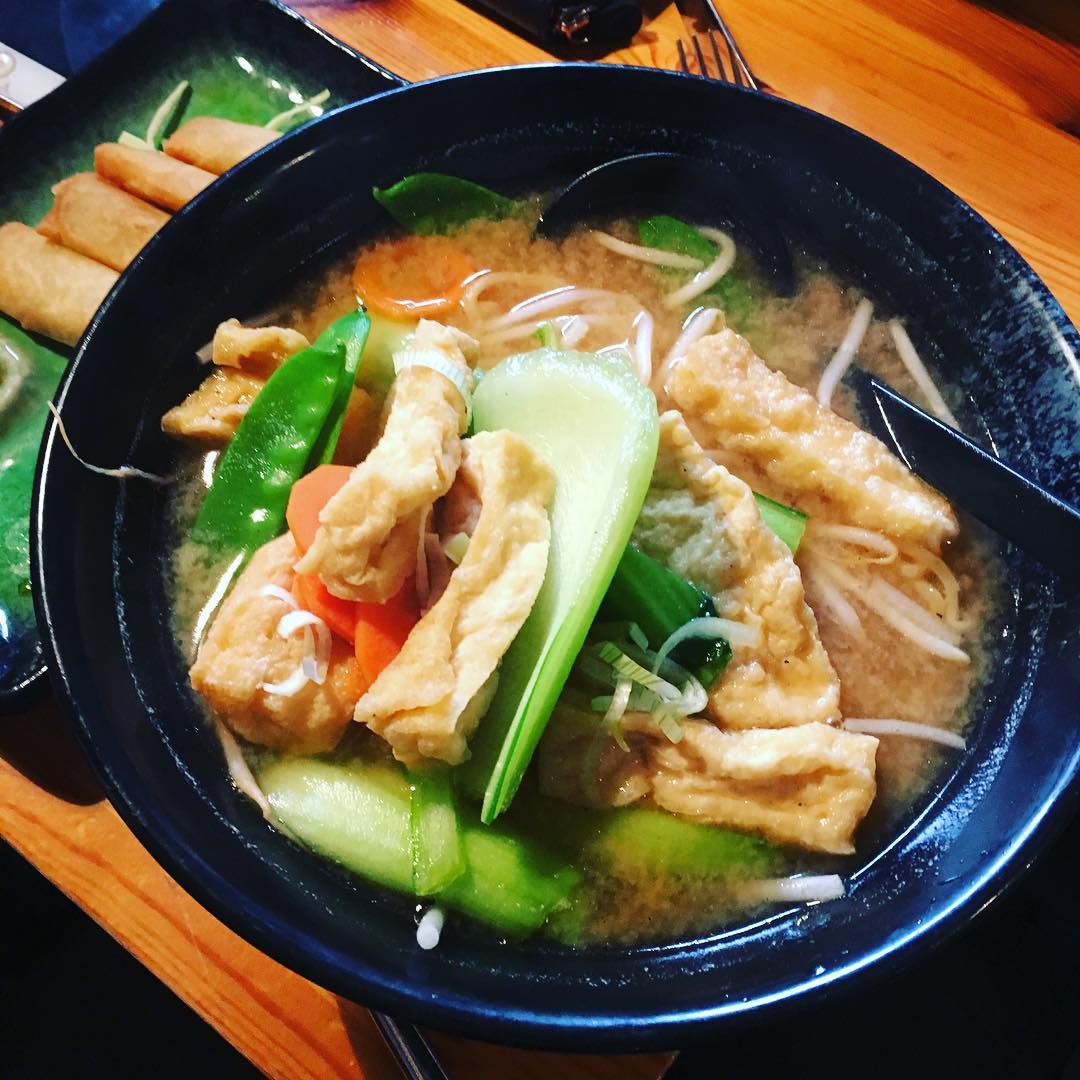 On Friday I went to the local noodle bar with the girls from work. I'd never been here before and I was pleasantly surprised. The food was ultra yummy although I ordered too much and it was so big I couldn't eat even half of it. Eek! I'm sure we'll be going again as my husband has earmarked this restaurant for our next  date night. I can't wait.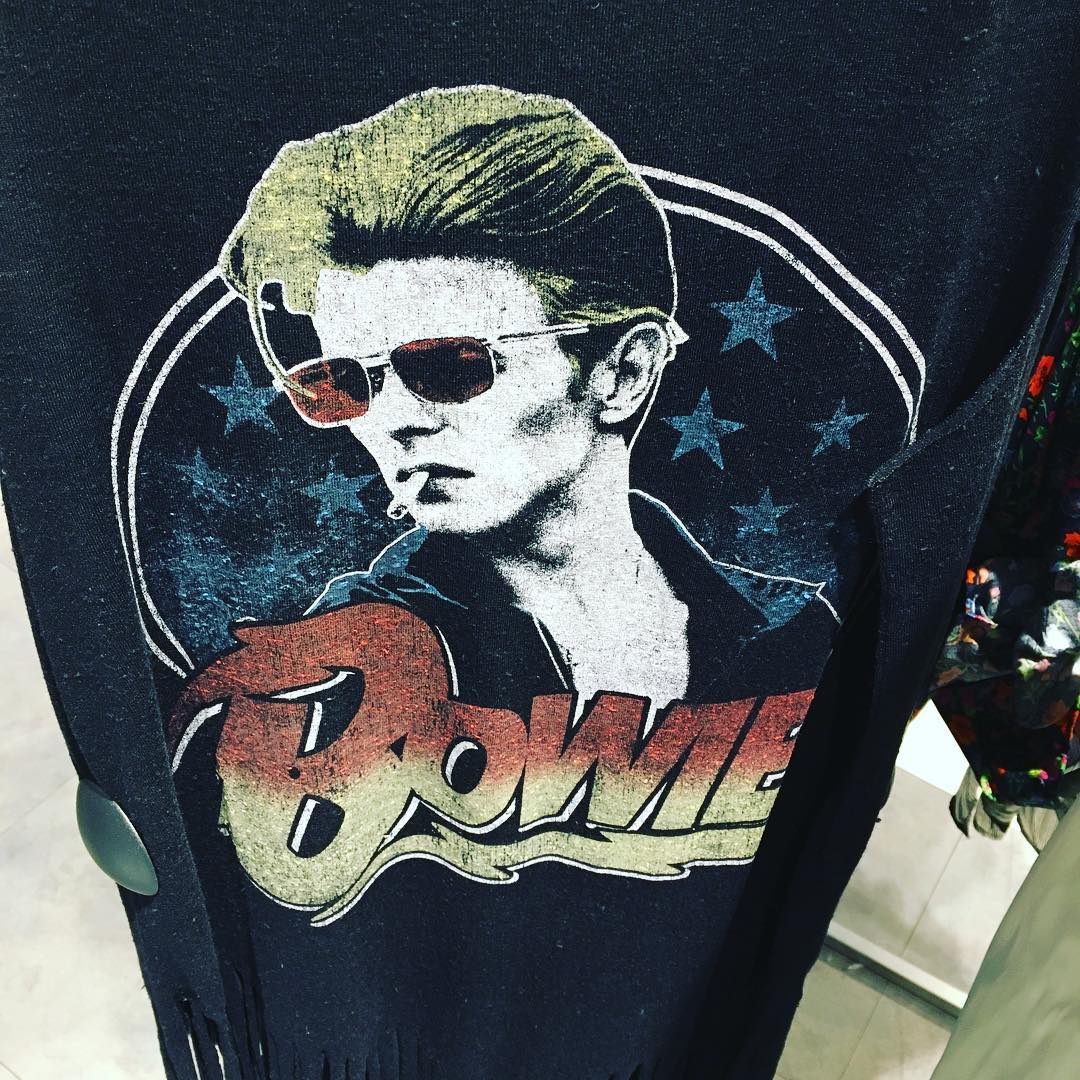 I decided to have a wander around town on Saturday and I found this lovely rock t-shirt of Bowie in Topshop. I'm a little obsessed with this guy as his music is amazing and so was his life achievements. I actually got a different Bowie t-shirt the other week and I haven't stopped wearing it. It's gorgeous.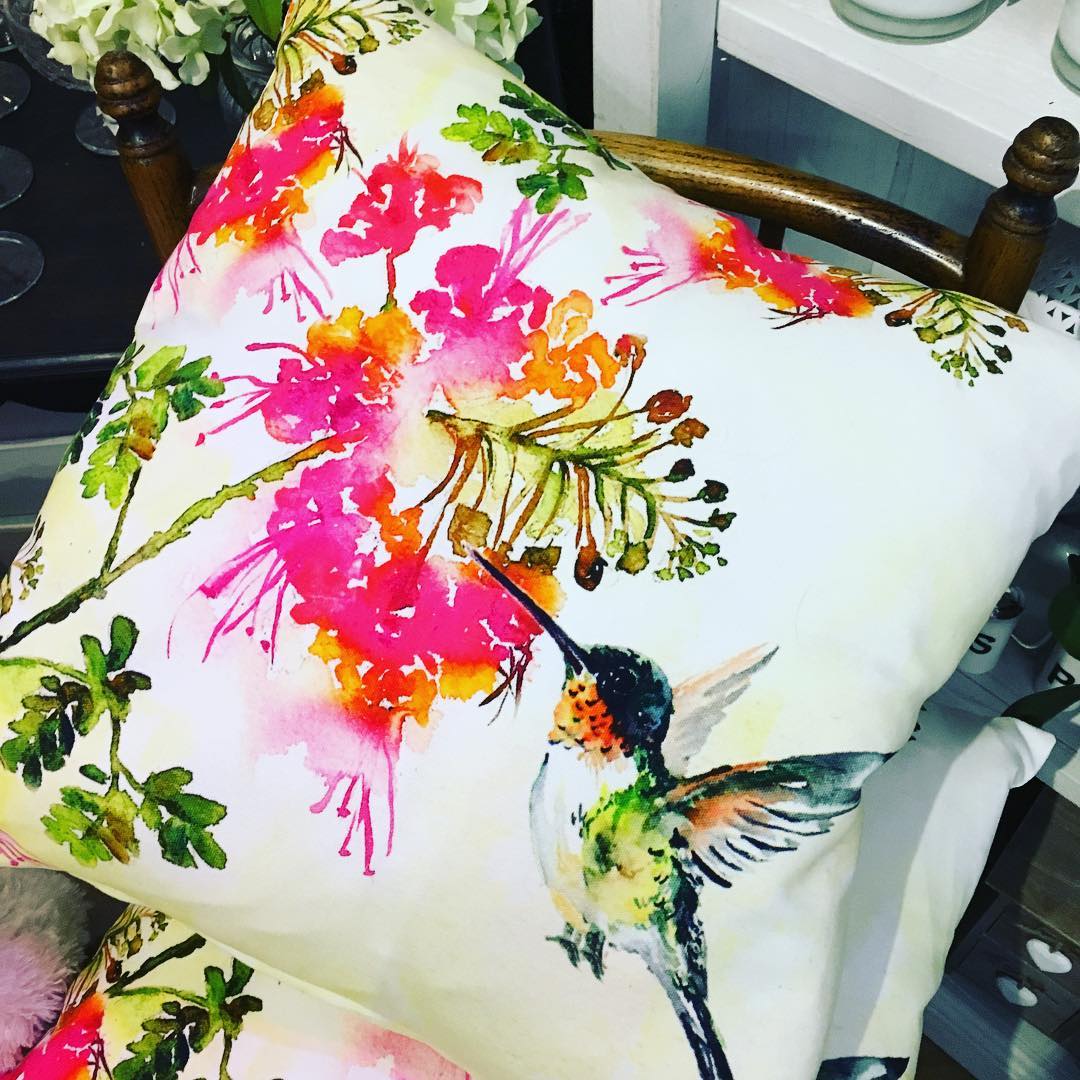 I went over to one of my husband and I's favourite shops Maison White. It's tiny shop full of trinkets, fake flowers, furniture, candles etc. We always love everything in the shop and have to prise ourselves away with only a few small products. I found this awesome hummingbird cushion and I'm diving to buy it or our sofa to smarten it up for the Spring/Summer season. What have you been up to this last week. Do let me know in the comments below or maybe you'd like to tweet me. Happy Instagramming!