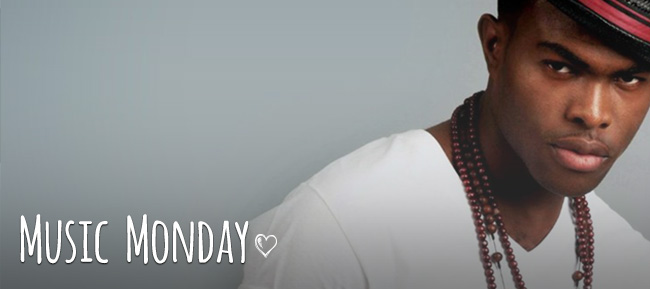 I hope you have had another fantastic weekend. This weeks Music Monday is from Jamaican born Omar Samuel Pasley better known as OMI. He brought out his song Cheerleader last year but this past month it was remixed by Felix Jaehn and re-released. It's mega catchy with that fab beat and the video is vibrant and very summery. It went down really well and stormed the music charts this passed month.
I heard this when I was on a hen night recently at a club and everyone was loving it. It brought everyone onto the dance floor and it's just one of those tracks that will be enjoyed for a long time to come.
Have a listen and let me know what you think in the comments below.
Happy Monday!
https://www.youtube.com/watch?v=jGflUbPQfW8
Positively, the most vital element that is mature while buying drugs from the Web is to make a right choice. To order remedies online from a respectable web-site is safe. Let's talk about numerous possibilities. If you're concerned about erectile health problem, you have to learn about "levitra 10mg" and "levitra cost per pill". Did somebody tell you about "cheapest generic levitra"? Don't forget, regard "undefined". Young men with sexual dysfunctions need professional help. The treatment plan depends greatly on the precise cause of the sexual problem. Along with their good effects, most medicaments, even so, can cause unwanted aftereffects although commonly not everyone experiences them. Online sex physician services are the only safe option if you are going to buy remedies, like Viagra, online.