The colder weather calls for moisturising products to help keep your skin feeling fresh. Along with a more winter friendly skin care regime, I've also changed up my make up slightly. There are a few trusty products that I keep going back to so I've gathered them together and popped them in a post to share with you.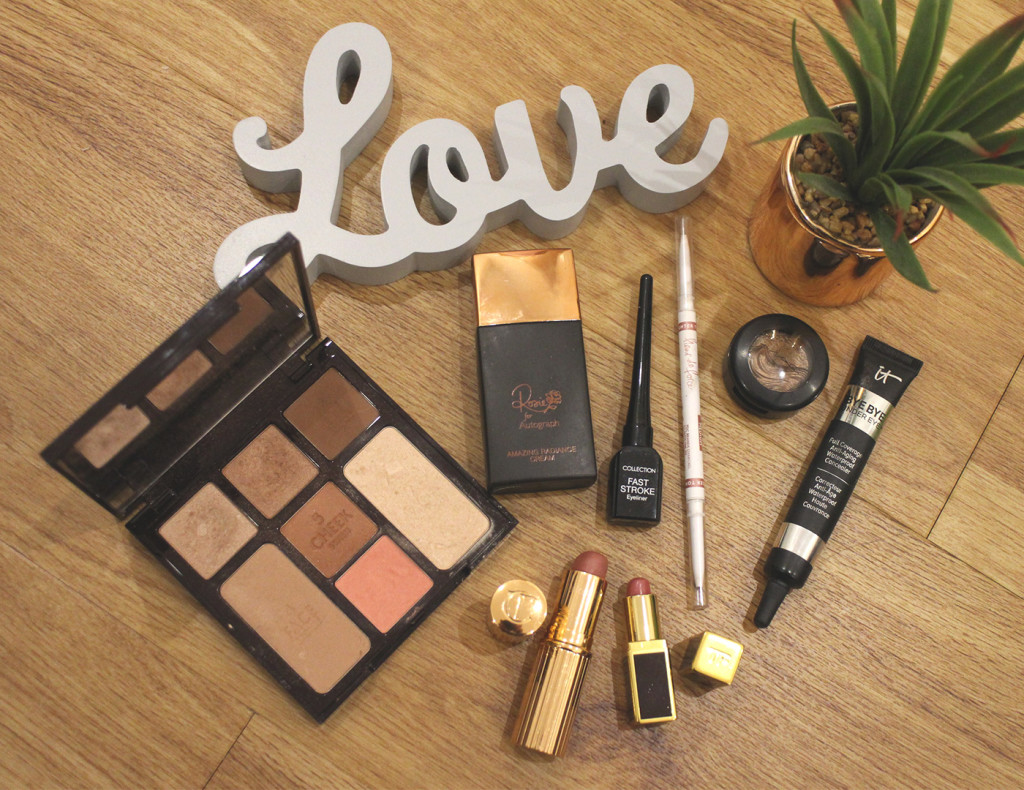 First up is a light weight brightening cream from Rosie by Autograph at Marks & Spencers, one of the main products from the collaboration with model Rosie Huntington Whitely. This product gives a beautiful radiant glow when layered lightly over the skin and it's also a great base to work with too. It's moisturising and can be worn on it's own for those lazy days or under foundation for a more dressed up look. It also has a low level SPF in which is great on those days when you're out in the sun a little. Best of all, it leaves my skin looking more healthy even when I'm not feeling it and it's good for both vegetarians and vegans to use which is an added bonus.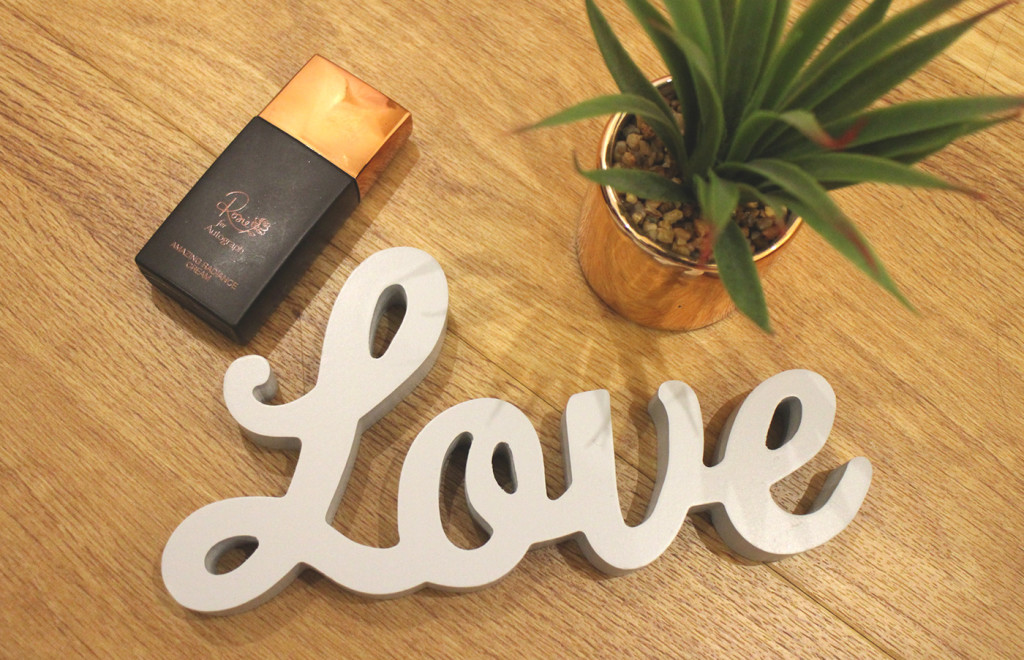 Next up is Bye Bye Under Eye from It Cosmetics. As I've said before, I've heard a lot of bloggers and Youtubers rave about this concealer so when I recently saw it in Selfridges, I nabbed a few testers to see what the fuss was about. When applied, it feels like a wonder product as when warmed up and applied in the under eye area, it really does conceal. It is heavy though so the one thing that I've noticed is that with great application comes a great setting powder and a fab make up remover/ cleansing routine in the evening. Trust me your skin will thank me and needless to say I went back to get the full size too.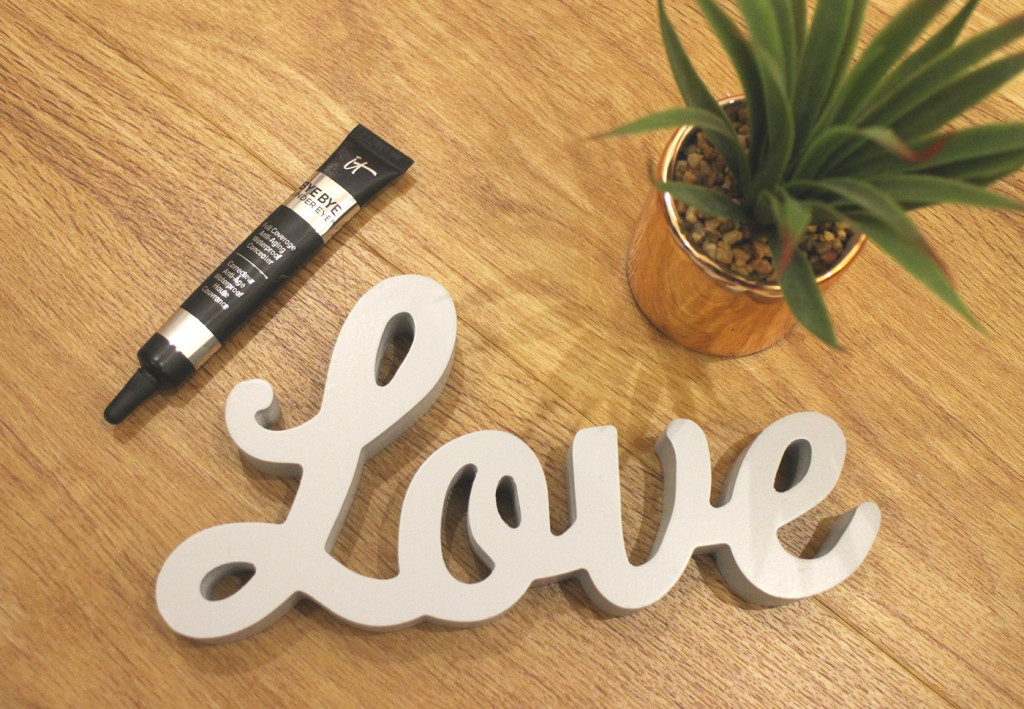 Next up is the Charlotte Tilbury Beauty Glow palette. It has three gorgeous eye shadows in that help you gain a great day time look. Start with the lightest first all over the lid, pop the middle colour over the middle and outer edge of the eye with a little to be pulled underneath. Leaving the darkest colour to be fluffed into the crease. Darken this up a little more for an evening look too.
Next up is the contour, now I don't use this much as it's a tad dark for my colouring but pop a hint just under the cheek bones in a line towards your ear and blend in till theres just a hint of colour. You could also go around the hair line lightly, down each side of your nose lightly and under the edge of your jaws. Looks great! Next up is the blush, theres two in this palette, the top one is a little dark for me so I just use the lighter one as a pop of colour. It looks so pretty.
Lastly the highlight is for the tops of your cheek bones, the outer half of the brow bone, also maybe a little down the nose and on the cupids bow on the top lip. It's a beautiful subtle golden colour that's loved by everyone that uses it.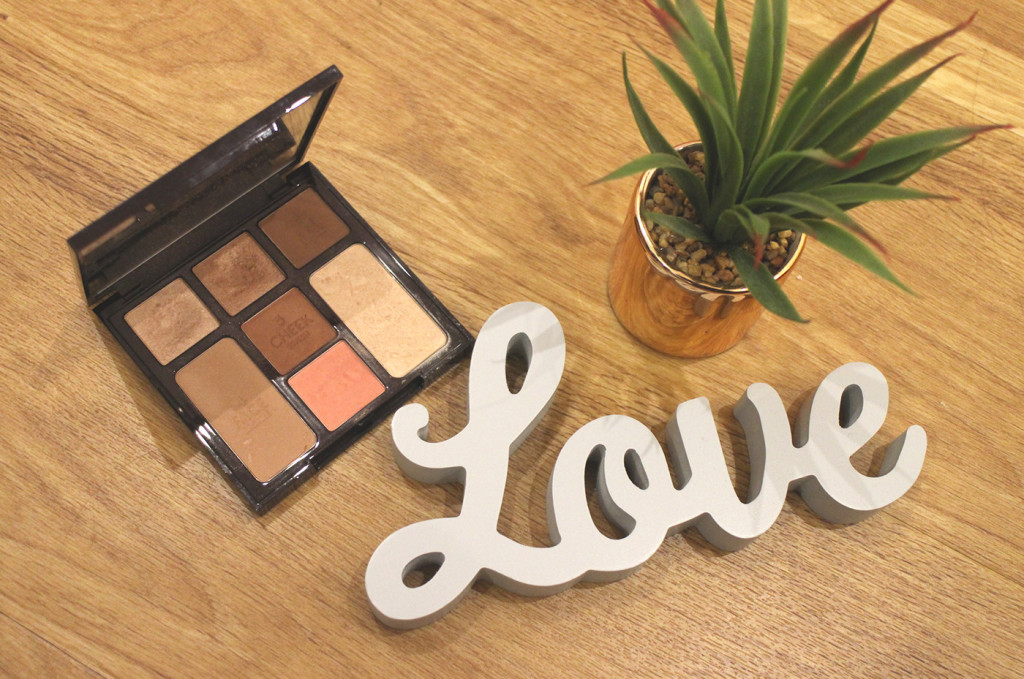 I apply a little mascara on my eye lashes next, I've been testing so many out recently that I couldn't decide on one to show. I like length, colour and definition with something like the IT Cosmetics Superhero or Armani Eccentrico both give.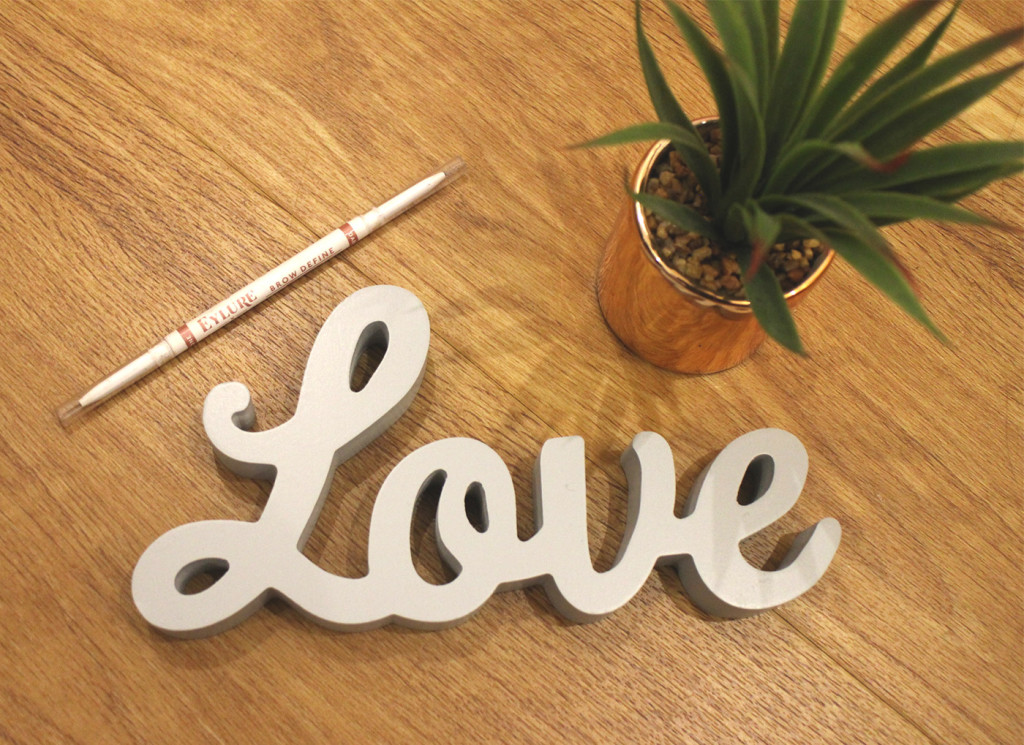 Next up is eye brows. I've long been a long time fan of Fleur De Force eyebrow products so this double ended brow define pencil is perfect for filling in those pesky sparse areas. With both a darker and a light shade, it covers all bases.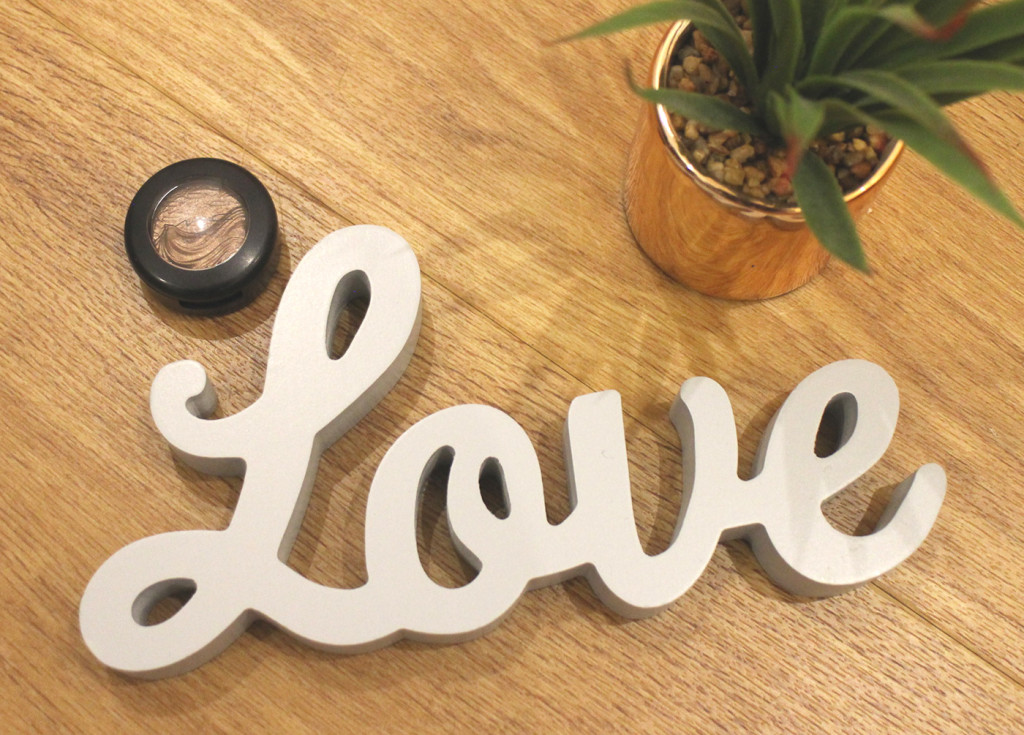 If the eye shadow isn't dark enough for an evening look, freshen it up a little with a subtle shimmer of the Havana Mac eye shadow. A little in the crease is all it needs to make the look pop!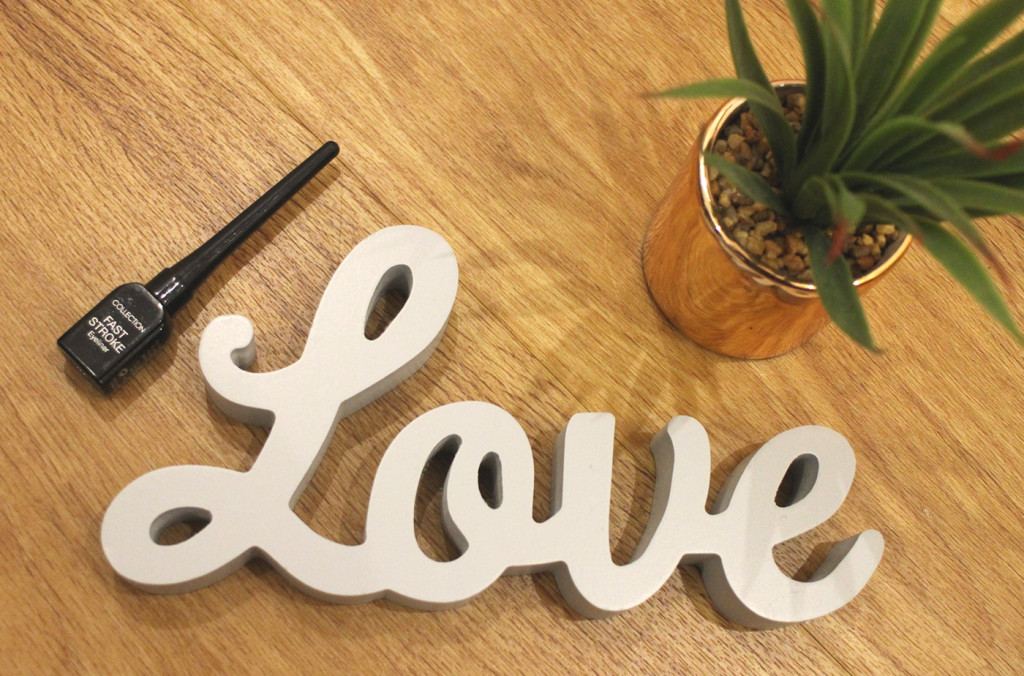 Last up is this gorgeous Collection eye liner – it's a hard nibbed pen is great for creating a perfect cat eye flick or a subtle line to make your lashes look a little thinker. The long handle allows for precise movement and application and the formula is long lasting.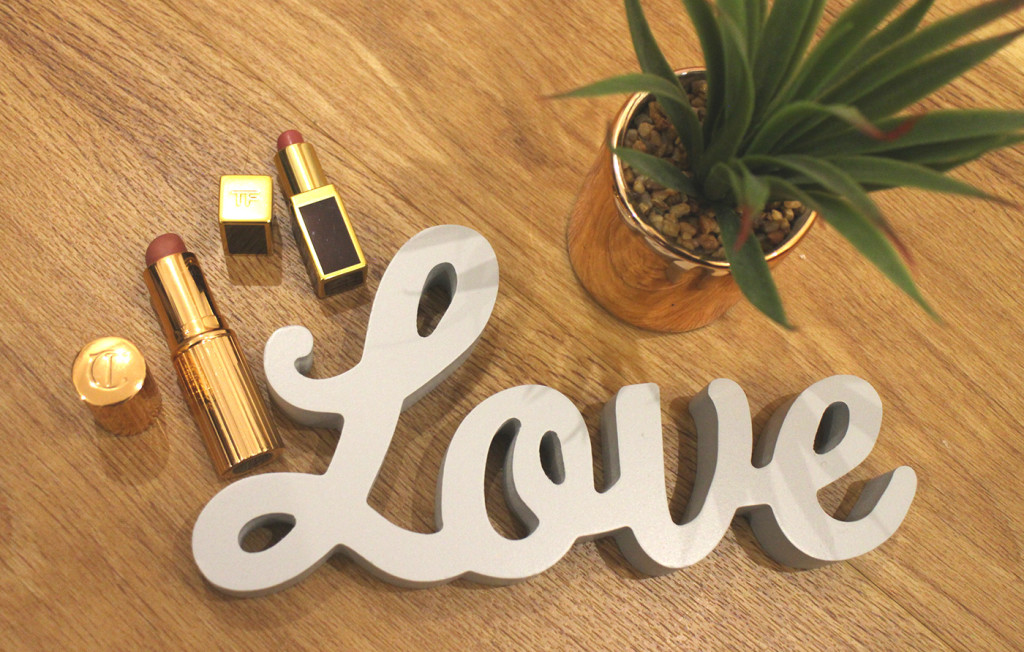 Finish the look with a killer lipstick. My favourite is the Charlotte Tilbury in Pillow Talk, a beauty of a colour that looks like your lips but better. Perfect for everyday. The second is this pretty  Tom Ford creation in Indian Rose. It's a perfect nude pink to pull any look together and a perfect way to make your make up look and feel a so special. Perfect for a birthday meal or a wedding!
Let me what do you think of the products used and if you've been liking any  message me over on Twitter to let me know.
Happy Shopping!