In the past few months I've bought quite a bit of Estee Lauder products so I thought that I would tell you a little more about them.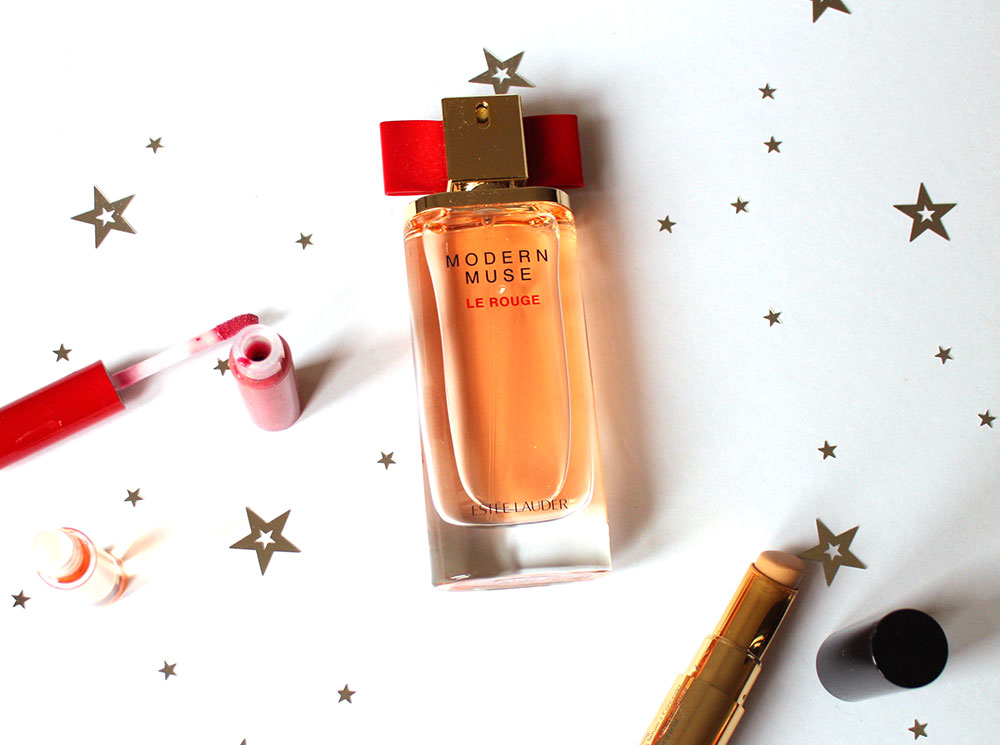 First up is this gorgeous scent Modern Muse Le Rouge. The other two fragrances in this Modern Muse range are quite strong so I tend to shy away from them but when Le Rouge came out it's just a little more subtle. I tested it several times and I was constantly given complements on how good I smelt. The fragrance is just so fruity yet smooth and velvety.
It's quite a complex scent with top notes of Bulgarian Rose and Rose Centifolia Firabs. The mid or heart notes of Le Rouge are Rapsberry, look Bourgeon De Cassis, information pills Pink Pepper, page Saffron, Vanilla Madagascar SFE and the fragrance settles to leave base notes of Patchouli, Vetiver, Jasmine Pays Firabs, Magnolia.
Kendall Jenner is also the face of the fragrance for her first campaign with Estee Lauder so it feels classy yet young and elegant.  You'll definitely be noticed wearing it.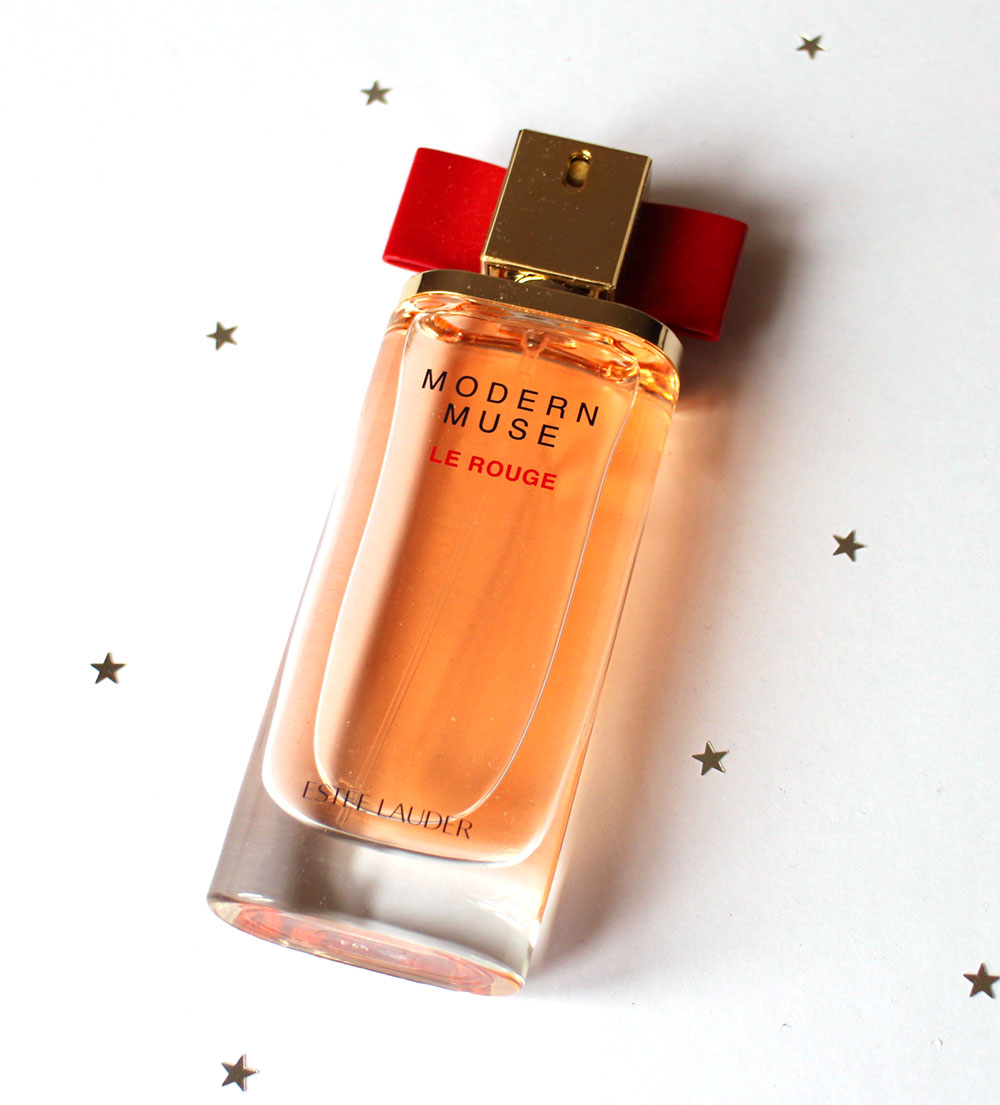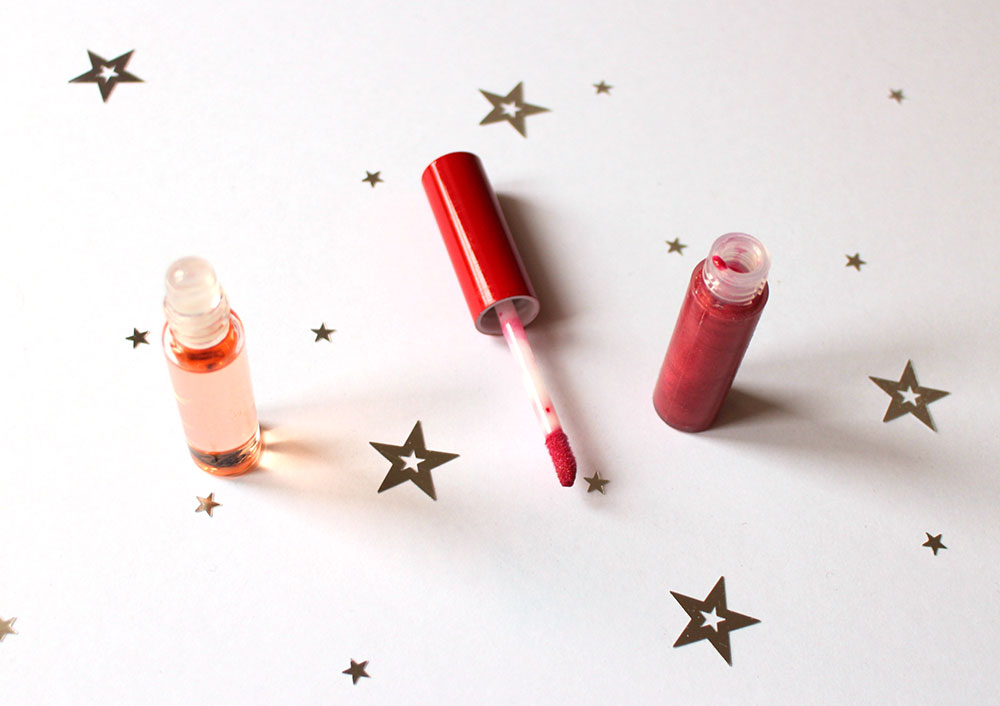 This lipgloss in Garnet Desire and the roller ball combo is a really handy little extra that came with my perfume above. Again it's the gorgeous Modern Muse Le Rouge scent but I love this roller ball because it's great at work in the office when I don't want to spray a perfume but I want to freshen up. It gives off quite a lot of fragrance and just dab a little bit on my neck and wrists and it always does the trick.
The lipgloss in Garnet Desire is super pretty on. It's a muted red that suites everyone. It's really buildable and keeps my lips feeling super smooth and glossy without being sticky. It has a slight fragrance to it but this doesn't stick around too long. If you're going past the EL counter, it's a great one to try out.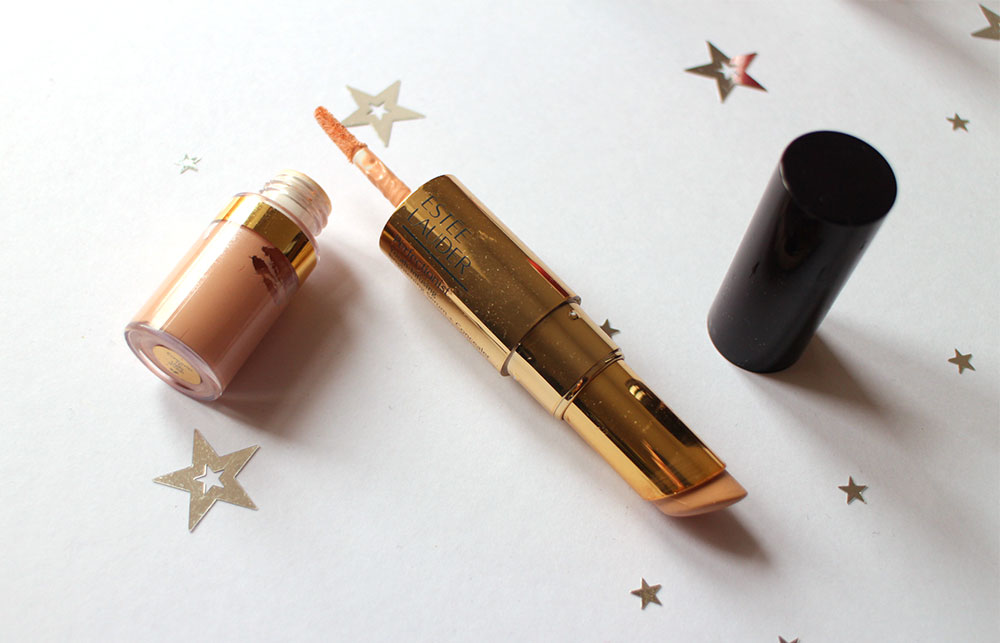 This a great concealer called the Perfectionist Youth Infusing Concealer. There's a brightening serum one end which reduces the look of fine lines around the ear area and works to renew the skins youthful appearance. The opposite end is a really gorgeous medium coverage concealer that helps even out skin tone .
I have really enjoyed wearing in the last few months that I've had it and it really has made a difference to my dark circles so much so that I now wouldn't now leave the house without putting a touch on. It's also really moisturising. You will definitely need some kind of setting spray or powder to apply after application of this concealer to keep it in place throughout the day but it still lasts quite well. Overall I'm really impressed and will be buying the product again when this one runs out.
Have you been loving Estee Lauder this season? Let me know in the comments below.
Happy Shopping!
Positively, the most vital element that is mature while buying drugs from the Web is to make a right choice. To order remedies online from a respectable web-site is safe. Let's talk about numerous possibilities. If you're concerned about erectile health problem, you have to learn about "levitra 10mg" and "levitra cost per pill". Did somebody tell you about "cheapest generic levitra"? Don't forget, view "undefined". Young men with sexual dysfunctions need professional help. The treatment plan depends greatly on the precise cause of the sexual problem. Along with their good effects, most medicaments, even so, can cause unwanted aftereffects although commonly not everyone experiences them. Online sex therapist services are the only safe variation if you are going to buy remedies, like Viagra, online.