<![CDATA[Wimbledon started today and it's got me feeling super sporty in the run up. I've been doing Zumba and running regularly at least 5 times a week but I've been missing out on one accessory this whole time, a sports bag. so when the lovely people at default, sc.html?prefn1=Style&prefv1=Satchel%20Bags&fix&spcl" target="_blank">House of Fraser got in contact with me recently with the choice of a bag, I just had to choose this gorgeous Gola Redford messenger bag.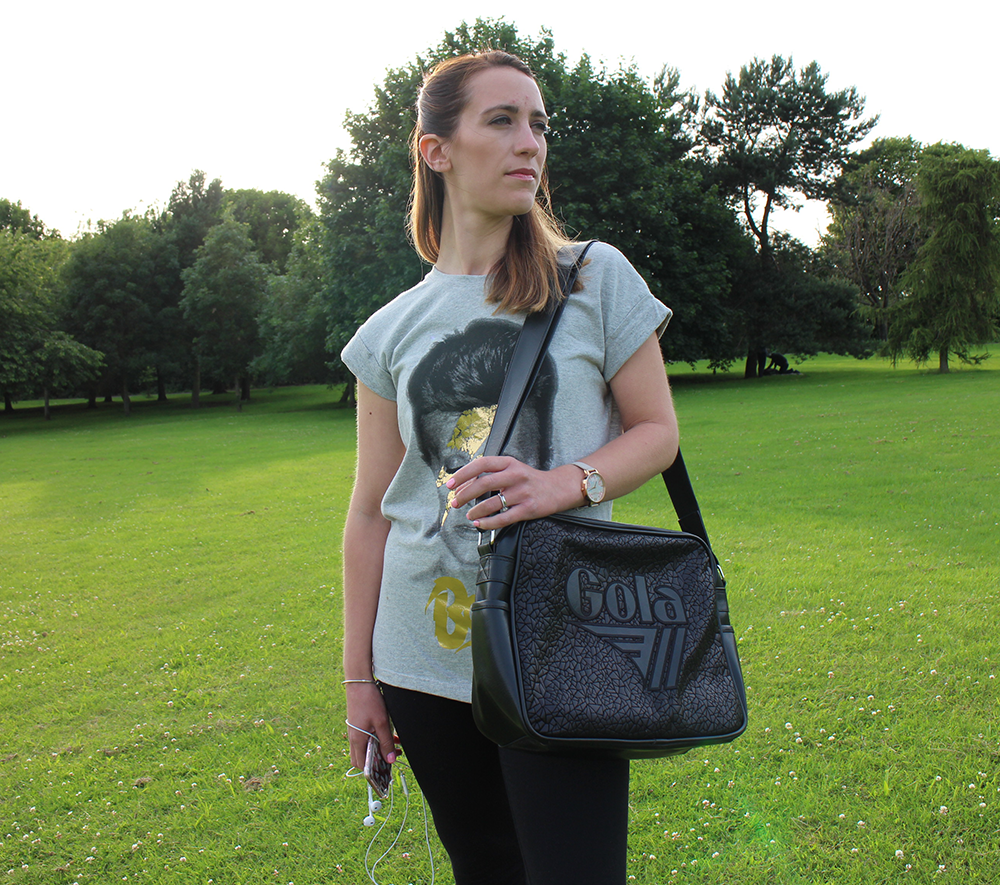 It has a thick black strap and a cracked leather effect on the front with the Gola logo taking pride of place. It's really stylish and sporty and its based on the original iconic 70's design.  It will also be great for popping in my water and gym gear in when I go to and from class.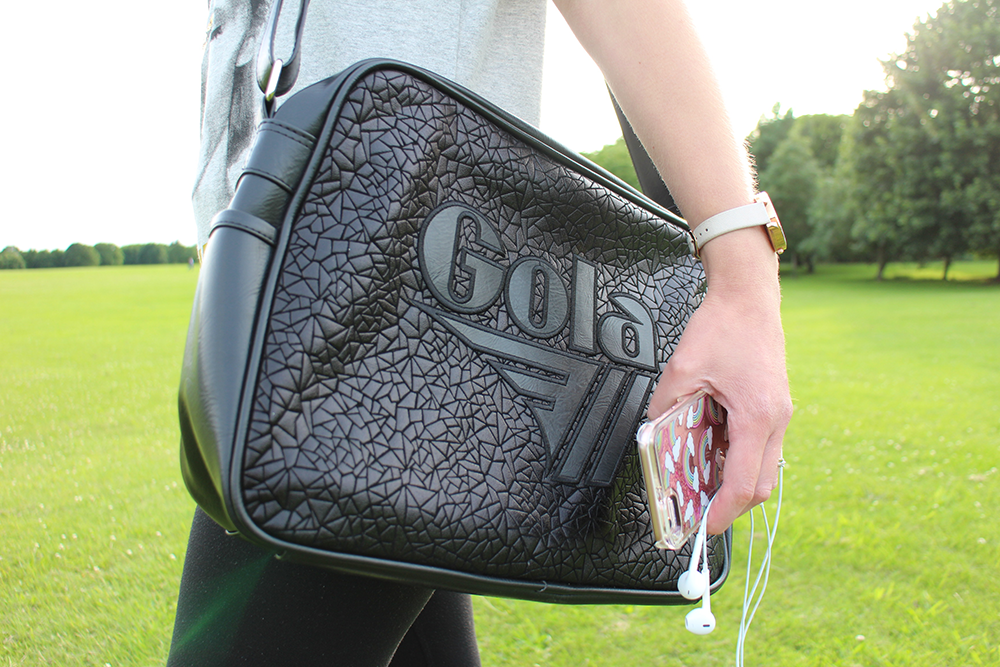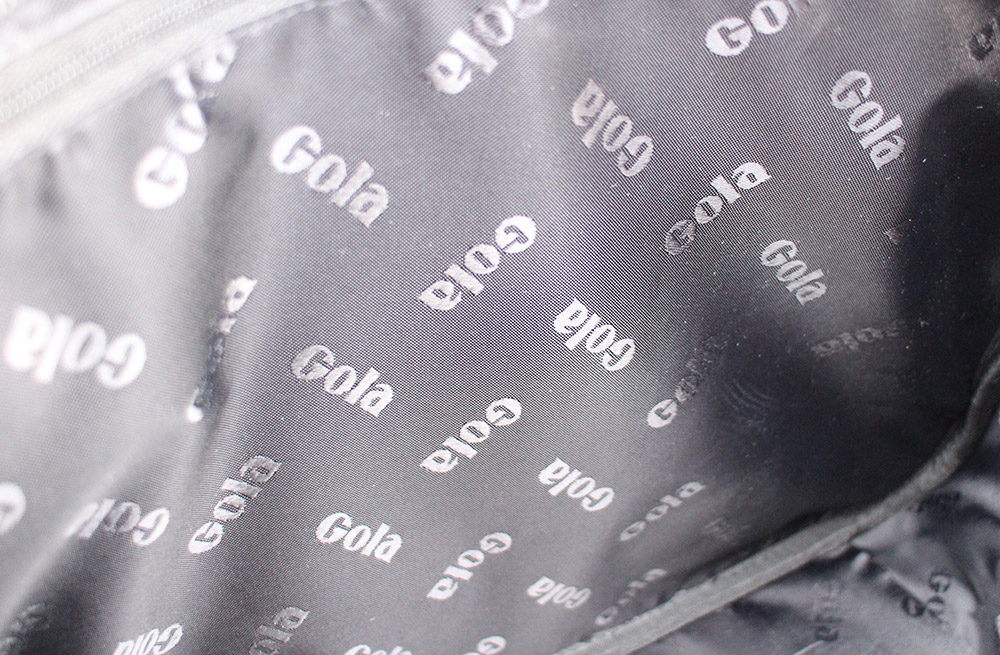 It also has a really cool black Gola pattern inside with an inside pocket on the inside for hiding more personal or small items like your jewellery between classes.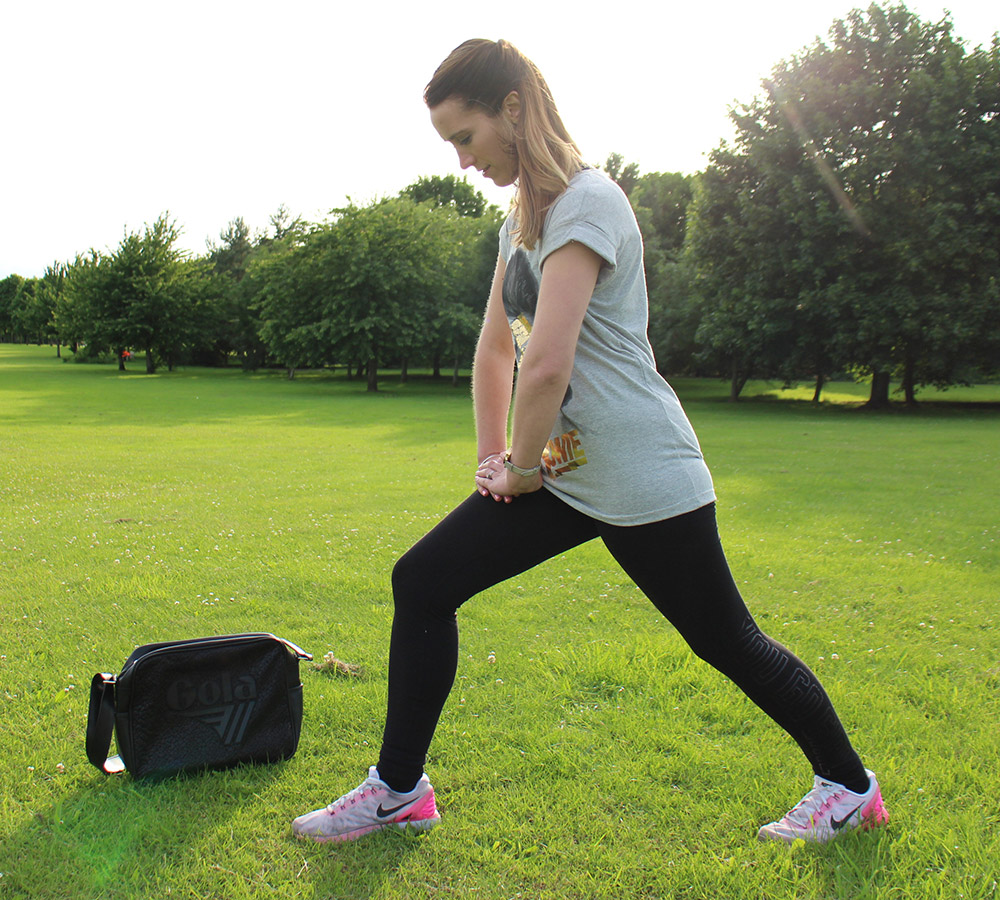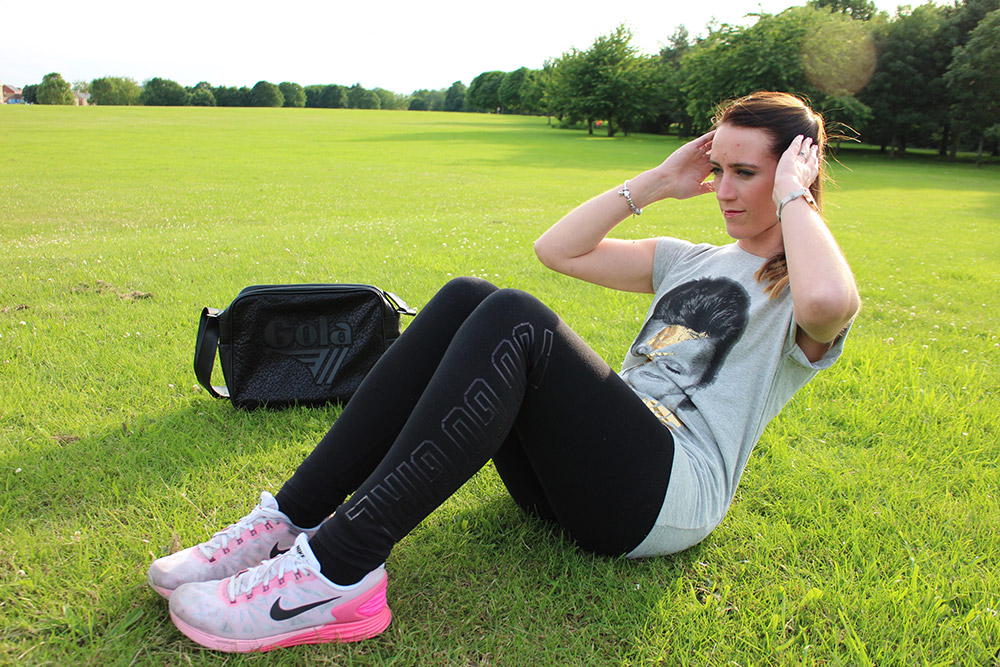 The Gola messenger bag is a great size and it really will keep all of your bits in here. I can even pop a pair of trainers and outfit inside and have room for more.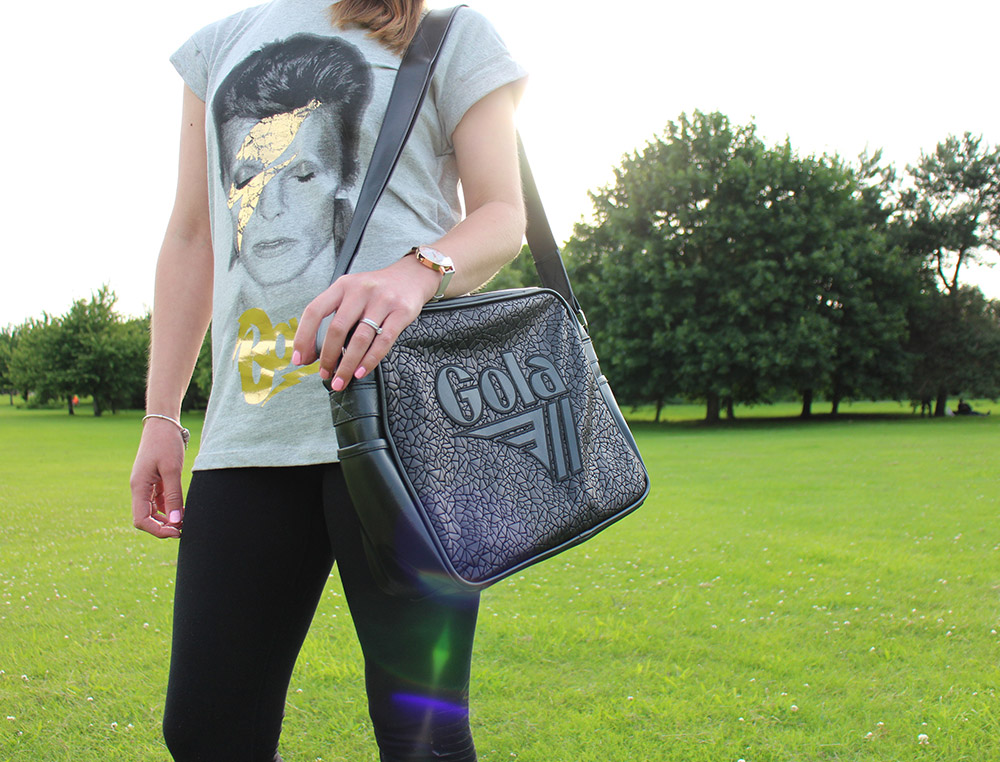 The best bit about this bag is that you can use it for anything not just fitness and taking things to and from classes. It's also unisex so your boyfriend or husband will love it too. Let me know what you think of the Gola messenger bag in the comments below or maybe you might like to tweet me instead. Happy shopping! *In collaboration with House of Fraser