We may only be a couple of weeks into 2015, sales but since one of your resolutions is to be way more organised, let's start planning for all those weddings you're going to later in the year. Spring is just around the corner and quite frankly the earlier you start planning your wedding season outfits the better.  In part one of my Wedding Season Outfits Guide we're looking at mens custom suits. I've hooked up with online custom tailor Ownonly to help get your husband/boyfriend looking sharp.
Custom Suits
Shopping for suits can be an absolute nightmare. Forget trying to find an off the rack suit that fits properly, because the chances are one doesn't exist – they're made by machines in generic sizes so there's always a compromise. You could spend hours trying suits on and come away with nothing, or something that feels good enough and still costs half the earth. The best solution to avoid all this heartbreak is to invest in a custom suit that fits and feels like a second skin.
Traditionally buying a custom suit meant visiting a tailor, getting measured and going back to the shop for various fittings. Not everyone has the time for that, and not everyone knows where to start. But FEAR NOT! You can order a custom suit online from the comfort our your own sofa.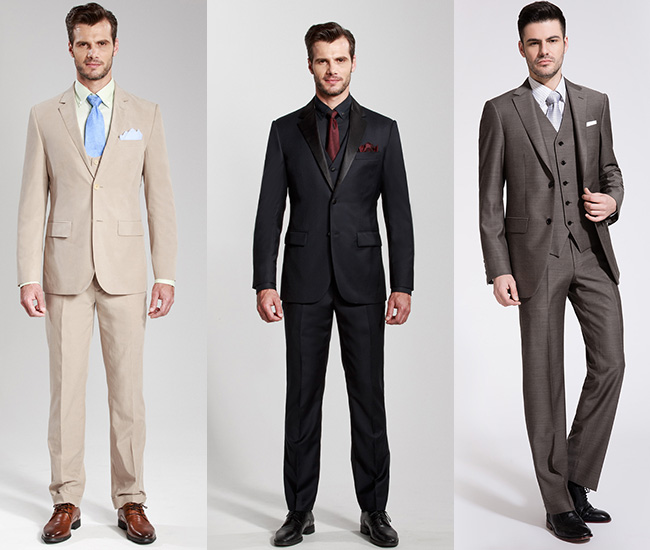 Ownonly are a new company who offer this exact service. They have a great website that takes you through the process with step-by-step videos. You start by picking your suit style then start customising different aspects to make it unique to you. You can change colours, materials, fit and the little details. You can also get your name sewn into the jacket! Then you move onto entering your measurements. You'll need a measuring tape handy and a few minutes to watch the instructional videos that show you exactly how to take each measurement, which you then enter into the website. That's it!
My husband and I ordered a custom suit before Christmas from Ownonly and it's a stunner! A formal double breasted two piece suit made from fine Italian material. It comes in a really well crafted travel tote bag which helps you keep it in great condition between wears. They also included a beautiful handmade walnut clothes brush with a shoe horn on the end of the handle. You can tell that these guys have a real passion for suits and watch over every little detail of their craft. So for this wedding season, grab a measuring tape and head over to Ownonly.com.
Check out the photos of my husband's suit below and let me know what you think in the comments section. Happy shopping!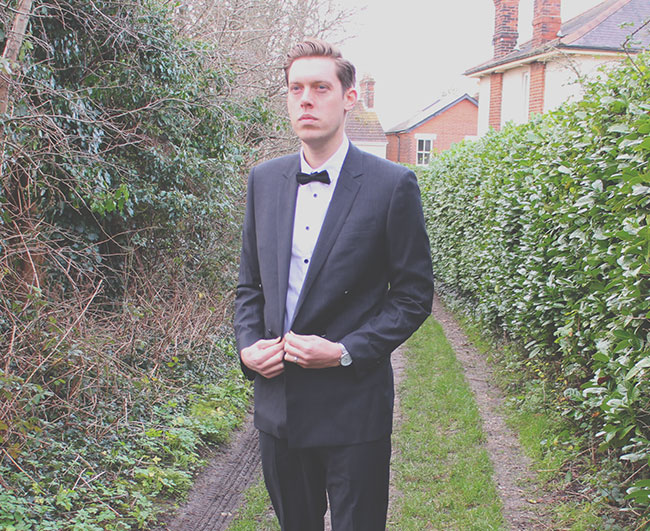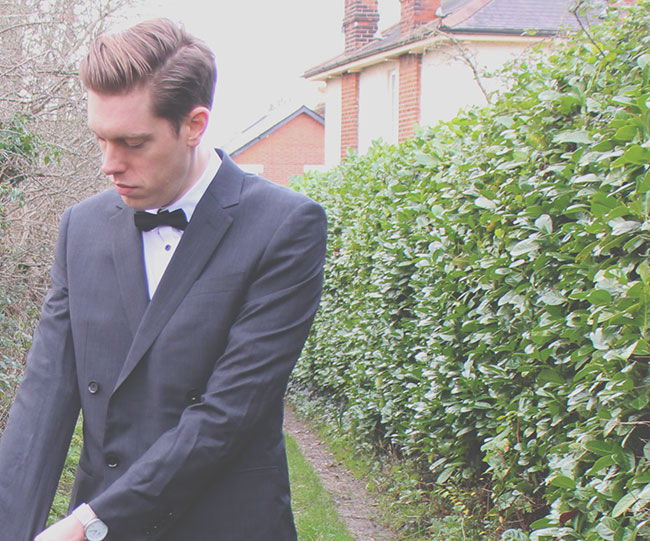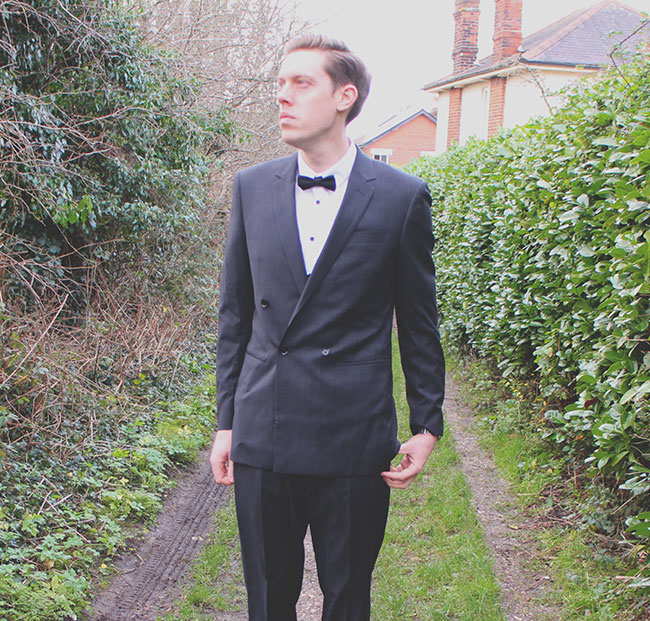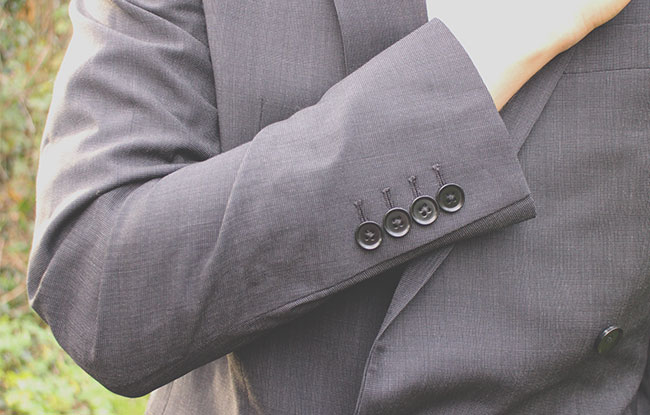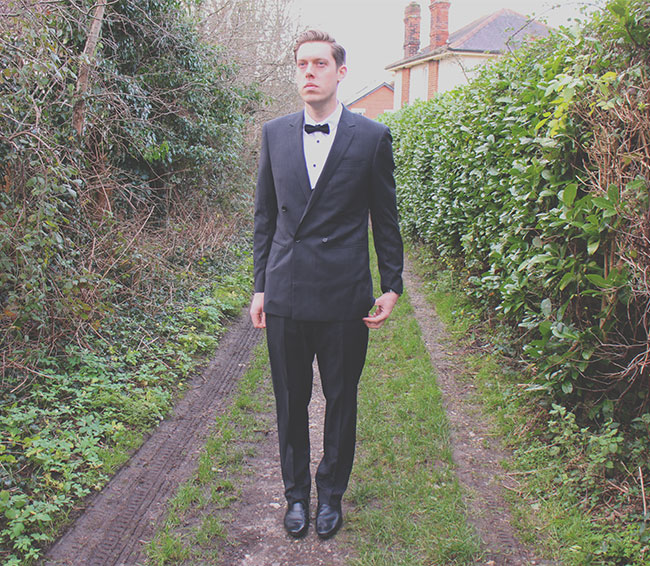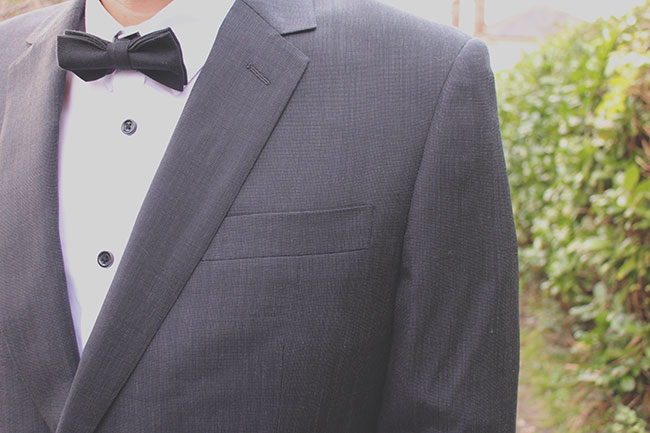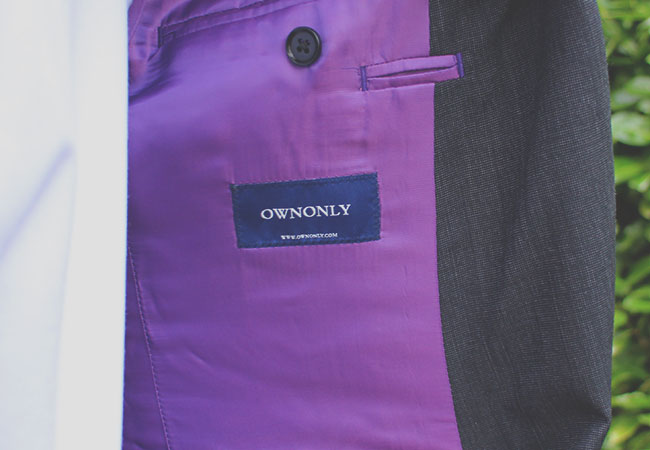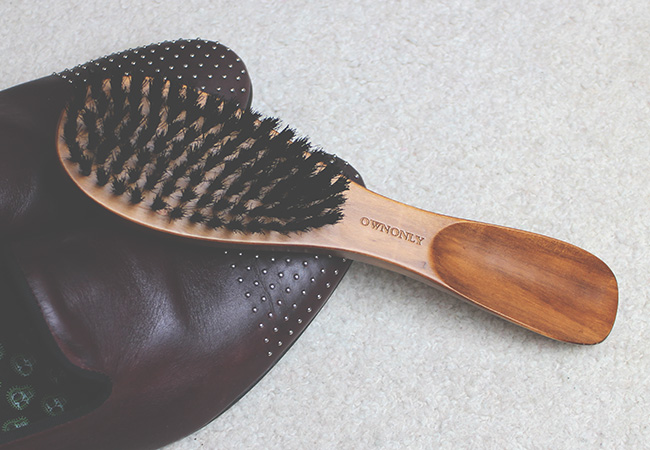 Positively, the most vital element that is mature while buying drugs from the Web is to make a right choice. To order remedies online from a respectable web-site is safe. Let's talk about numerous possibilities. If you're concerned about erectile health problem, you have to learn about "levitra 10mg" and "levitra cost per pill". Did somebody tell you about "cheapest generic levitra"? Don't forget, view "undefined". Young men with sexual dysfunctions need occupational help. The treatment plan depends greatly on the precise cause of the sexual problem. Along with their good effects, most medicaments, even so, can cause unwanted aftereffects although commonly not everyone experiences them. Online sex therapist services are the only safe variation if you are going to buy remedies, like Viagra, online.