When I was sent these beautiful products from the new Elizabeth Arden Limited Edition Bronze Sunset collection recently I did a little happy dance. All of the products from this limited edition range are gorgeous and will be so classy for the summer season.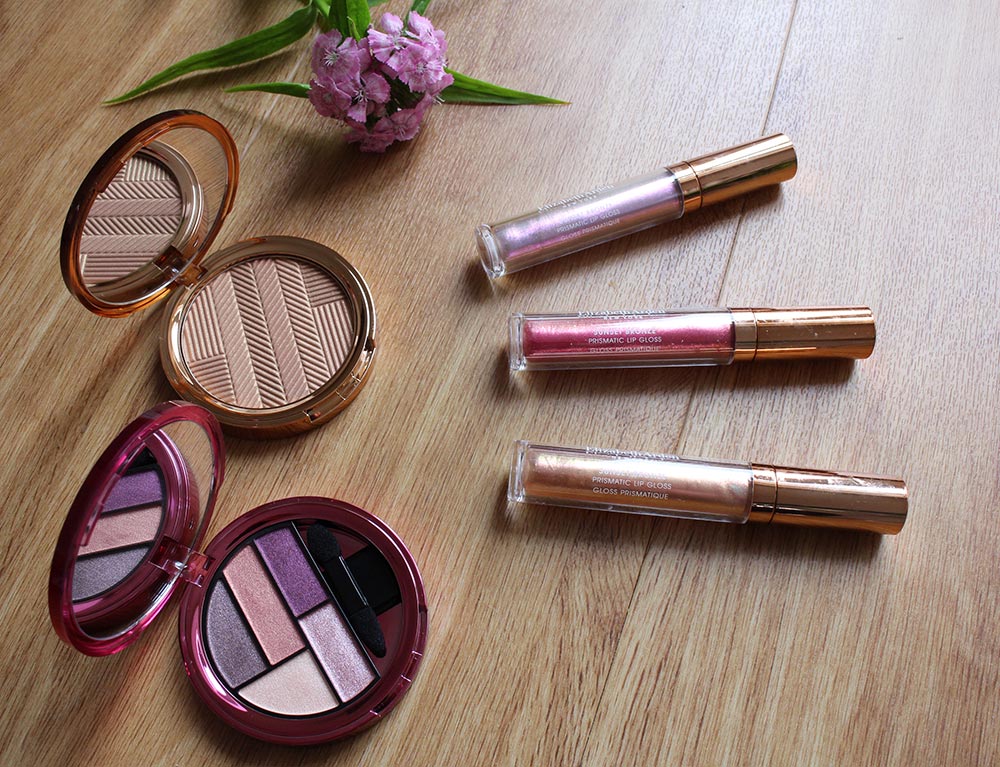 The packaging of this collection is so pretty with the contrasting colour and the geometric design. The products themselves are great too. The prismatic bronzing powder is a great colour and isn't quite so in your face as the palette suggests and it's easily blend-able with room to go subtle for a daytime look or full on for more of an evening look. The powder products are made with argon oil and Vitamin E to prevent your skin from over drying. It also comes with a small travel brush, pharm that would be great to use for emergancies.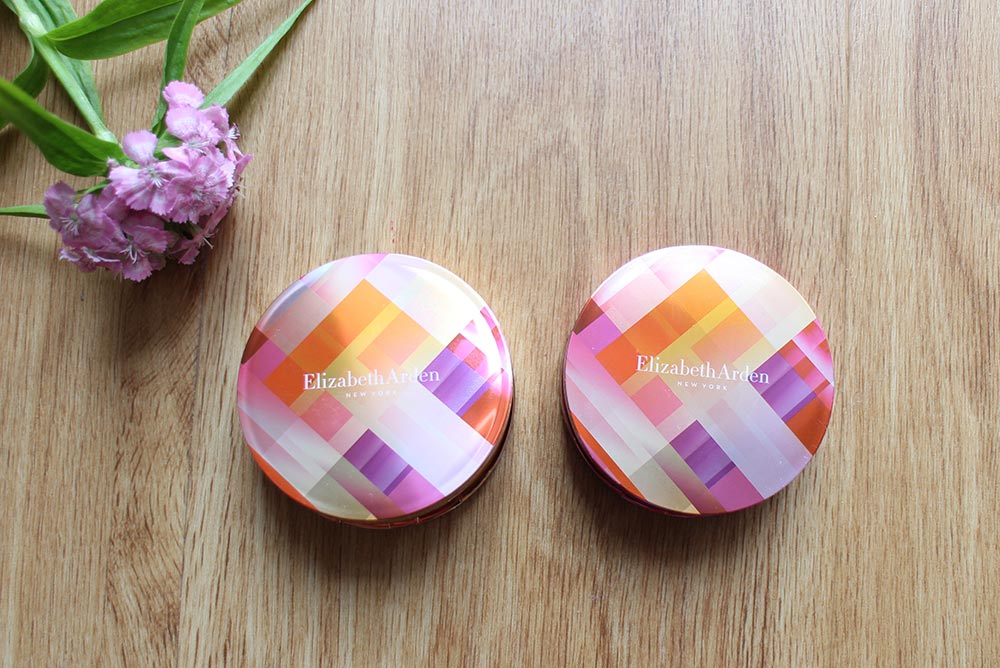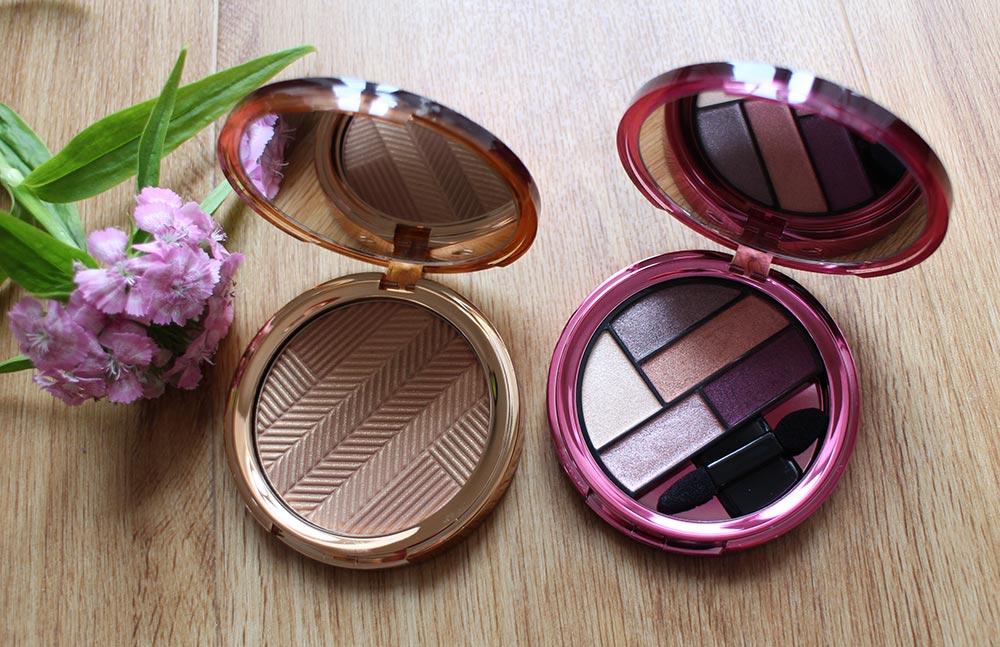 The eye palette from the limited edition is beautiful and right up my street colour wise. The range of gorgeous colours are contrasting and have such great pigment. They also blend really well. The colours are all glittery and if I could add or change anything about this palette it would be to have one or two matte colours to even it out a little.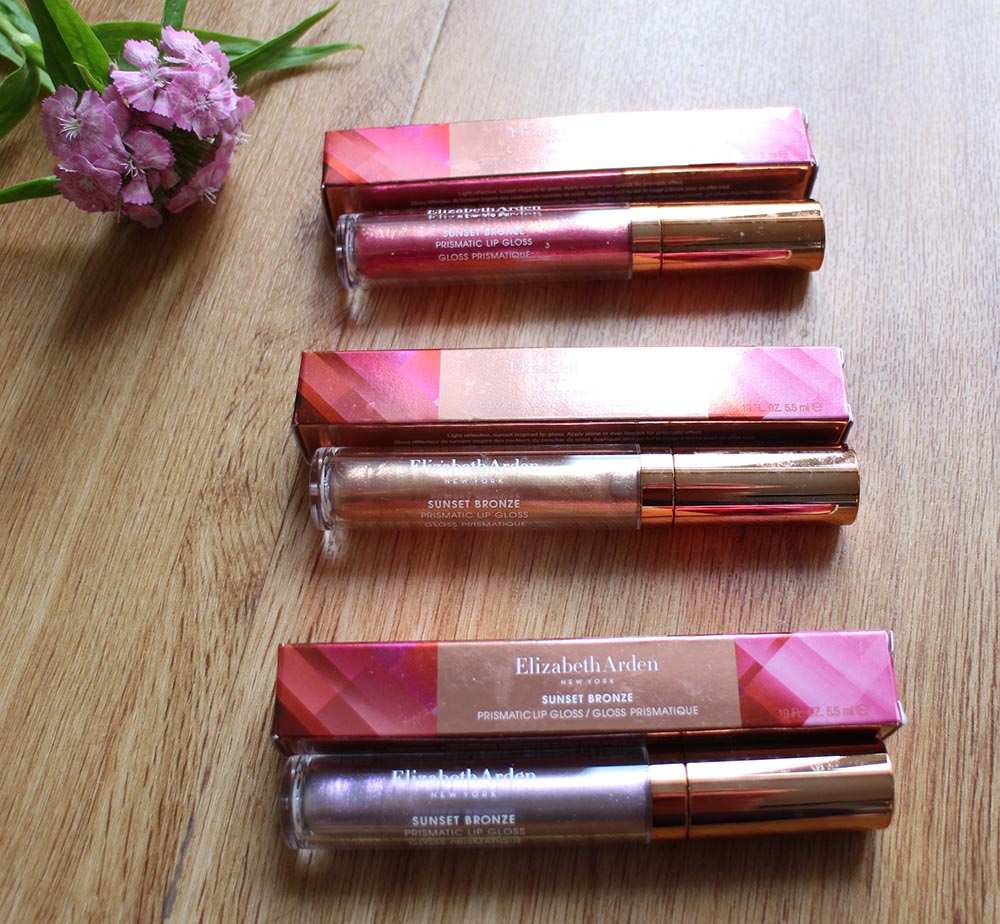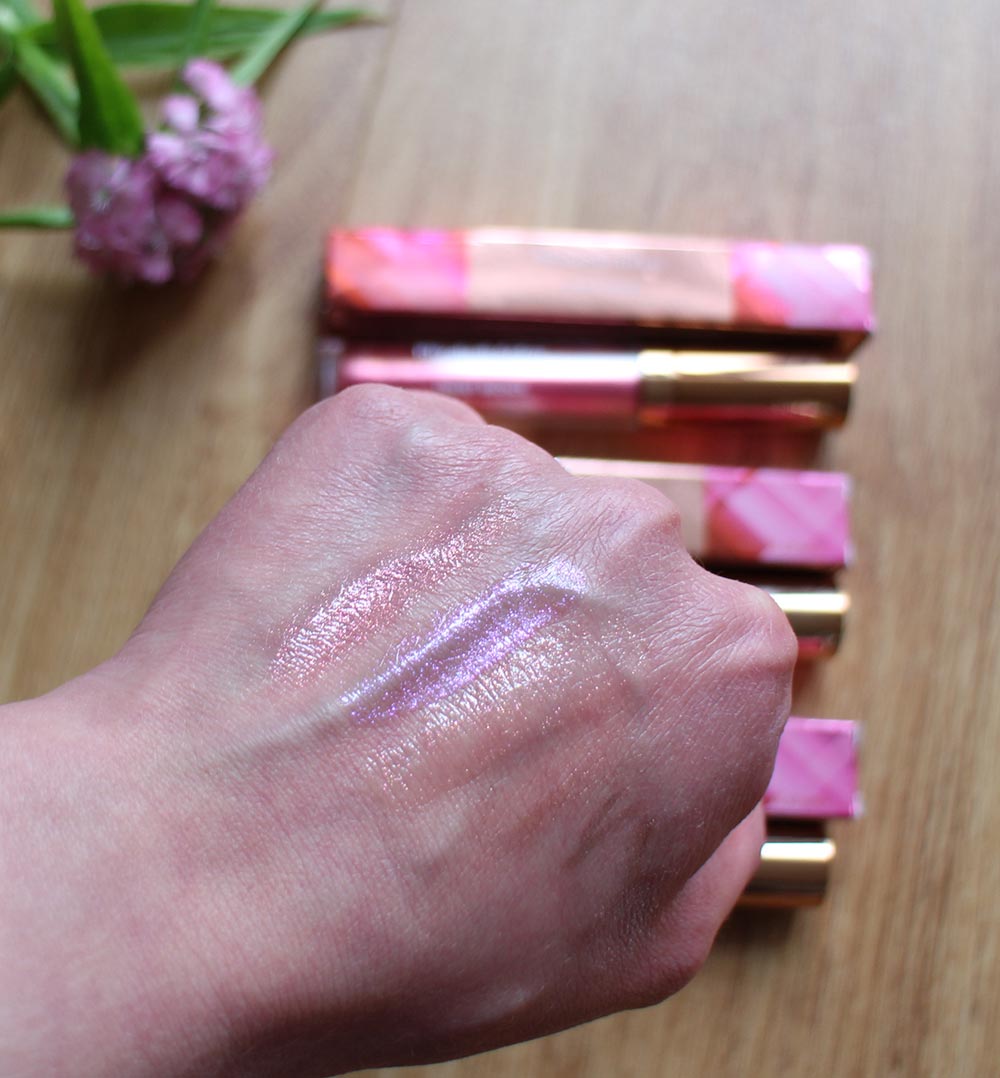 The limited edition Sunset Bronze Prismatic lip glosses come in three colours that are all prismatic, link glowing and are infused with pearlescent light reflecting particles. They all last a really long time and the shine you get when the gloss has worn off is just as amazing as the lip gloss itself. 01 is a pretty lavender colour and is called Moonlight Kiss. 02 is called Sunset Kiss and is a beautiful gold and my personal favourite is 03 in Midnight Kiss a gorgeous pink that just lights up your face. You can buy this collection at your nearest Elizabeth Arden counter.
Have you tried out the new Limited Edition Sunset Bronze Collection? Let me know what you think in the comments below.
Happy Shopping!
Positively, the most vital element that is elaborate while buying drugs from the Web is to make a right choice. To order remedies online from a respectable web-site is safe. Let's talk about numerous possibilities. If you're concerned about erectile health problem, you have to learn about "levitra 10mg" and "levitra cost per pill". Did somebody tell you about "cheapest generic levitra"? Don't forget, regard "undefined". Young men with sexual dysfunctions need vocational help. The treatment plan depends greatly on the precise cause of the sexual problem. Along with their valuable effects, most medicaments, even so, can cause unwanted aftereffects although commonly not everyone experiences them. Online sex therapist services are the only safe version if you are going to buy remedies, like Viagra, online.