It's officially Spring, which means the days are getting longer and there's fun, sunshine and adventures just around the corner! While I often think about long holidays and city breaks abroad exploring new places, I recently had the task of planning a different type of adventure – a girls weekend!
Girls-only weekends are fantastic fun, you get to leave the men at home for a few days and let your hair down, whether it's for a hen weekend, a birthday or just a road trip with your besties.
While they're fun when they finally roll around, they can be quite difficult to organise especially if you're a big group. I thought I'd put together a few tips to help you get one together and make it back in one glamorous piece.
Where To Go
No matter where in the UK you live you're spoilt for choice, and unlike our cousins across the pond you can travel to pretty much anywhere within a day. I love Brighton, the beach is beautiful and there's no shortage of entertainment day or night. There's also a great selection of alternative shops, and you're spoilt for choice when it comes to vegan restaurants and cafes. If you're looking for a more chilled weekend then Bath is a great option with its wonderfully unique buildings and relaxed vibe. Norwich is also a place to check out, it's a modern student city with fantastic castle worth a visit and plenty of atmosphere buzzing throughout the unique pubs you can find dotted around the cobbled streets.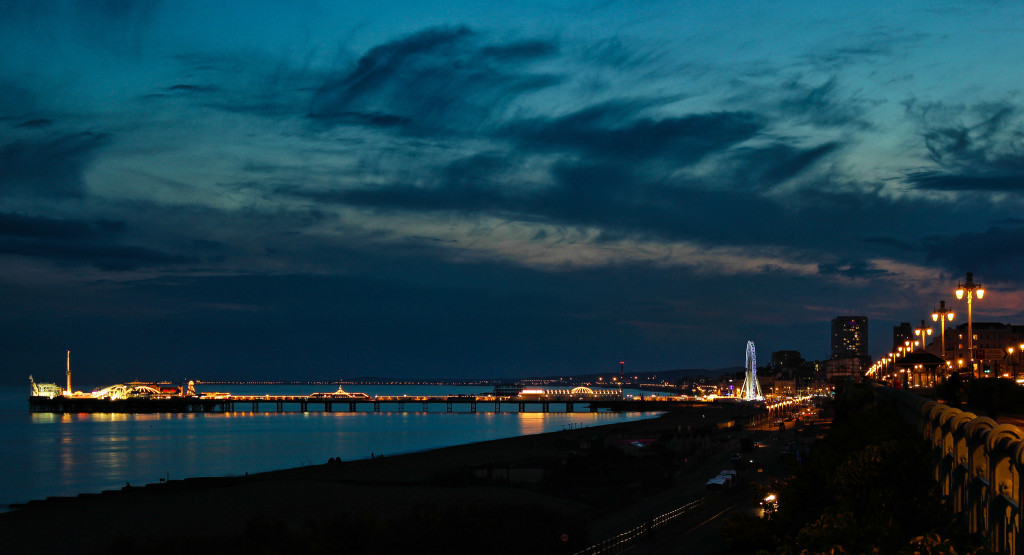 Where to Stay
hotels.com has plenty to offer but can be a bit pricey if you need a lot of rooms. For something a bit different have a browse on Airbnb for large apartments or big country houses, where you get the whole place to yourself for the weekend. Just don't break anything!
How to Get There
If you're not travelling far then just hop in the car with a well crafted playlist, some snacks and turn it into a road trip! If you're travelling to the other side of the country then you're probably going to need a train which can be a bit pricey but there's loads of room for fun and games once you step onboard. For something a bit different you could get a coach – sometimes the bus prices work out a bit cheaper and if it's not too busy you can turn it into your own party bus!

Packing Essentials
If you're a regular traveller then you know the drill – pack an outfit for every conceivable occasion that you can fit inside your suitcase. Just don't forget an eye mask – you never know when it might come in handy, and it might be a life saver on the journey back if you need to catch up on a few winks. Also don't forget Nurofen in case you end up with a few too many wines, and the most comfortable pair of shoes you own – I guarantee you'll end up walking a lot more than you want to over the weekend!
What are your girls weekend survival tips, and you have one booked in with your friends this Spring? Hop onto Twitter and let me know.
Happy travelling!
*This post was sponsored by the lovely people at Stagecoach, who love a good party bus!