<![CDATA[I just love these pjs. David and Goliath which is based in London, Covent Garden and Carnaby Street are so cute.  I got some I heart Toast PJ bottoms for christmas from my boyfriend and they are the best thing since sliced bread. (Se what I did there?)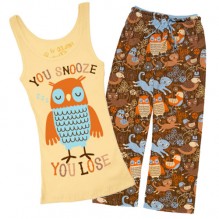 These Happiness is Expensive PJ's and these You Snooze you Lose PJ's are in the sale at £10 for the bottoms and £6 for the tops. They are bargains and I can't wait to get some of them.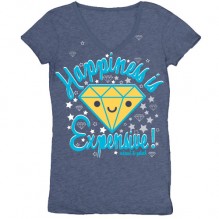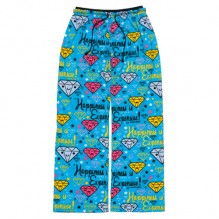 Which PJ sets do you like? I would love to know.