<![CDATA[I just adore Vivienne Westwood Jewellery. I love this pearl necklace (Mini Bas Relief Choker) for £95 with matching earrings (Mini bas Relief Earrings) for £70. They are a bit expensive but they are  perfect staple jewellery and you can't get enough of Pearls. Every Lady needs at least one set and this one has diamonds set into it too, Perfect!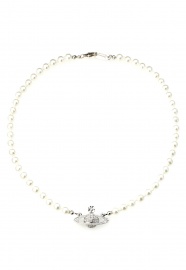 These necklaces are in the sale at the moment so are a bit of a bargain really in Vivienne Westwood terms anyway. They will complete any lovely look, dress with heels, or tiny top with jeans. I just can't resist.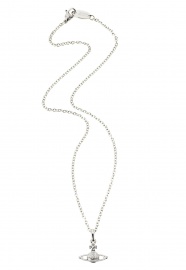 This very famous and sought after Vivienne Westwood long necklace comes in many different styles and colours This is the Tiny metal Orb Pendant for £60, it has diamonds and everything.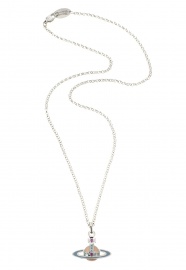 This one is the long Enamel Orb pendant in Peach, Purple, Turquoise and Soft Blue Enamel and it is £52.50 down from £75. Get it before it sells out. If you buy one, take a picture and post it, I'd love to see.