<![CDATA[Revlons lip Butters are taking America by storm and they are about to hit stores in UK on the 19th March and on line this monday. These lip butters have a beautiful shiny colour to give you baby soft lips that have a healthy glow. With hydrating Mango, shea and coconut butter the lips have a moisture boost. They have been out in America since November and better than great reviews have been reported on a regular basis ever since.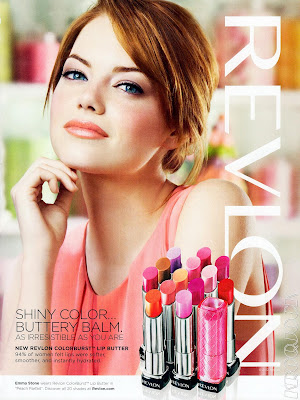 There are 20 different colours but the Uk are unfortunatly only getting 14. Boo to that! From all of the reviews though, I feel I have to say that it is looking like they are the better colours so thats always a plus. So the shades that are being released are: Sugar Frosting Creme Brûlée Peach Parfait Tutti fruiti Cupcake Cotton Candy Strawberry Shortcake Sweet Tart Lollipop Candy Apple Raspberry Pie Berry Smoothie Pink Truffle And UK Exclusive Macaroon although no picture.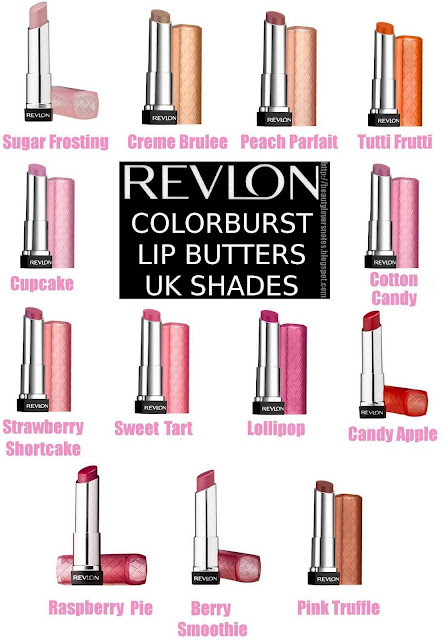 I am so exited for these lip butters to come out because the reviews are amazing. Get down to Boots and Superdrug quickly because they will be going quickly. They are £7.99 and they are 2 for £10 in Boots. Have fun getting them.