<![CDATA[Today's post is a bit of a mish mash of cool things to tell you and show you. I hope that this is okay.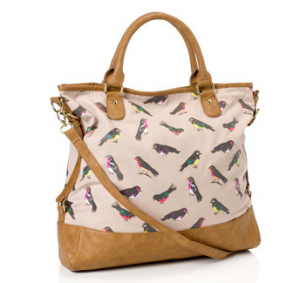 I had such an amazing surprise today. Remember the gorgeous birdie bag from Accessorize  that I blogged about a few days ago, well today my boyfriend bought me it as a surprise to cheer me up. Woot! Best pressie ever. Pictures to follow tomorrow.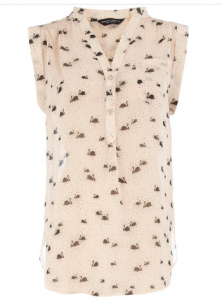 As usual Dorothy Perkins has some amazing clothes and I have have spyed a few really nice tops, my favourite top is this blush coloured shirt with swan print. In at £28, it is a bit steep but I have a few of these kinds of tops and you can really dress them up and down, tuck them in, have them loose over leggings or jeans and they look brilliant for work too, so great all rounder top.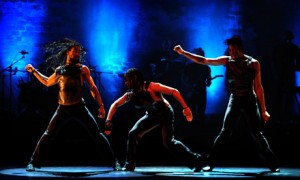 I wanted to tell you about an amazing show that I went to see on Thursday night. 
Ballet Revolucion.
 It is an amazing Cuban dance show that has just hit the Uk. It is on at the Peacock Theatre in London. I went to see it for Cloud Dance Festival  a platform for artists, dance blog posts and reviews. If you follow this blog a lot you will know that I regularly post reviews for Cloud dance Festival and share the posts here too. I have written a review on Ballet Revolucion which I will be posting shortly and can recommend this show. The audience loved it and there were standing ovations all around. Something that I hardly ever see so go check the show out.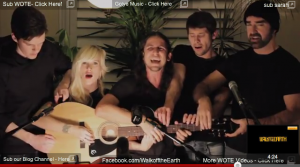 I found this video from 
Walk off the Earth 
today. They cover a song by Gotye called 'Somebody that I used to know', and 5 people play one guitar. The video has more than 98,137,875 views.  Such an amazing video and I still don't understand how they do it. Go check it out.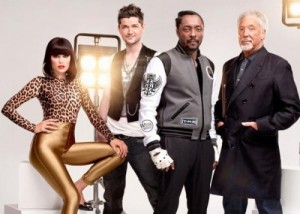 And last but not least have you been watching The Voice? How amazing is this show. I am totally addicted to this show and love everything about the show, the judges, the participants, the show format etc. It is totally beating Britain's Got Talent and rightly so. Watch it every Sat and Sun at 7pm and tell me what you think. Happy weekend and happy shopping! 🙂