<![CDATA[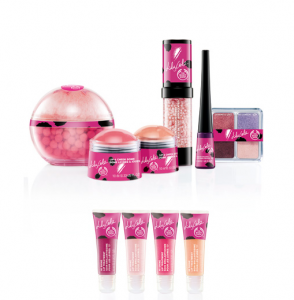 On 23rd March it was announced that  aLily Cole will be The Body shops first ever 'face' and ambassador. They are celebrating this by releasing this cruelty free limited edition make up collection. I have had a sneak peak and  it is a really gorgeous collection. They have  brought the release date forward by a few weeks and so it is now out in the Uk  this Monday,  21st May 2012 in The Body Shop. Exciting! Woop! The collection includes: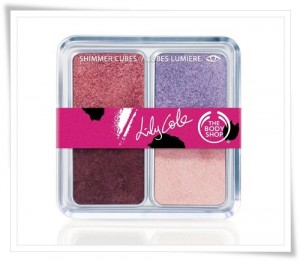 The Shimmer cubes are £16 and are in a combination of violets, and iridescent pinks. Think Pink, Live Lilac, Go Violet, Tint it pink.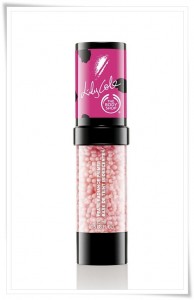 Pearl Radiance Primer  is £12 To wear on its own or underneath foundation.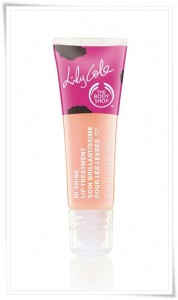 This Mini High shine treatment is one of 4  and is only £4 each. All beautiful colours in Go Pink, Go Wild, Go Play, Go Naked. Instead of using crushed bugs or shells to add the glitter to the lip treatments, the products use Minerals.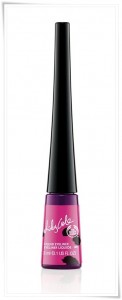 This liquid eye liner is £9 . This is a dark violet and is a gorgeous, dramatic colour.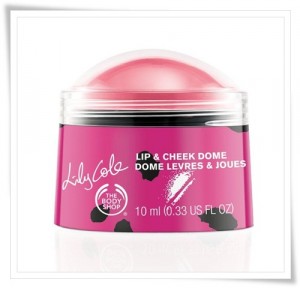 This Lip and Cheek dome is Lily Cole's favourite product. There are two colours Pinch me Pink and Crazy for Coral. The lip and cheek dome can be put straight onto the cheeks and is £10 each.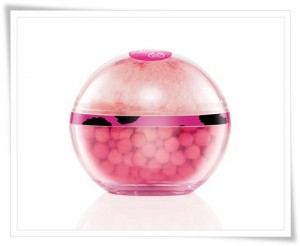 This Puff on Radiance is £16, is for the face,  cheeks and décolletage. Using luminescent finish balls to add that but of extra Pizzazz. All of the products in the collection are 100% vegetarian and the products fall in line with The Body Shops  firm beliefs and policies against Animal Testing. I love the lips treatments, what a bargain price and can't wait to get my hands on them on Monday. Which products do you have your eye on?
 Let me know if you plan on getting any, and what you think of them when you do purchase. I would love to know.
Update!
When I went to go and buy my lip treatment,  (I bought Go Wild), I was told that these are indeed limited edition. Each store has 50 of each product and they have been told that,once they have gone, they have gone.
I urge you to at least go and swatch these products yourselves because once you have you will fall in love with each and every product. Safe to like and to wear without hurting or killing animals. What more could you want.
Happy Shopping!