<![CDATA[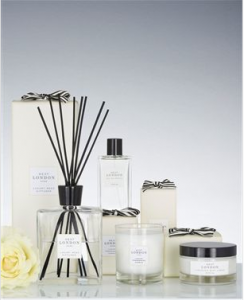 I was really surprised to see that Next have a home/body fragrance section. They are very much in the style of the Jo Malone products but a fraction of the price but they look fabulous and smell delicious. There is a Fragranced Reed defuser £18 and a fragranced candle £9 . Then for the body section there is a body cream that is £8 and perfume for £12 which are great prices. Now these come in four different scents, London, New York, Paris and Milan.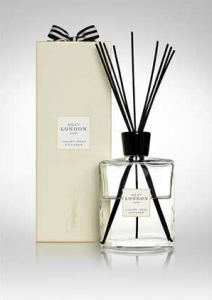 The London fragrance is floral smelling with top notes of citrus evolving into a powdery musk.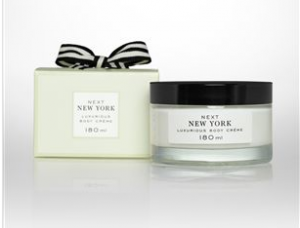 The New York fragrance has top tones of white floral, mid tones of Jasmine and base notes of Orange blossom.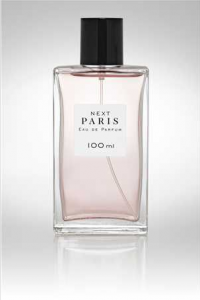 This Paris fragrance is more sensual, with Jasmine and Orchid with warm amber tones.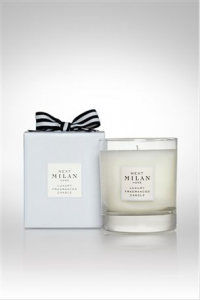 My personal favourite is the Milan fragrance as it is just good enough to eat and reminds me a bit of a Yankee Candle scent. It is a fruity fragrance with floral mid  notes and  woody base notes. They are all worth a sniff. Think I'm off to get the Milan candle, what about you? Happy Shopping!