<![CDATA[October Favourites  Best make up product you used this month: Rimmel Match Perfection concealer.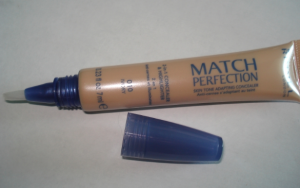 I replenished mine this month and I really love this concealer. It is a great match for me, it doesn't look obvious when I have it on, hides my bags really well and makes my skin look great. If you haven't tried it you should do.  You can buy it from supermarkets, boots or Superdrug for around £6.99. Favourite Eye Makeup:  MUA Undressed Palette and Benefit christmas 2011 edition I'm Glam Therefore I am eye shadow,mascara, blusher and lipgloss.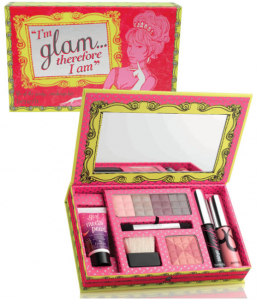 This is my favourite set ever from Benefit. I have used it non stop since I got it in January 2012. It has a mirror, four eye shadows which are gorgeous and great for day and night, blush in Glammer which is my go to blusher at the moment, a tester size of Girl meets pearl which is also gorgeous and one of my favourites, badgal lash in black and lipgloss in Life on the A list. Perfect if you need to do your make up on the go too.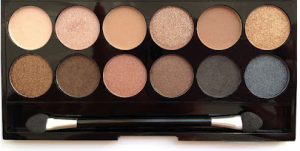 I am so loving this palette, some great colours and for only £4 it is a bargain. So much for your money and you don't have to spend almost £40 on Urban Decays Naked palettes. Favourite lipsticks/lip gloss Revlon Lip Butter in Creme Burlee and Lollipop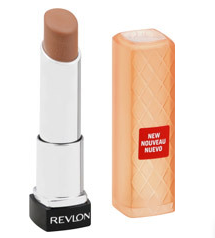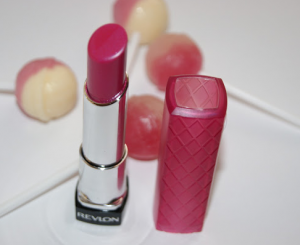 These two colours are so lovely, and I have been wearing them so much. They feel great on the lips and there is a stain left over after. I tend to apply these lots but only because I love the colours and want to make them as bright as poss. You can buy them at drugs stores/chemists for £6.99. Favourite piece of clothing: Owl Tshirt from Warehouse and blue cord cardi from Marks and Spencer.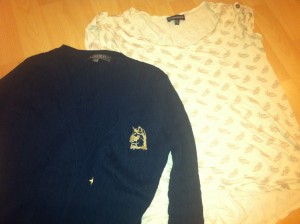 I just love this T shirt from Warehouse for £25 but down to £20 with the 02 discount and cardi was £25 from Marks and Spncer, both are so soft and gorgeous to wear. A-maz-ing! Favourite film or program this month: I have lots, Homeland, Keeping up with the Kardashians.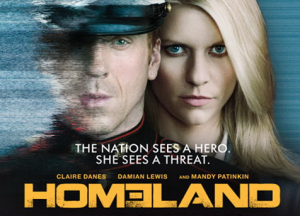 First series was amazing and the second series is shaping up to be the same. Whoop!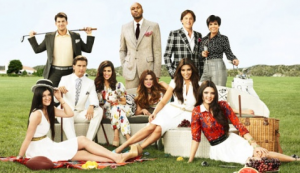 These guys are great, they are a bit like Marmite in that you either love them or hate them. I personally can't get enough. Go on Watch it! 🙂 What are your October favourites? Happy Shopping!