<![CDATA[I'm up for a bit of sparkle today to cheer me up in this gross wet Spring weather and it comes in the form of this amazing company called Duex Lux. I first saw this brand and designer in Fenwicks in Windsor a few years ago and just fell in love with the products but they are a little pricey so I forgot about Deux Lux. I recently came across Deux Lux again when a YouTuber I watch bought a crazy cool wallet in the sale.  Yes people I have checked and there is a sale on at Deux Lux and it is sooooo cool! Heres a few of my favourite items that I think you will love.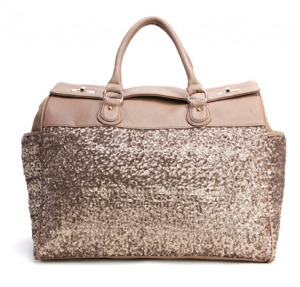 This Anais Weekend bag is a favourite with Oprah and got on her infamous favourite Things List for 2012. I can totally see why, this bag is amazing. Normally £190 it down to £140 on the site. Okay still quite expensive but I love this bag a couldn't resist showing you. It's so sparkly!!!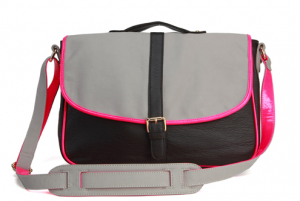 This Nico messenger is down to £52 from £130 and I choose the grey with this neon pink piping but they come in lots of different colours as do all three of the products I am showing you. It's a great size and I would be tempted to buy this as it is very different and oh so eye catching.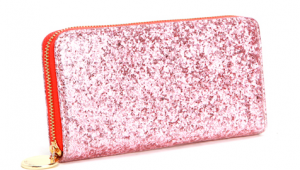 So my most favourite item and the one that caught my eye in Windsor those short years ago and the one that youtuber bought. It is this Daiquiri Wallet that is £55. It's official I think I'm a mag pie. I love this wallet, it's so different. Do you love these products? Will you be saving up for these special pieces?Let me Know. Happy Shopping!