<![CDATA[

Wimbledon started on Monday and is now in full swing. So far this week has seen a few disasters happening with Nadal and Federer crashing out  in the first round and seven players dropping out due to injuries. Hope fully the next few days go a bit more smoothly. Can't beat a few Wimbledon Tottie pictures though.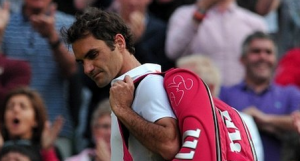 Luckily our man Andy Murrey is round to the next round after his great performance today, and I'm so excited how far he goes this year. Come on Andy! 🙂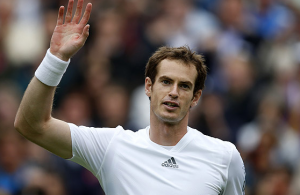 I thought I would throw in some 80's tottie as I just love reminiscing about Andre Agassi, John Macenroe and Bjon Borg.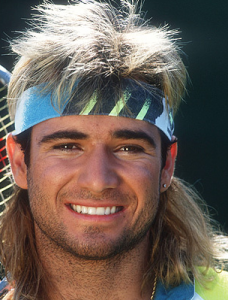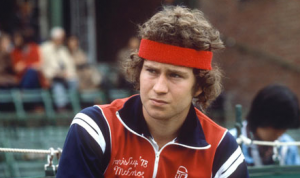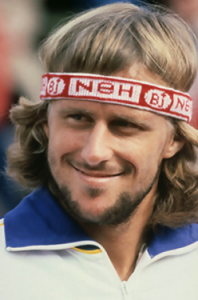 Do you like the Wimbledon Totty? Happy Shopping!