<![CDATA[Hopefully your Christmas shopping is going well, but in case you need a little inspiration for what to buy for the man in your life then I've put together a handy little list. Let me know in the comments below which ones you liked and share your own gift ideas. I'll be back with another set of picks next week, so check back for more inspiration and ideas. Happy shopping!
Video Games
This is an easy one. There have been some big games released in the run up to Christmas, so I'm going to suggest a few of the most popular ones here, just have a quick flick through his collection to make sure you're not getting a duplicate. Men absolutely love it when a girl buys them video games, so any of these will be an instant hit.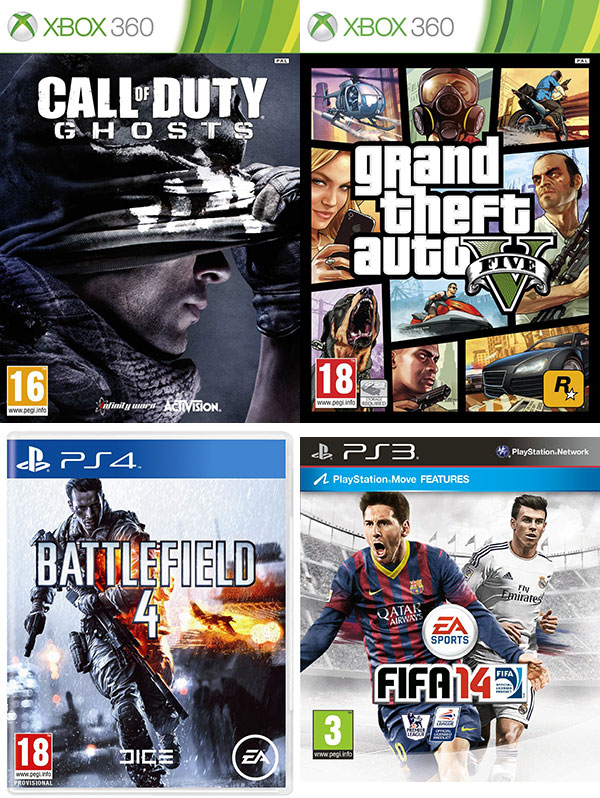 Call of Duty – Ghosts
– 
http://www.amazon.co.uk/dp/B00CFARTD4
Grand Theft Auto 5
– 
http://www.amazon.co.uk/dp/B0062KIC2A
Battlefield 4
– 
http://www.amazon.co.uk/dp/B00BT9DTCM
FIFA 14
 – 
http://www.amazon.co.uk/dp/B00CECVR36
Cheap Monday T-Shirts
Cheap Monday are Swedish clothing label with flagship shop on Carnaby Street. They've been rolling out some great designs this year and the chap on my pick's name is Bruce. Other famous Bruces include Forsyth, Campbell, Willis and Lee. He'll look better than all of them with this on! This design is available in a few different colours so just match it to his wardrobe.
http://www.cheapmonday.com/shop-men/t-shirts/Bruce_Skull_Tee/4930759-4843740.1#4843742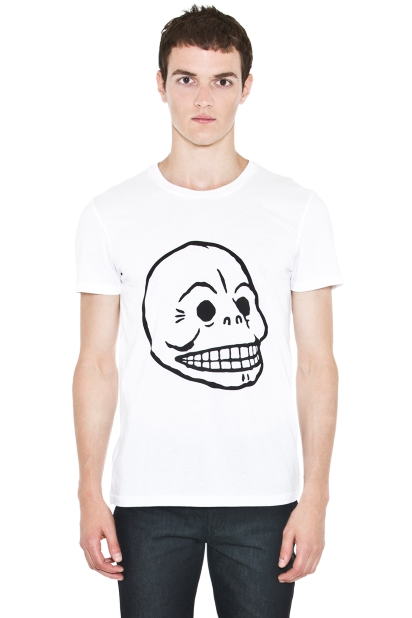 Paco Rabanne 1Million
This is a great scent, it's sweet with a hint of spice and the bottle is stunning. The usual varieties are available – aftershave, deodorant, shower gel etc. and if you feel like getting the companion scent then Lady Million is the one you're looking for. I've picked our the aftershave, but all Paco Rabanne is 15% off at Debenhams right now so dive in for a quick bargain.
http://www.debenhams.com/beauty/paco-rabanne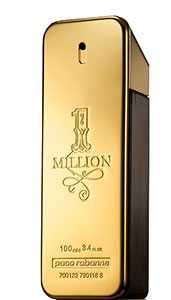 Void Watches
Watches are a usual suspect on Christmas gift idea lists, but my pick here is from the far left field. The Void V02 watch is a chunky, bold design available in a range of colours and finishes. I've picked out the black design but gold, silver and chrome are also available. It's a unique watch sure to catch some attention.
http://voidwatches.com/store/watches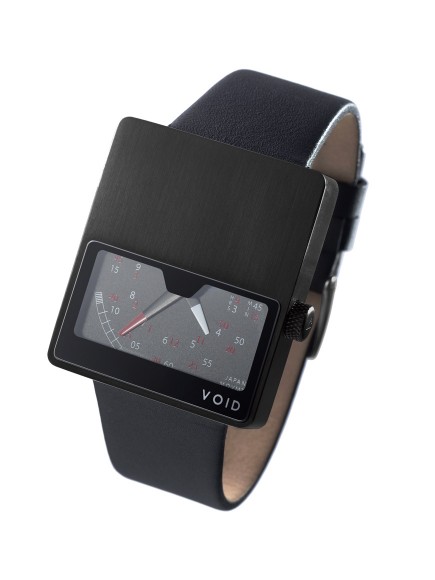 Superdry Slim Pea Coat
Superdry are a long term favourite with a lot of guys, you might struggle to find a man who hasn't at some point owned at least one of their iconic t-shirt designs. They're coming in strong this Winter with some fresh takes on classic designs and I've picked out their Slim Pea Coat. Throw in a knitted scarf and you've got yourself a stylish and warm boyfriend. Superdry are offering free delivery so jump in and take a look.
http://www.superdry.com/mens/jackets/details/40500/commodity-slim-pea-coat