My favourites post is one of my best loved posts to write ever month and I've been loving quite a few products in the month of May so here's my May favourites.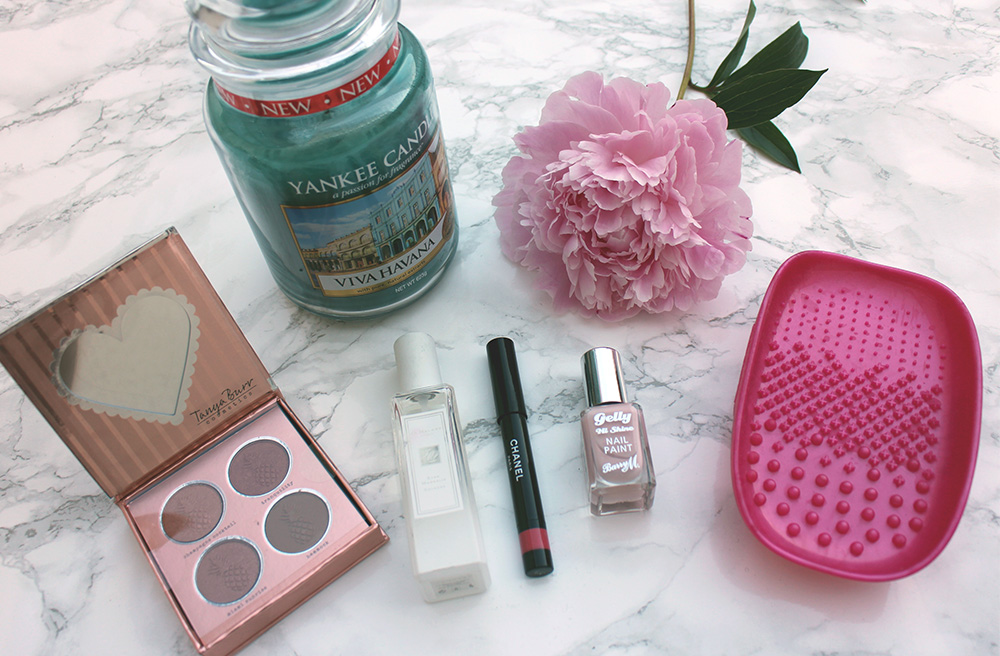 Firstly I have to mention the gorgeous peony rose that accompanies every product. They were a beautiful find in Waitress and they make everything they're near look amazing including my living room where they're sitting. They're a flower I love to see throughout June and as you know flowers always make me happy.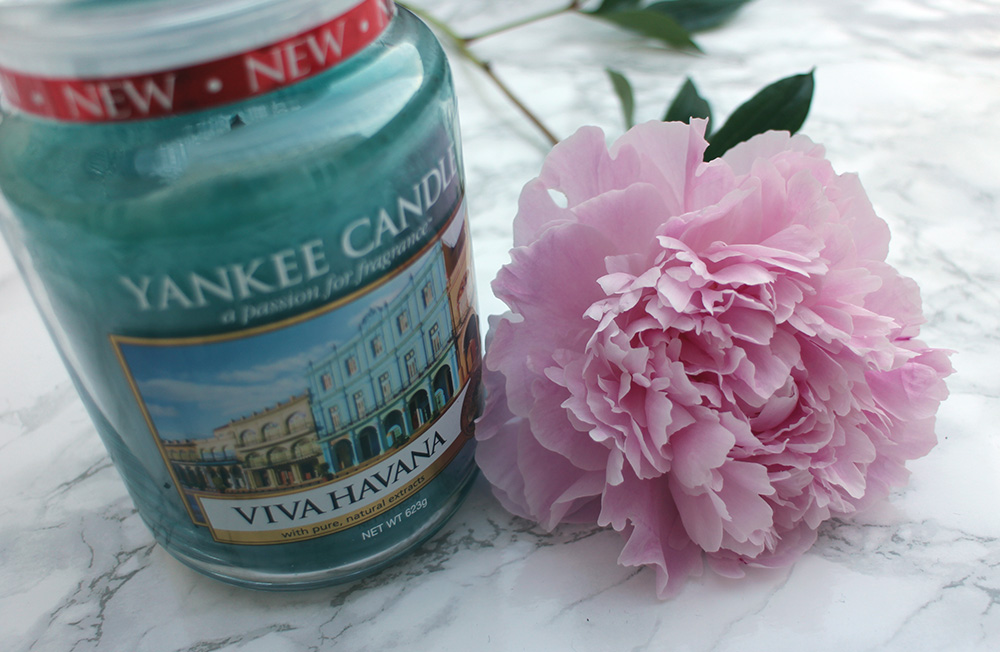 Next up is this bright blue Yankee Candle from their Summer collection Viva Havana – I took an instant liking to this set just based on the name as I love anything Cuba based. I didn't have to try very hard though because the scents are just delicious and the colours are so vibrant and really did remind me of the shades that adorn this fantastic city. This will be a collection that I'll keep going back to.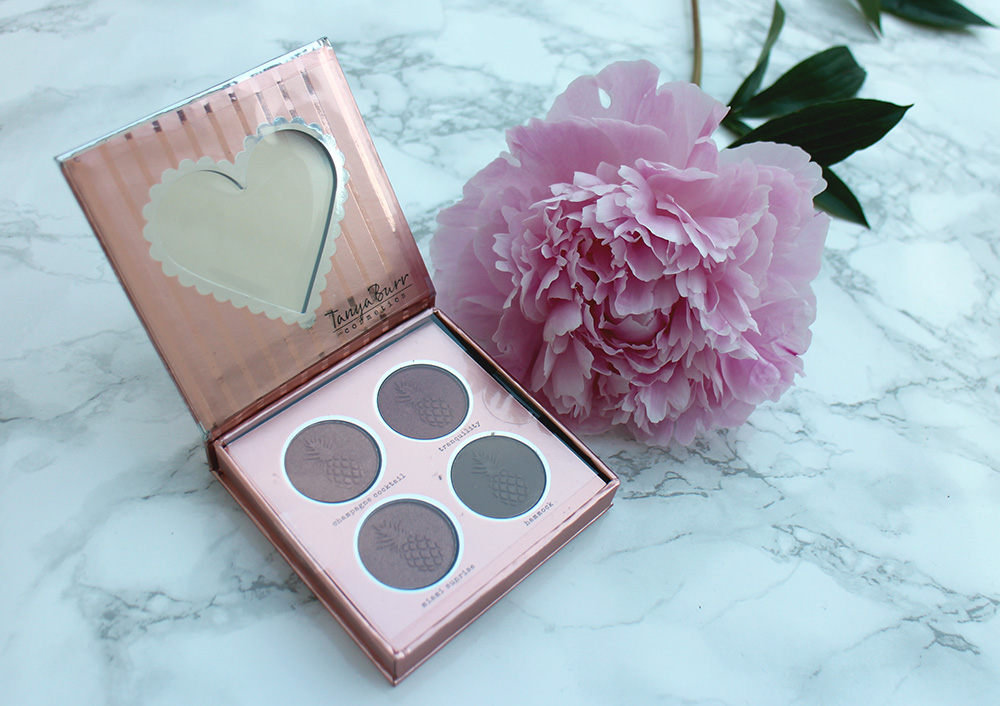 Tanya Burr products can be a little hit and miss for me with application but one of my favourite lipsticks is  Pink cocoa, a beautiful nude and I've almost used up my second purchase. When I saw this gorgeous rose gold inspired paradise palette exclusive to Superdrug I had to have it. There's one matt shade that makes for a fab base or socket colour, and three sparkly shades that over the lids really do suit everyone. I've been using it since I bought it and it's becoming a staple.


Jo Malone recently brought out this beautiful Limited Edition citrus fragrance called Star Magnolia. It's supposed to remind you of being in Covent Garden in the early morning calm and strangely it does. It has top notes of fresh mouth watering lemon, mid/heart notes of soft floral Star Magnolia blossom and base notes of warm, creamy sandalwood. It's a really subtle Summery fragrance and I love it.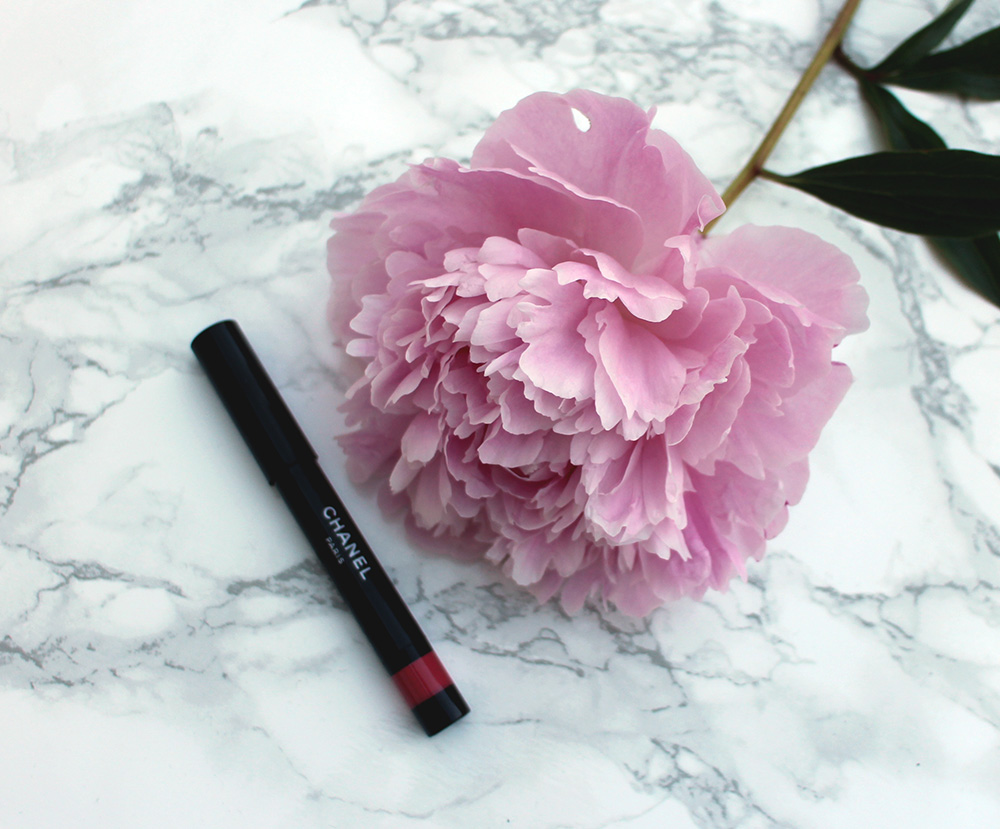 This new lippie – Chanel Le Rouge Crayon De Colour in the colour Rose Clair is fun, bright, easy to use and it lasts a long time too. It's a colour I keep coming back to when getting a little more dressed up. It maybe expensive but it's so worth it.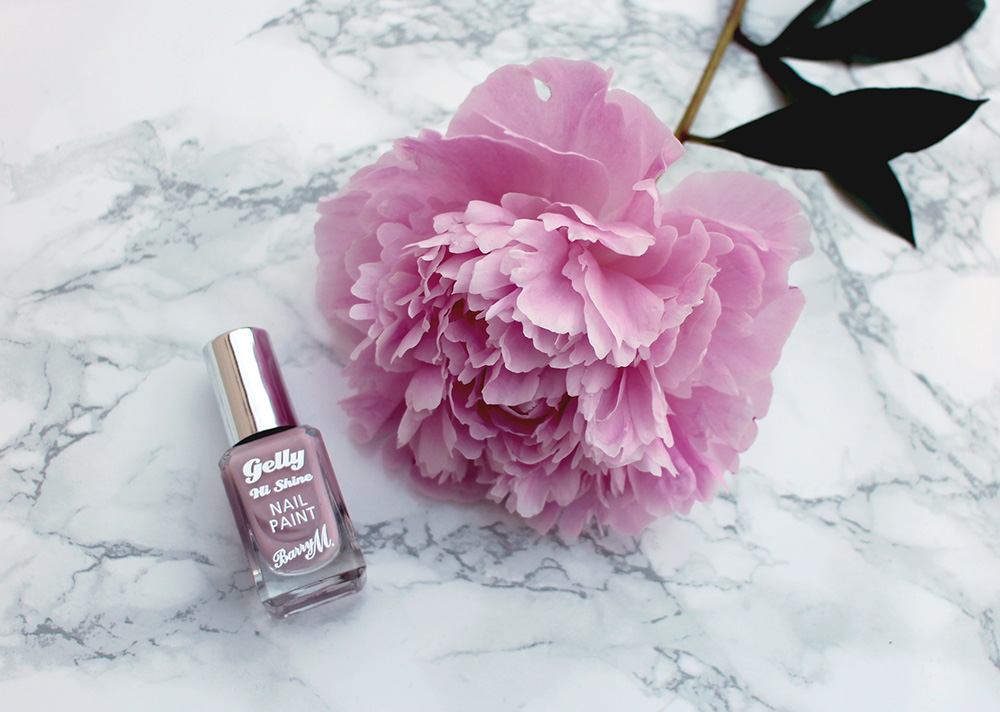 Barry M recently celebrated 35 years. They've recently brought out lots of new colours and one that I had m eye on was Pink Lemonade. It's a beautiful light pink that's in the hi-shine collection and it really does look like gel nail polish although I have to keep adjusting the base/top coats to make it last longer with my nails. I've been wearing this a lot even on my toes for most of the month- it's one I'll keep coming back too.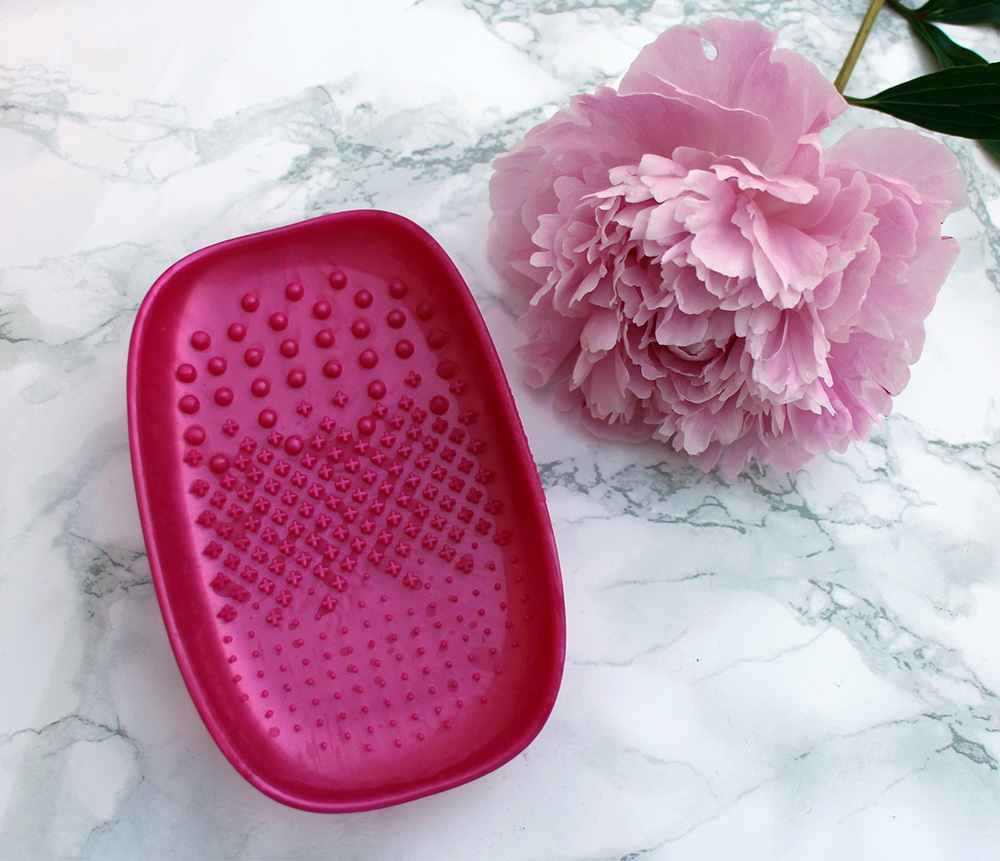 Everyone hates cleaning their brushes but this Real Techniques brush cleansing palette makes it all the more easier and even a little fun too. The bigger the brush, the bigger and closer together the bobbles. I use it with a little brush cleaner from Real Techniques too an the brushes are cleaned in record time.
Have you used any of the products in my favourites? What have you been loving this month, let me know in the comments below.
Happy Shopping!