Monthly favourites are some of the best blog posts to write mainly because I get to talk about my most loved products that I've been using, rediscovering and enjoyed using through out that month. This month there's only been a few products but I think there's a great selection.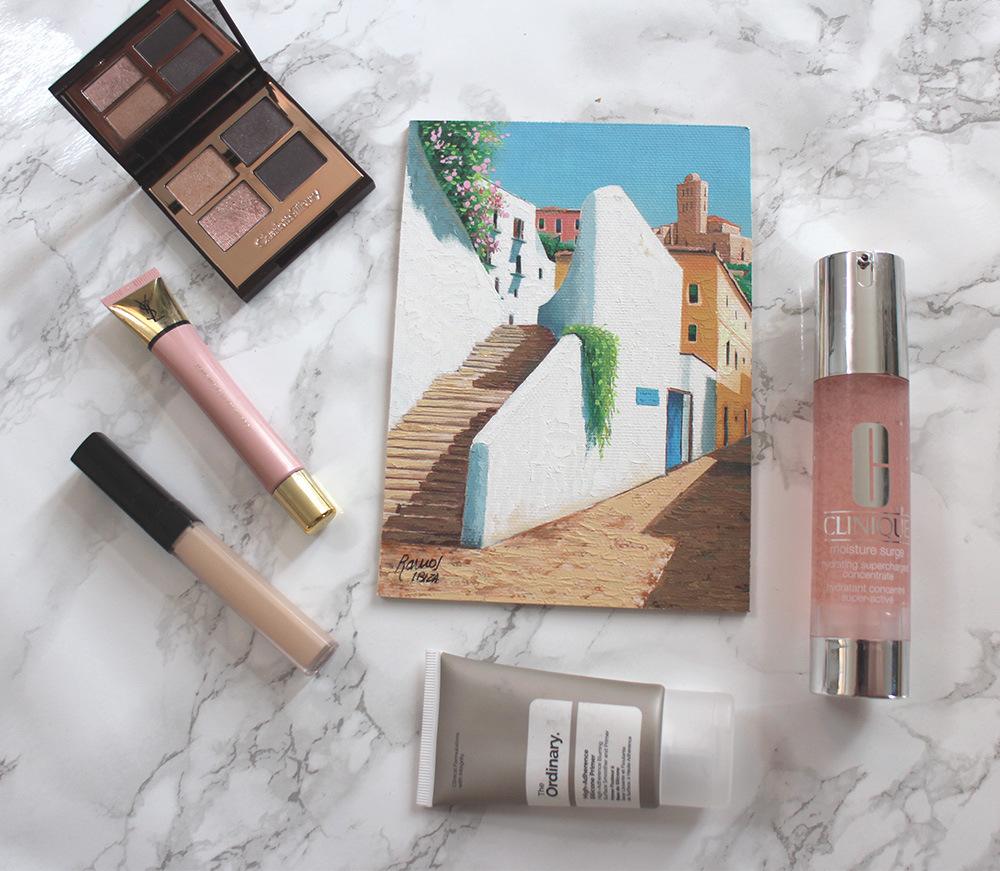 I recently went to Ibiza for my birthday with my husband. It was beautifully hot and the island is gorgeous so when I saw this picture on a painters stall I just had to have it to bring home and as it reminded me of our time there and how much I want to go back.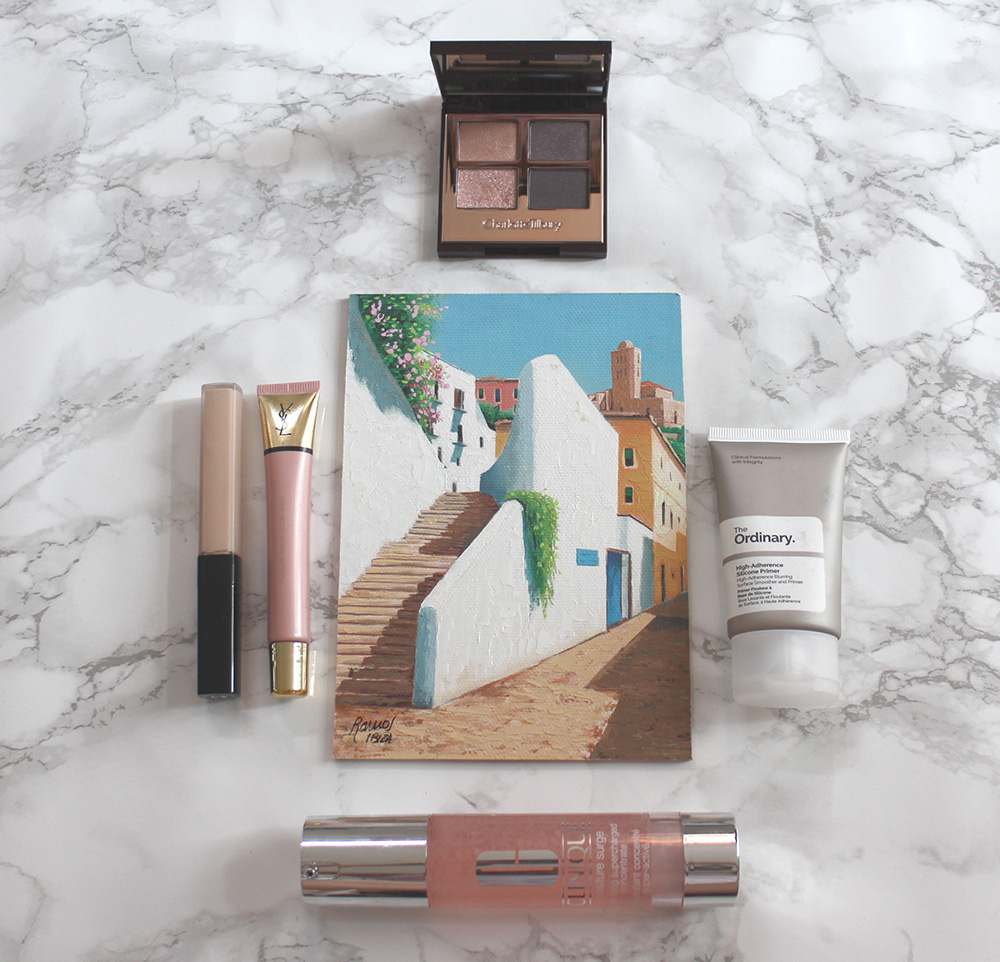 First up product wise is the Chanel correcteur perfection – this concealer is gorgeous. It lasts a long time, it blends incredibly and it sits on your skin like a silky veil. It mixes well with other products and concealers too. I currently have a little bit of a tan so I've been mixing it with my Mac Pro Longwear concealer as that's a little darker. I will always keep coming back to this one as it's one of those products you just don't forget.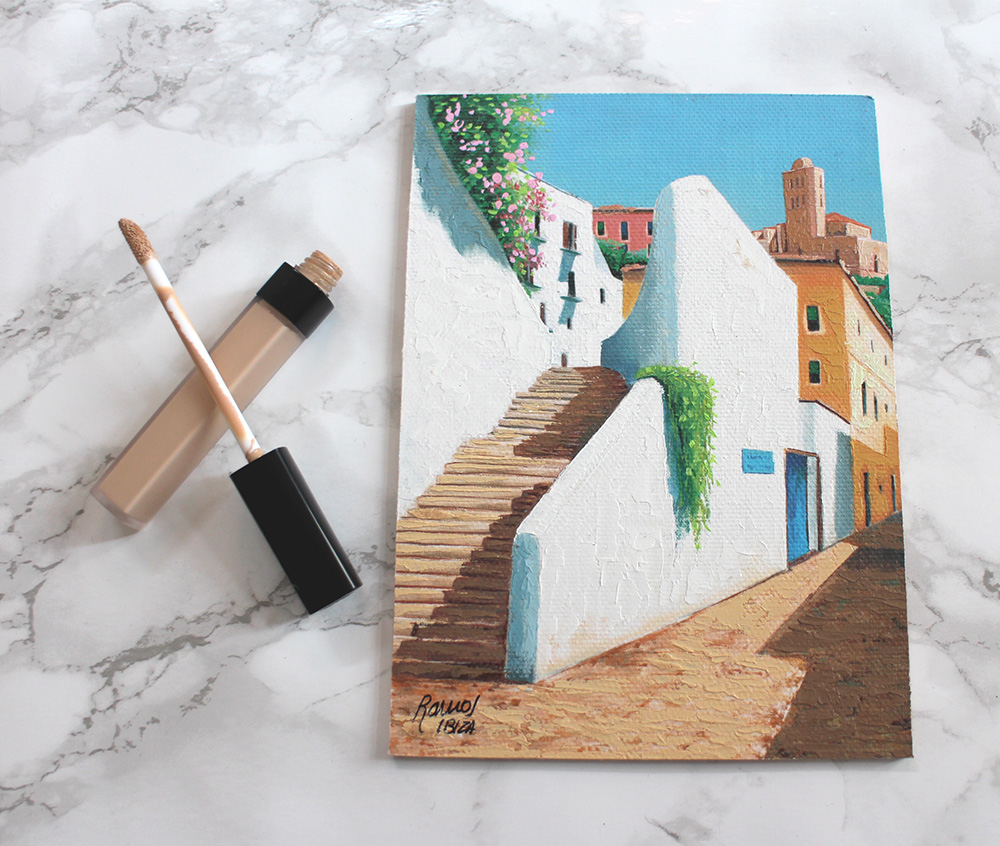 Yves Saint Lauren Glow Shot is an intense liquid highlighter and it's perfect for the hot Summer days. They have three tones but I've been enjoying using the colour sunrise. It's a pink highlighter that gives an amazing glow. It's subtle yet beautiful.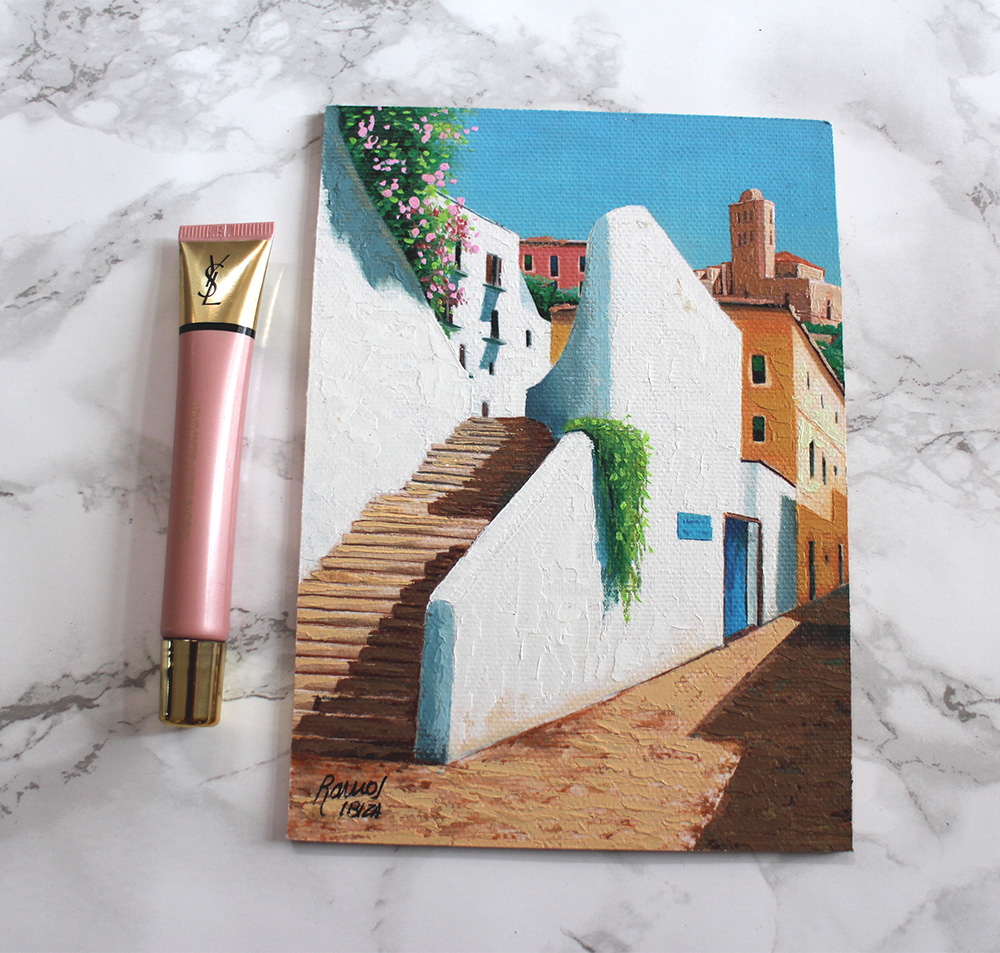 Charlotte Tilbury products are so gorgeous, especially the Uptown Girl palette that I received from my husband for my birthday recently. It's ultra luxe with 4 very pigmented colours. Perfect for the hotter weather if you want that subtle smoky day look that you can build on for the evening teamed with a little lippie in pillow talk.  All the colours have a little bit of sparkle in them especially the pink and they really do last. I can see that this palette will be a keeper and it's made me want to buy more of the Charlotte Tilbury products.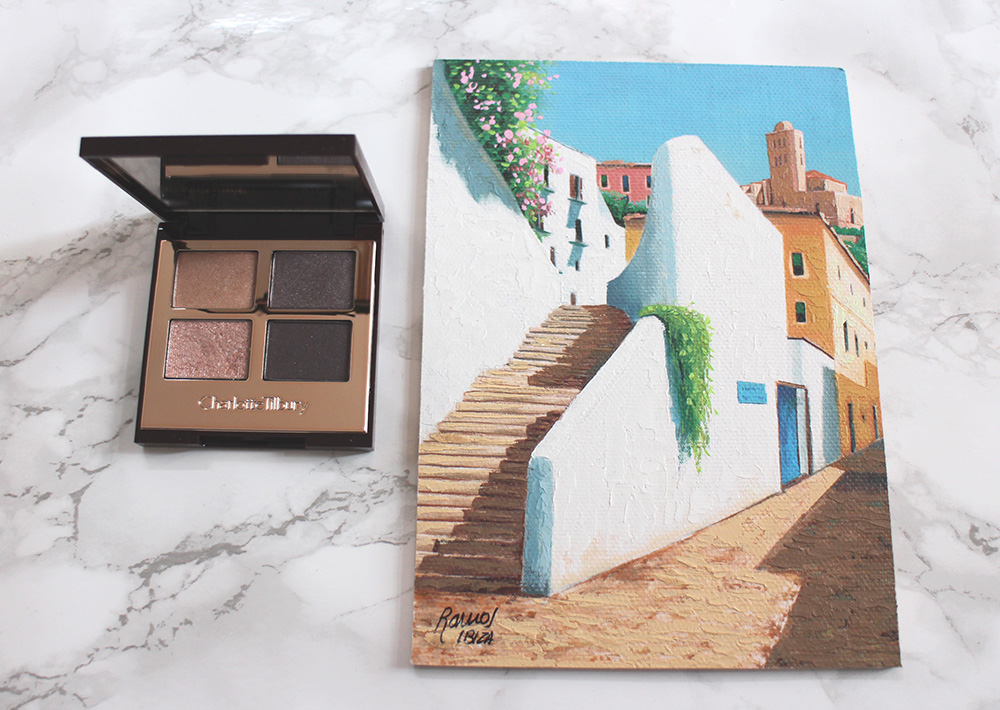 The Clinique Moisture Surge – Hydrating Supercharged Concentrate looks like it might just be a  little bit of a gimmick but when I started using this I released it was anything but. I have really dehydrated skin that needs moisturizing products. I've been using the Clarins hydrate day/night moisture creams and using these in combination have really done wonders. After cleansing, I pop a thin layer of the concentrate all over my face and leave it to sink in before putting on my moisturiser. It then gives a great base for make up.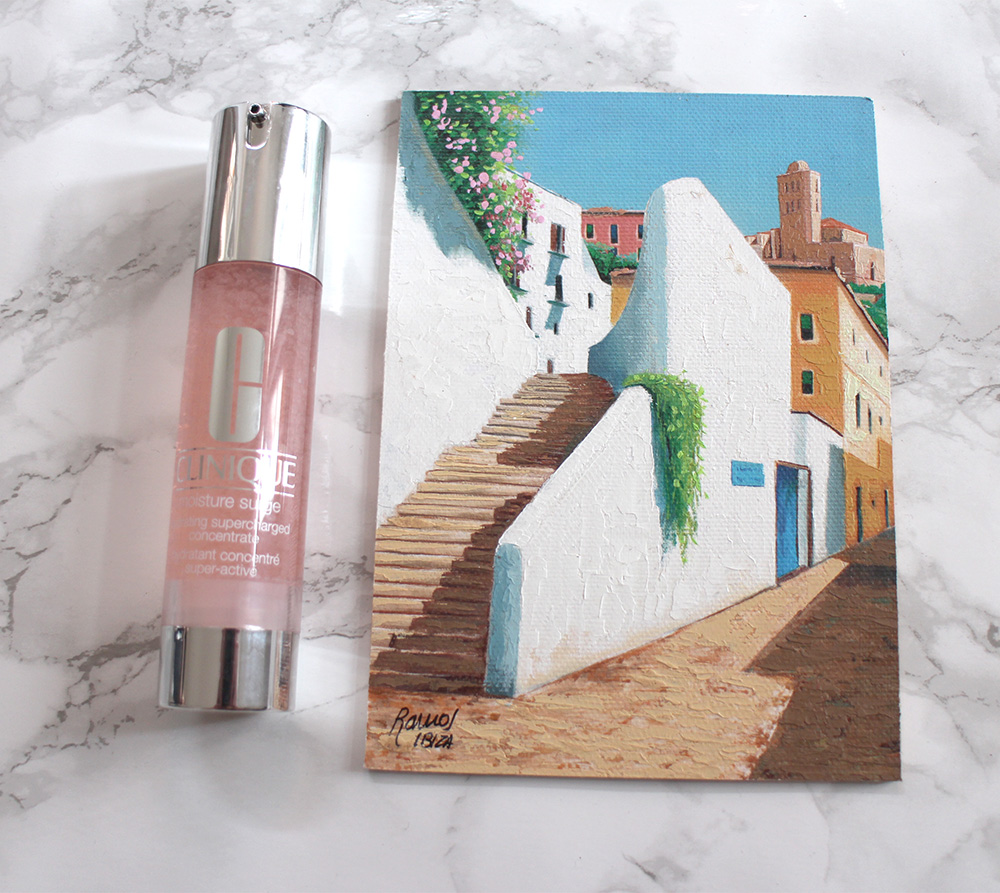 Last but not least is this stunning primer from The Ordinary. I recently went to a fab event with Deciem and Really Ree and there was plenty of raving about this product . The High – Adherence Silocone Primer smoothes, hydrates and blurs using advanced adapting silicones. It's a great base that makes concealers, foundations etc look amazing. Use a really thin layer to get the best results.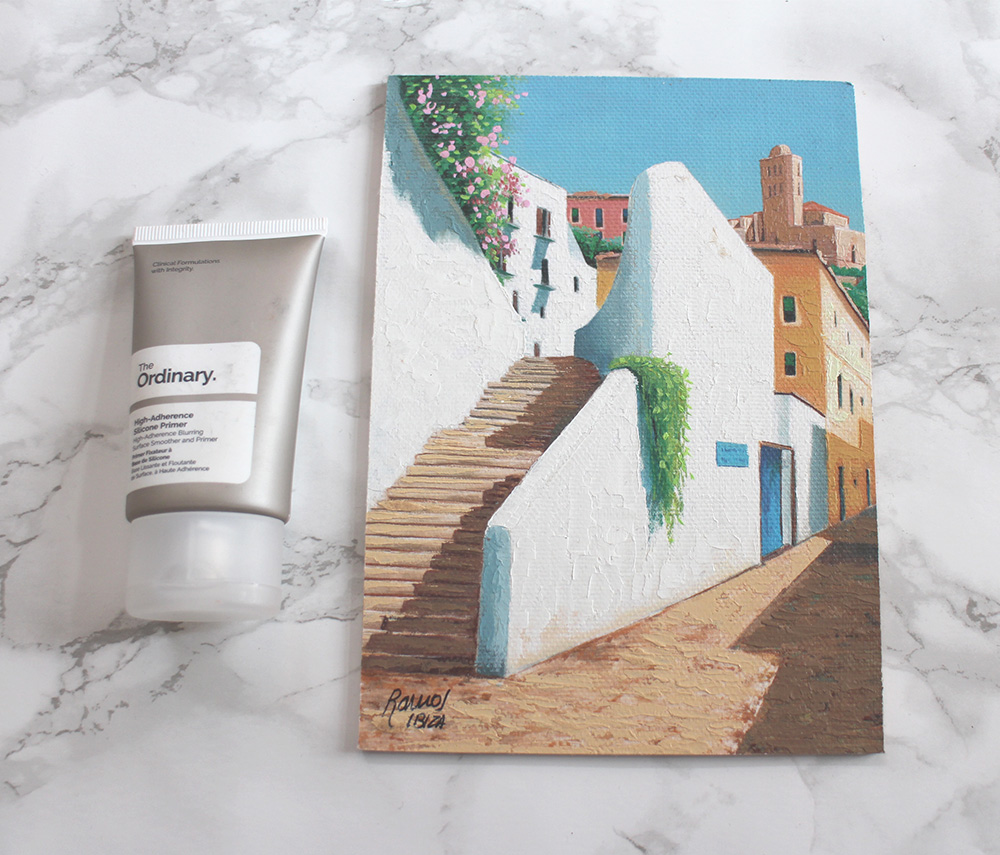 Have you been loving any of these products or will you be popping down your nearest shop to get any? Let me know in the comments below.
Happy Shopping!