Benefit recently had a huge release in the form of their new mascara BadGal Bang. The question on everyone's lips though is – was it really worth all the hype?  Let's find out.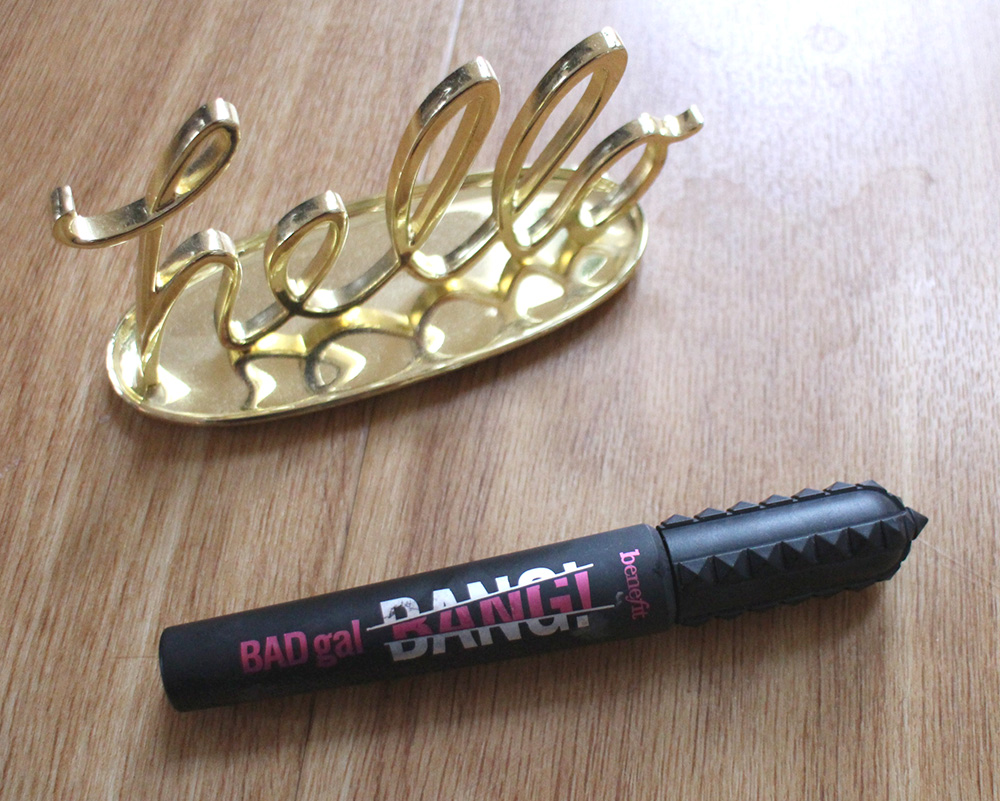 If volume, length and dark lashes is what you're after in a mascara this one is the one for you. It has dramatic effects for a real evening look. The Benefit launch party for this was space themed and this is because amazingly they've used aero particles in the formula which is a material derived from space technology. It leaves the product packing a punch without making the lashes feel weighed down and I've got to say it really does leave an amazing look.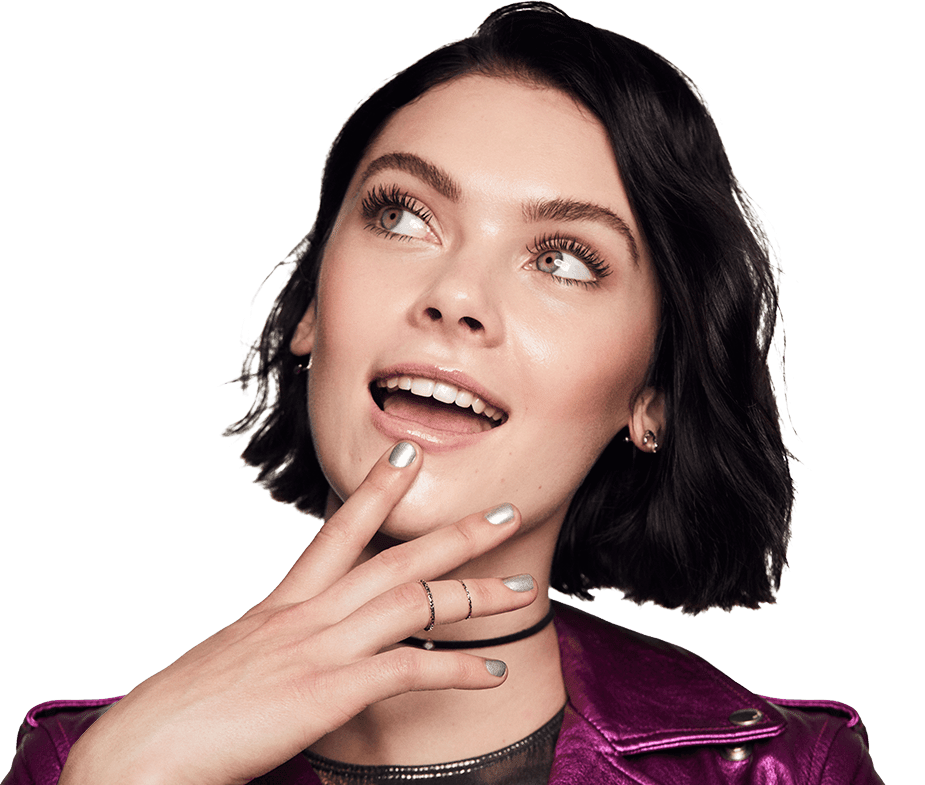 The packaging reflects the space theme with a dark black and pink combination and the diamond shapes on the lid. The packaging also picks up on the fact that it's part of the BadGal collection which means that it's formula is build-able. It may start to look a little more spider like the more product you apply but you'll still be left with a really amazing result.
The brush is plastic, streamlined and has small teeth that increase in size as you get closer to the handle. This is to help coat every lash even those hard to get ones that we all get annoyed about missing.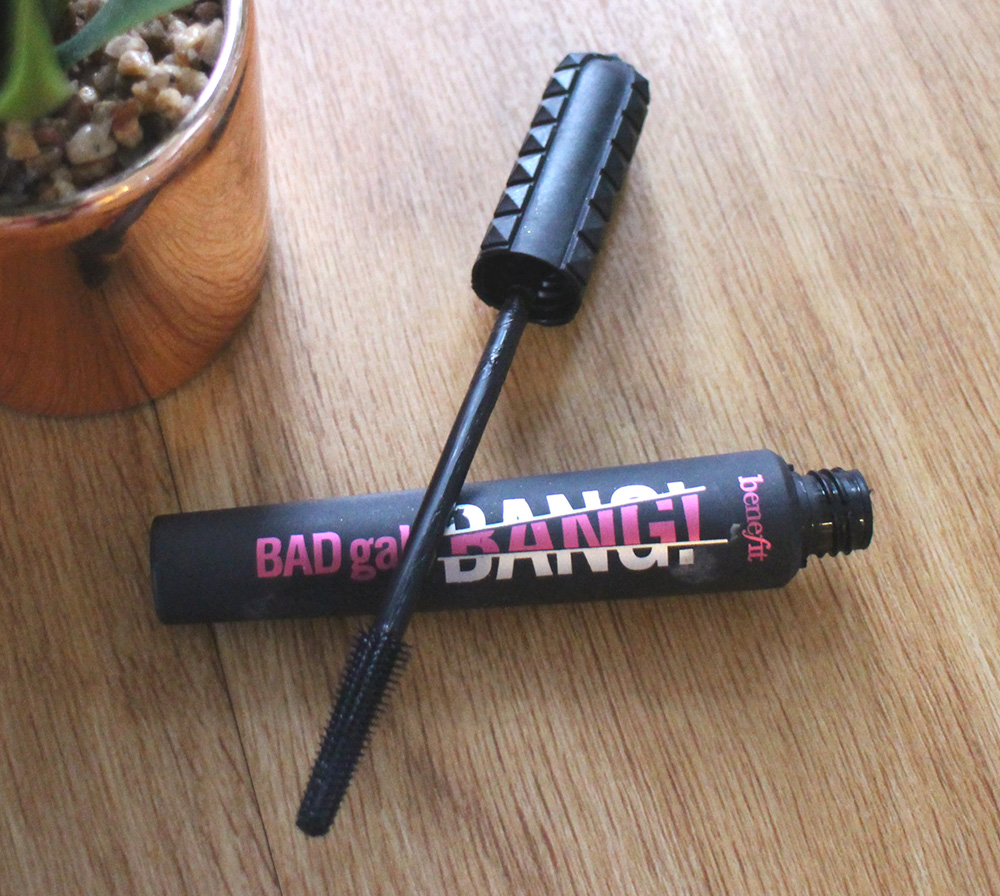 I do find that although the product boasts that it's smudge proof and water resistant, I find that I get a bit of transference throughout the day. Something that I have experienced with all of the mascaras from Benefit. To combat this I powder the under eye area lightly which does the trick and saves those embarrassing mascara smudge moments everyone hates.
In conclusion I feel that you must try this mascara. The style isn't for everyone but there's such an amazing effect that it should be tried out for you to make a real decision. BagGal Bang has already made a big impact on beauty youtubers and bloggers and it's sure to become an all time favourite with beauty lovers everywhere.
P.S It comes in two sizes, the full size and the mini.
Happy Shopping!