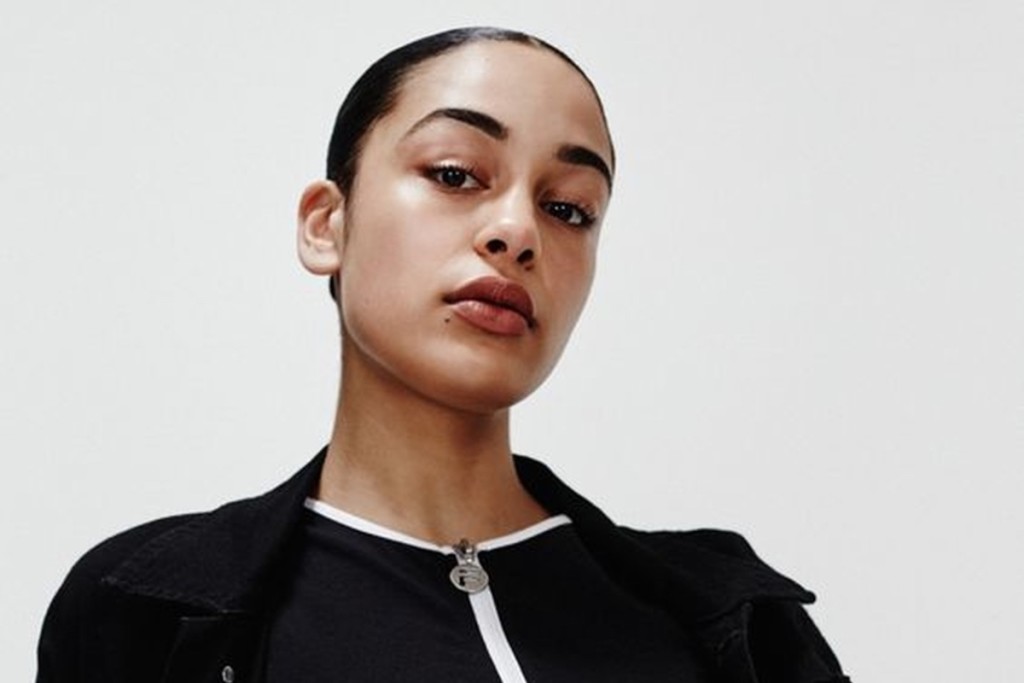 Happy Music Monday! After a short week back to work after Easter I can't believe how quickly this weekend came around again. It's been great to have a rest, but I really just need some sunshine to go along with these breaks so I can get the picnic blanket basket out and explore some beaches!
Exploring new places in warm weather is the thing that makes me the most happy, so this week's track "Where Did I Go?" feels particularly relevant. The tune is by young female artist Jorja Smith, a 20 year old from Walsall who is already making waves among those in the know, collaborating with Stormzy and Drake, and having a remix of her track spun by Konstantin at a recent Giegling night in London. She's been recording and releasing music since the age of 16, so already has a fair bit of experience and is moving fast!
Where Did I Go? is slow but punchy, with a piano line that reminds me of Little Dragon, a baseline that weaves in and out of the verses. It's a stripped back track which gives so much room for Jorja's dreamy vocals and it's an absolute treat.
Take a listen to the song below, and Tweet me and let me know what music you've been enjoying lately.
Happy listening!