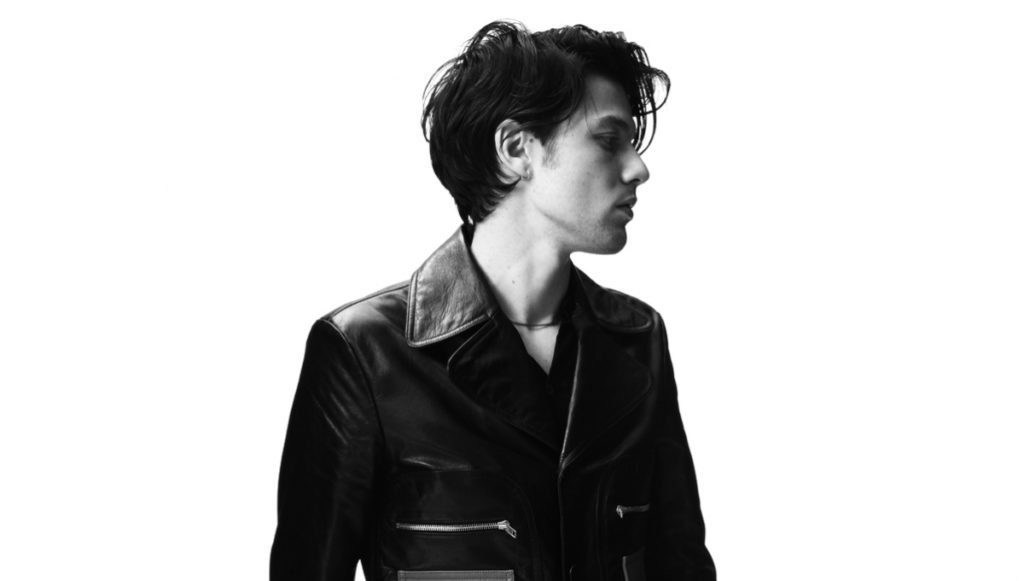 Happy Bank Holiday Monday and happy Music Monday! This weeks track is James Bay. After hitting it big with his debut album Chaos and the Calm, he's recently taken a year off to get creative, have a break and to write more music. While he was away he decided the hair didn't go with his new 80's music vibe so he cut it short and also got getting rid of the hat. I'm loving this new style which some have said early Johnny Depp look!
His new album Electric Light was released on the 18th May. He's slowly been releasing tracks from this new collection of song and one of my favourites is this gorgeous song Us which is today's Music Monday. The song still has that undeniable delicate James Bay sound with gospel choir, soulful lyrics and that stomping beat. It definitely has a particular 80's vibe with the erupting sound of the steel guitar and the strings. His voice more amazing in real life and is just as soulful as his debut but you can clearly tell he's pulling from  influencers such as 80's hero's Bowie, Prince, Frank Ocean and film sound tracks from the times too.
This double denim wearing chap starts his European tour tomorrow, 29th May at RoundHouse, London. What a cool venue to start at, and to a sold out audience too. If you have a ticket, you're going to have a blast!
Take a listen to the tracks below and let me know your thoughts in the comments below or over on Twitter. Happy Listening!