This month I've had quite a few products that I've been loving. I've gone back to a few of my most reliable staple products and I've tried out a few new ones too so I've gathered them together to go through them.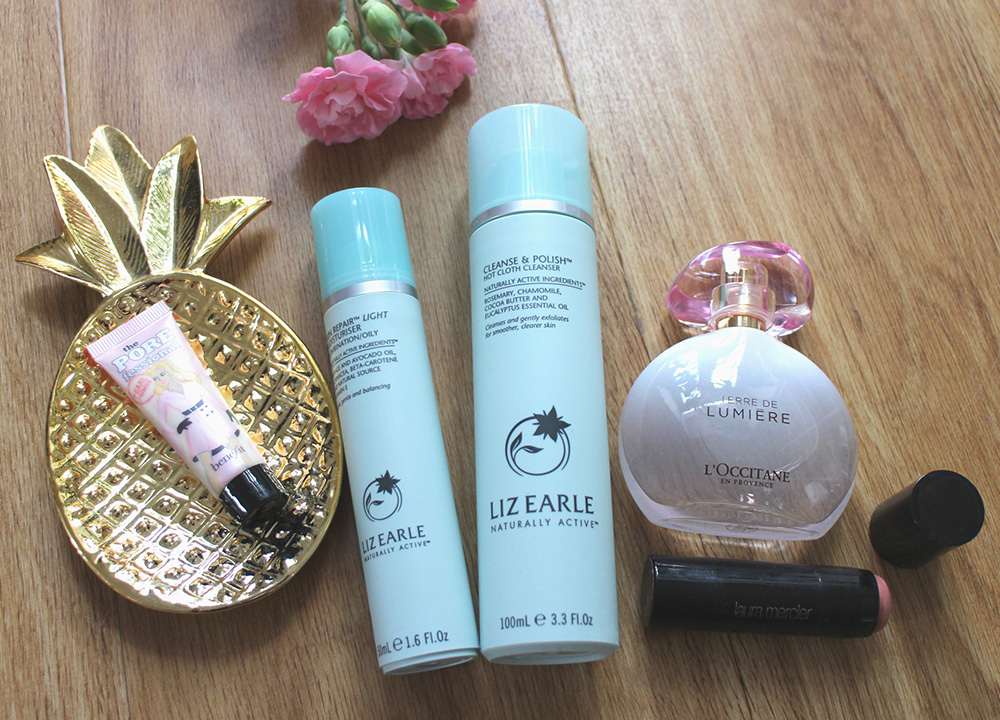 First up is a new product from Benefit. Benefit is a brand that I don't use that often but I do come back to a few main products that I've enjoyed in the past and this one is a slight update to a staple of mine. It's the POREfessional: Pearl primer. It's gorgeous especially if you like a dewy look to your skin. It allows your make up to go on really well especially if you pop it on just the difficult points and it really makes your make up last. You can get the mini travel version so go and give it a try!


Next up are two products fro Liz Earle – I have always enjoyed using the Cleanse and Polish and it's something I went back to when I found out that I'm expecting. I went through a phase of checking all of my products were safe to use in pregnancy especially as my skin went a little crazy on my forehead mainly and Liz Earle were a brand that were knowledgable in pregnancy items to use. I went back to the original Cleanse and Polish which I use twice a day if I remember and started to use the Skin Repair Light Moisturiser. I use a small amount on my face every morning. I love how my skin feels after using these products.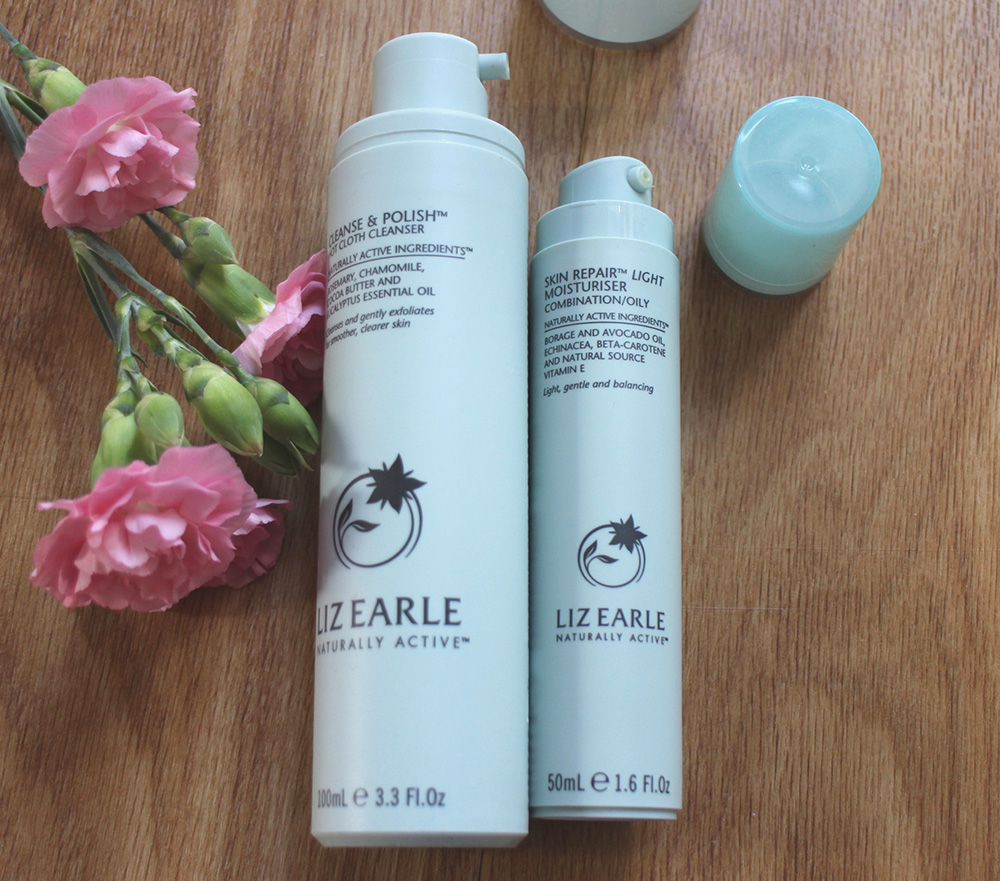 L'Occitane recently sent over this gorgeous fragrance Terre de Lumiere  . I feel like this is their new fragrance, it smells super pretty and floral. Not something I normally go for but this has top notes of Bergamot, pink pepper and blackcurrant, mid notes of pink peony and base notes of bitter almond essence, tonker bean and white musk. Not a combination that I would have thought about putting together but I love almond and tonker be a so it's a winner for me. Super light and perfect for Spring/Summer!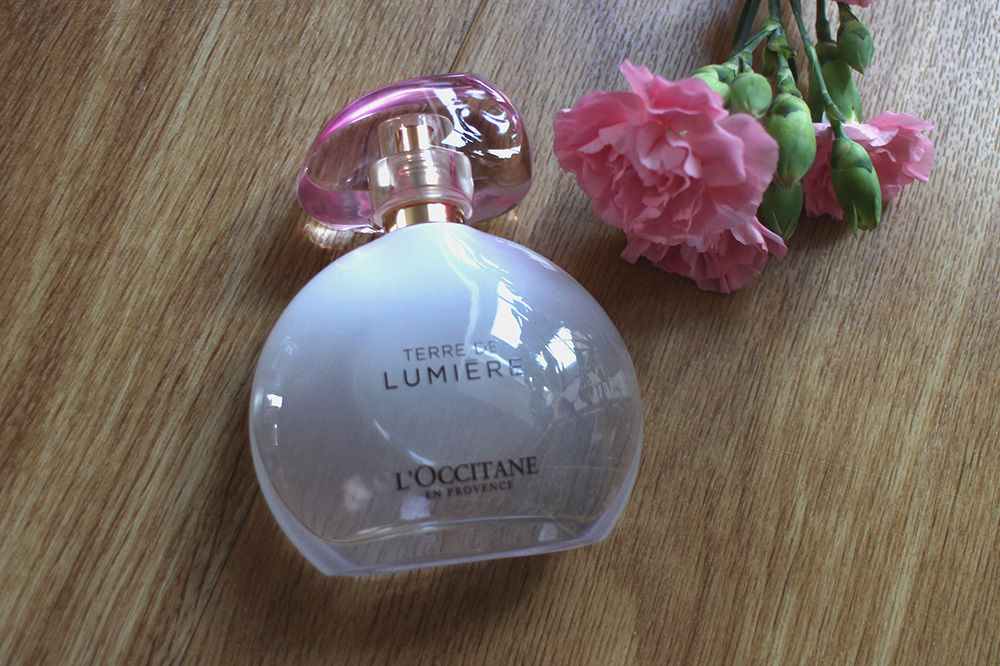 My last favourite for products from the Laura Mercier Bohemian Limited Edition collection for Spring. It's gorgeous and the whole collection went so quickly if you see any of it you must try and buy it. This Bohemian Flush Cheek crayon acts as both a highlighter and blusher. It's super easy to pop onto the skin and blend using fingers. It highlights and creates the most amazing blush. This is one product that I can't live without. There is also an eye palette that is super cute and I must buy if I see again.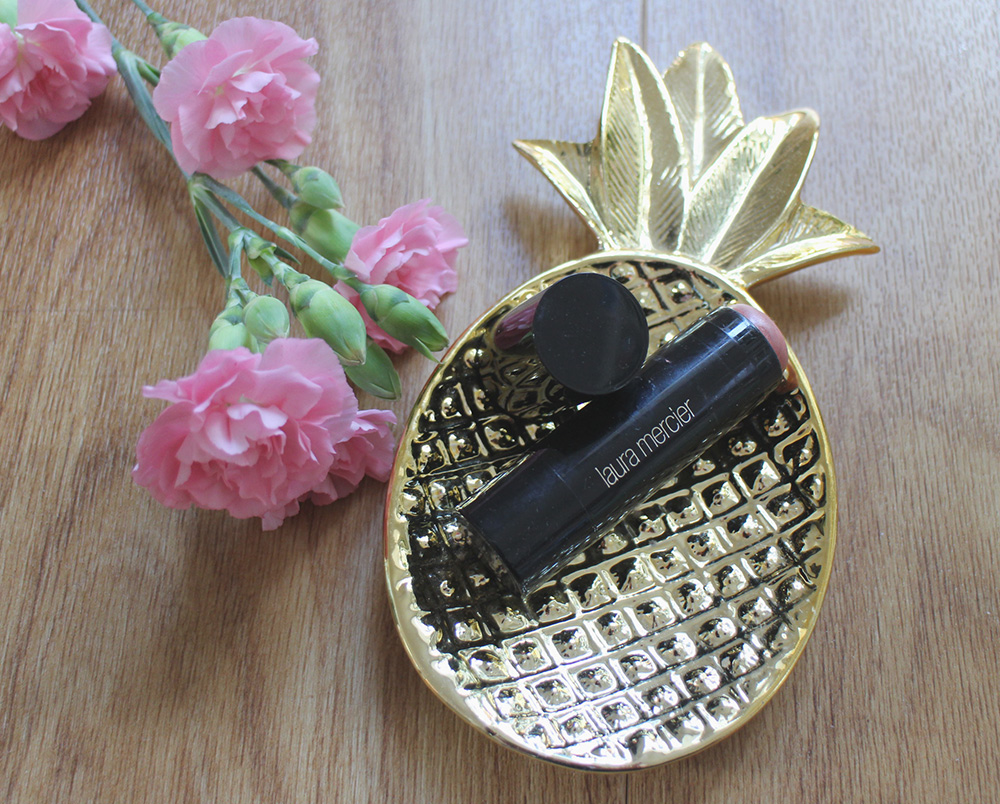 These are my beauty favourites but I thought that I must mention a program that I've been loving on Amazon. I was late coming to the Grey's Anatomy party but I've finally started watching the series and I have to say I'm completely addicted. What a fab easy to watch program. It's all about a journey of surgeons and how the go from being interns to high standard surgeons and their individual tales of woe, love and heart ache. Think ER but slightly less speedy but still as high powered. It has everything you love in a series.You must watch if you haven't already.
Let me know if you've been loving any of these products or if you're off to try any out in the comments below or over on Twitter. I'd love to hear your thoughts.
Happy shopping!