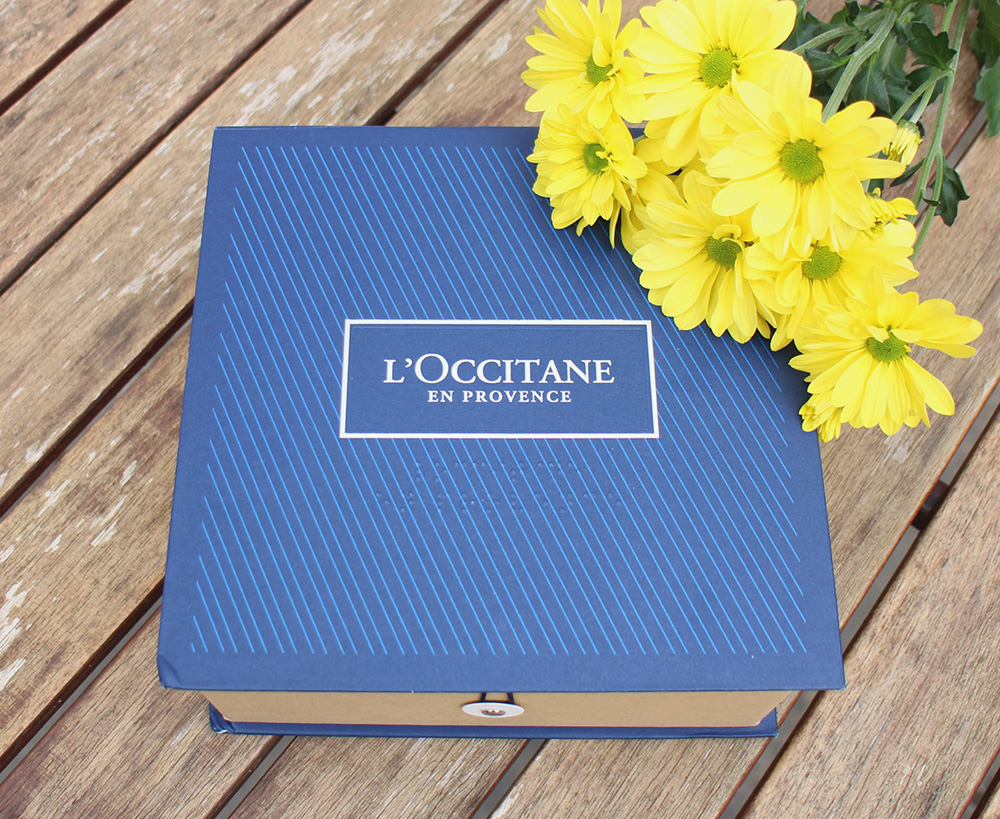 June is always a busy month for me. Aside from my own birthday and all the summer shenanigans that fill up every weekend, it's also my dad's birthday and of course Father's Day. It can be tough to know what to buy for my Dad, he's one of those people who has everything he wants, and if he sees something he fancies he'll just get it. This year he's in for a real treat however, because the lovely people at L'Occitane got in touch and offered to help out.
Aftershave is always a great male gift idea, I find men are less personal about their scent as long as it smells fantastic. With that in mind I decided to pick out L'Occitane's Cologne Cedrat Collection. The scent mixes citrus, aqua and a spicy ginger to create something fresh and exotic.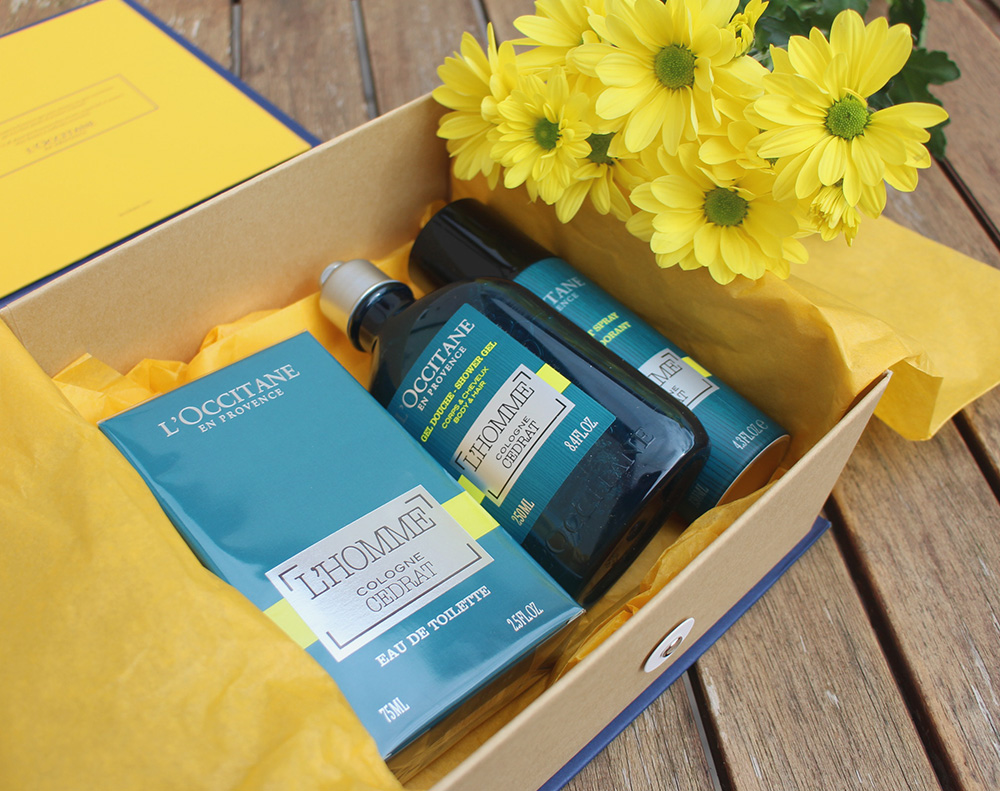 The Cedrat collection features a 75ml Eau de Toilette, a shower gel and a deodorant, so the scent can get daily wear or just for special occasions. I love it, and while I haven't really thought of L'Occitane for men's fragrance in the past I'm excited to see what they have later this year for Christmas!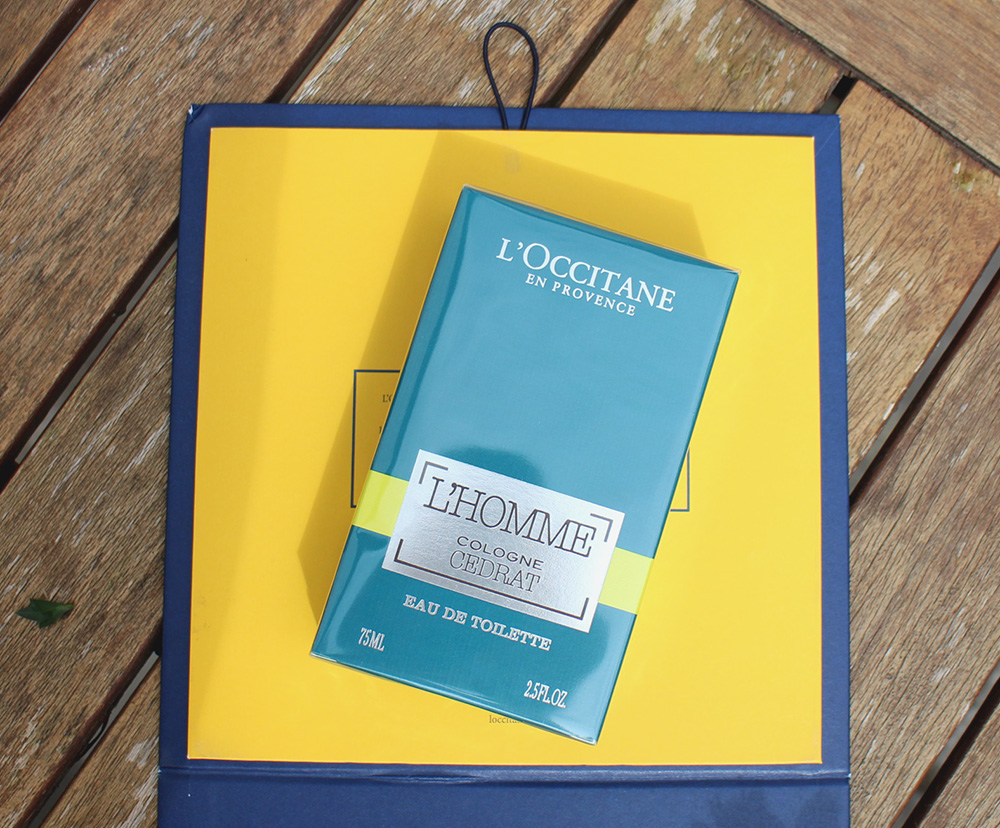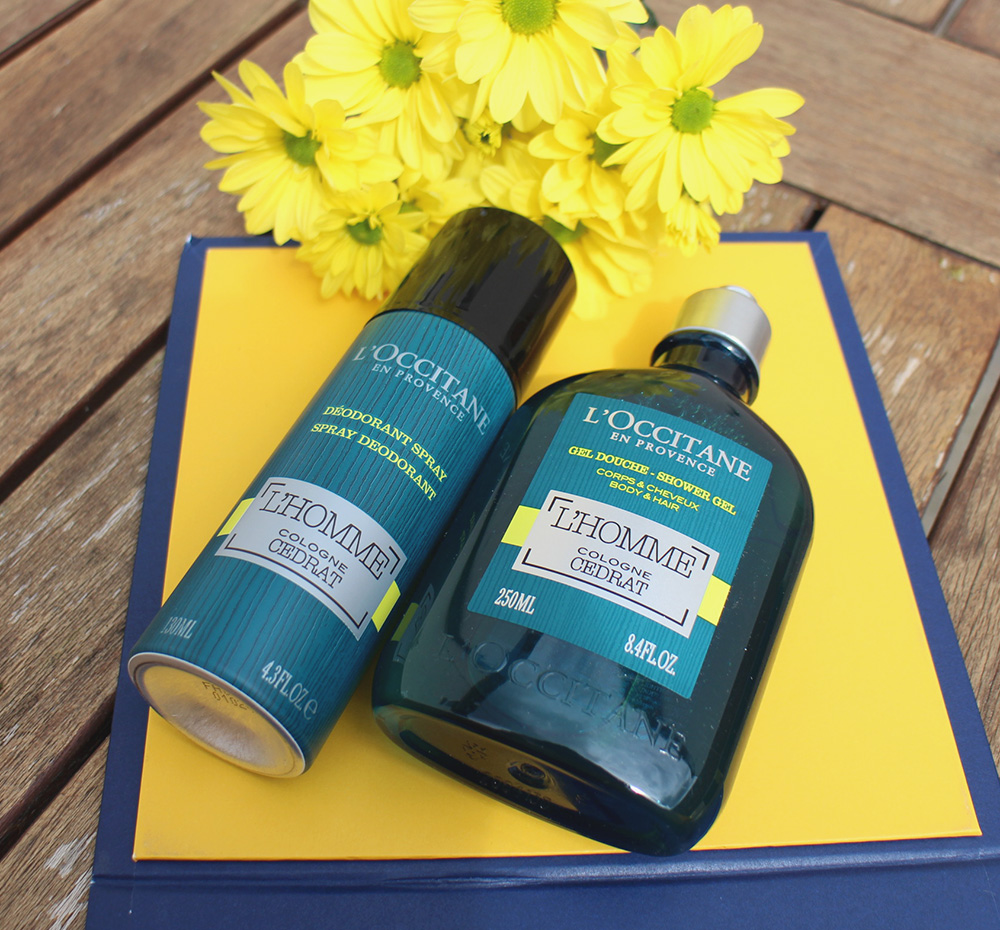 The L'Occitane's Cologne Cedrat Collection is available online or at most department stores, usually for around £79.00.
What are you getting your dad for Father's day this year? Hop on Twitter and share your gift ideas.
Happy shopping!
In collaboration with the lovely people at L'Occitane