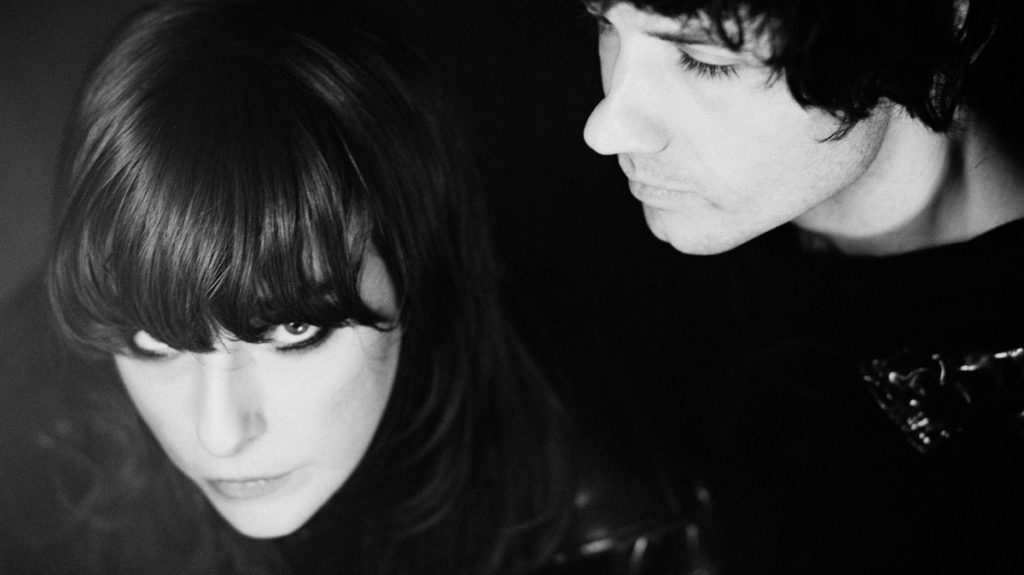 Happy Music Monday! I have no idea what happened to this weekend, it seemed to disappear in a flash! I did manage to get along to see Carlos Acosta dance in Norwich, one of my favourite all time performers and the man himself did not disappoint.
Another one of my favourite all time performers are the Baltimore duo who I've written about many times before, the wonderful Beach House. It feels like they've been away for years, I had to look it up – they released their last two LPs a fortnight apart way back in 2015. It looks like they've been hard at work because they're back with their seventh album, aptly titled 7.
The album sees the band move into slightly different territory, speeding things up with a bit more energy injected into the majority of their new material, however they still retain that signature sound.
I've picked out the lead single Lemon Glow, a trippy song full of mesmerising loops. It's so unmistakably Beach House, mixing the best of their older and newer sounds to create something that somehow still feels fresh.
Take a listen to the track below, and hop on Twitter and let me know what music you've been into this past week.
Happy listening!