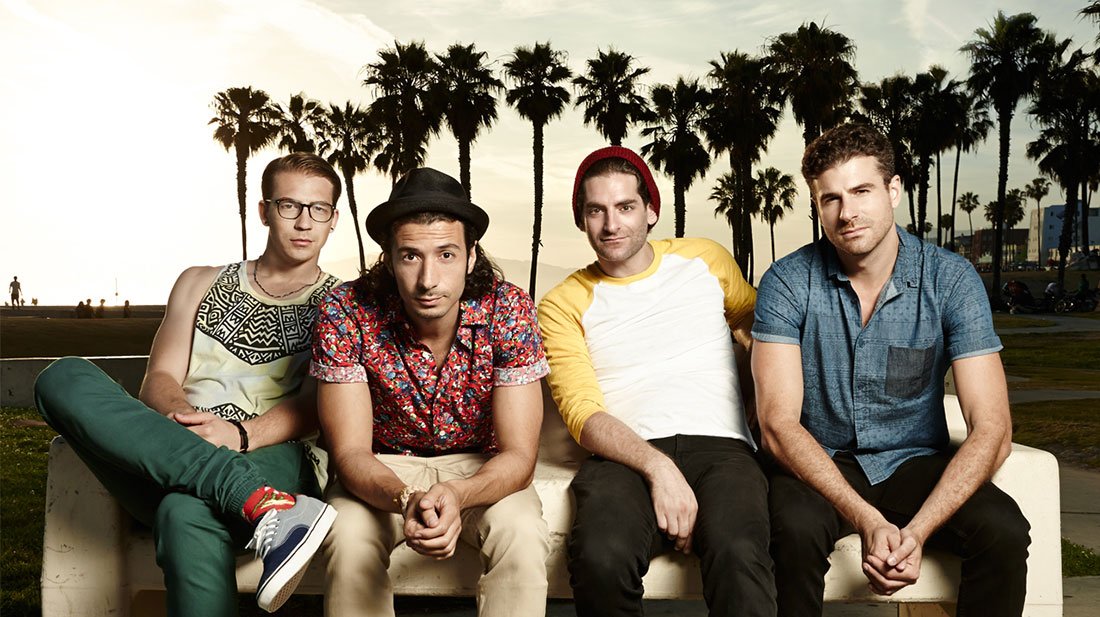 Happy Music Monday! It's been a crazy weekend but I've had a fab birthday going to performances, exploring London and spending time with family.
I love a good track that makes you want to get up and dance and Canadian based band Magic! are one that I keep coming back to as they always make you want to do just that with the reggae influenced pop blend. They're music is carefree and infectious in equal measures. They've been away recently but they're back with a new track called Kiss me. In this song you can hear that they're inspired and influenced by Police and Bob Marley with the trumpets and backing vocals.
I also love the video, and the way that the lead singer Nasri grooves to the uplifting beat and melody without a care in the world. It's also filled with some fab editing and artistic filming. I can't wait to hear the rest of the music that they've been working on. Hopefully they'll be another album to follow soon.
Have a listen and let me know what you think in the comments below or over on twitter.
Happy Listening!
https://www.youtube.com/watch?v=zKfDhmJHZCo