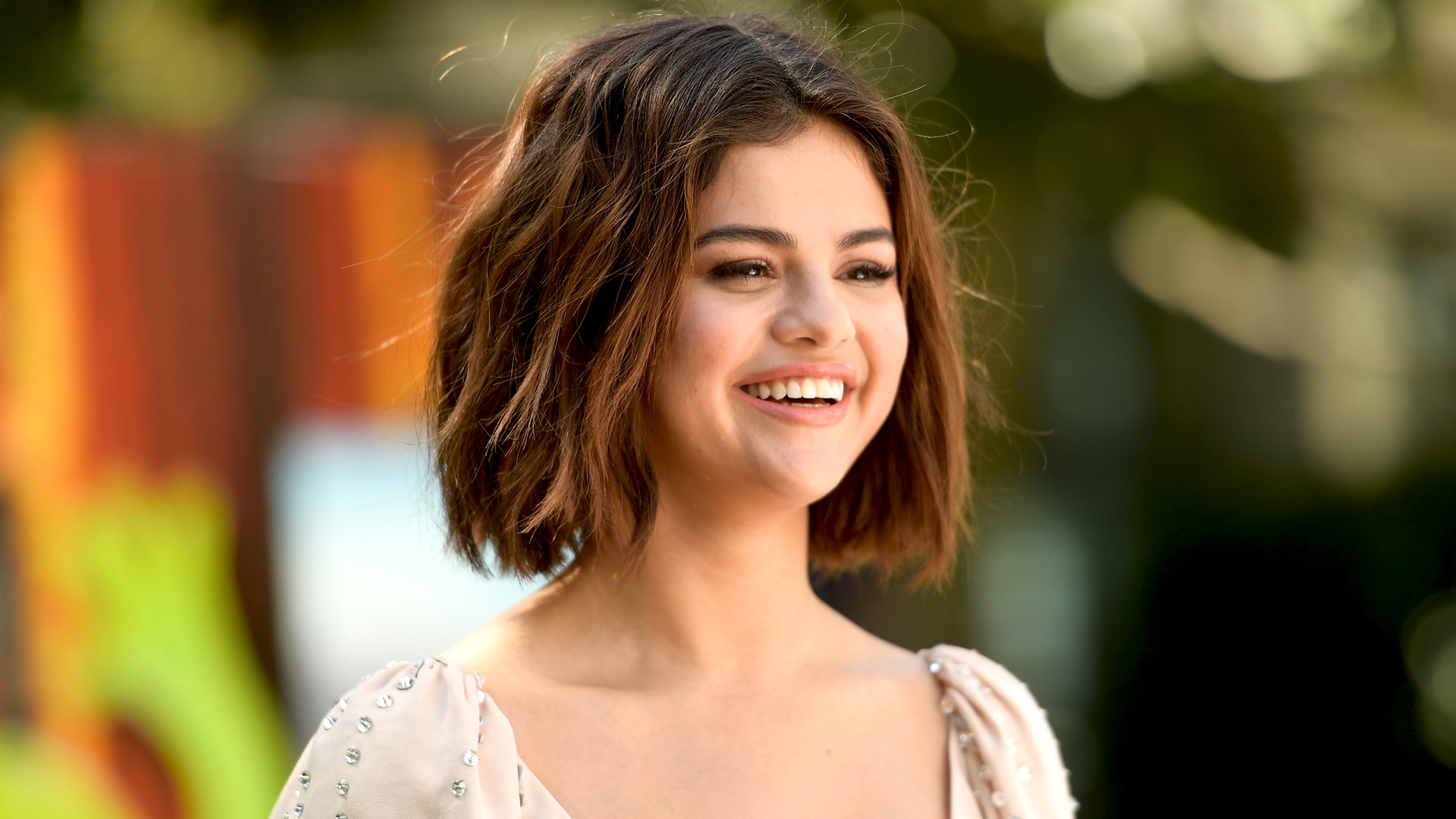 Happy Monday!
This week me and the bump have been listening to all kinds of new music and along with enjoying the new tunes from James Bay, Selena Gomez ha been singing up a storm. Her new track Back to You was released just a few weeks ago and is from the the sound track of the Netflix original series 13 Reasons Why, adapted from the book of the same name written by Jay Asher.
The track is really fun but has an emotional theme and message. You can tell that it has lots of influences, there's country or Irish vibes, Acoustic fun and you can even hear some Kygo sound in there too with that summery vibe. The song was produced by Ian Kirkpatrick who's worked with Justin Bieber, Britney Spears, Nick Jonas and more.
Let me know what you've been listening to this week and whether you've been loving Selena Gomez' tunes in the comments below or hop over on Twitter too.
Happy Listening!