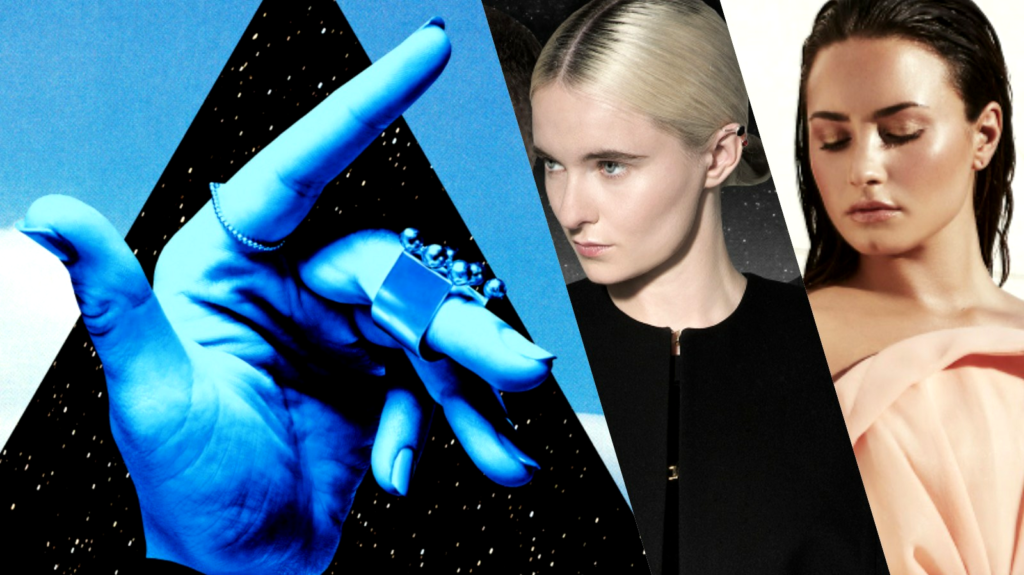 Happy Monday Everyone!
The weather is amazing if not a little too hot over in Essex, and I had a fab weekend visiting friends and family over the weekend. I listened to some new music and came across Solo by Clean Bandit Lovato. It's a real a feel good yet fast pop song that's based on Clean Bandit lead singer Grace Chatto's own recent break up experience. It's quite simple but it's oh so catchy. From it's release in May 2018, it's been well loved and has reached Number 1 in a large collection of places including UK, Ireland, Austria plus so many others.
It's said that the song was recorded via FaceTime as they could make time with both band and Demi Lavato in the studio work. Even after being recorded on a bad connection the song turned out pretty good I think. An amazing feat!
Let me know if you're loving the latest release from Clean Bandit featuring Demi Lavato as much as me, and what other songs you've been enjoying this week in the comments below or over on Twitter.
Happy Music Monday!