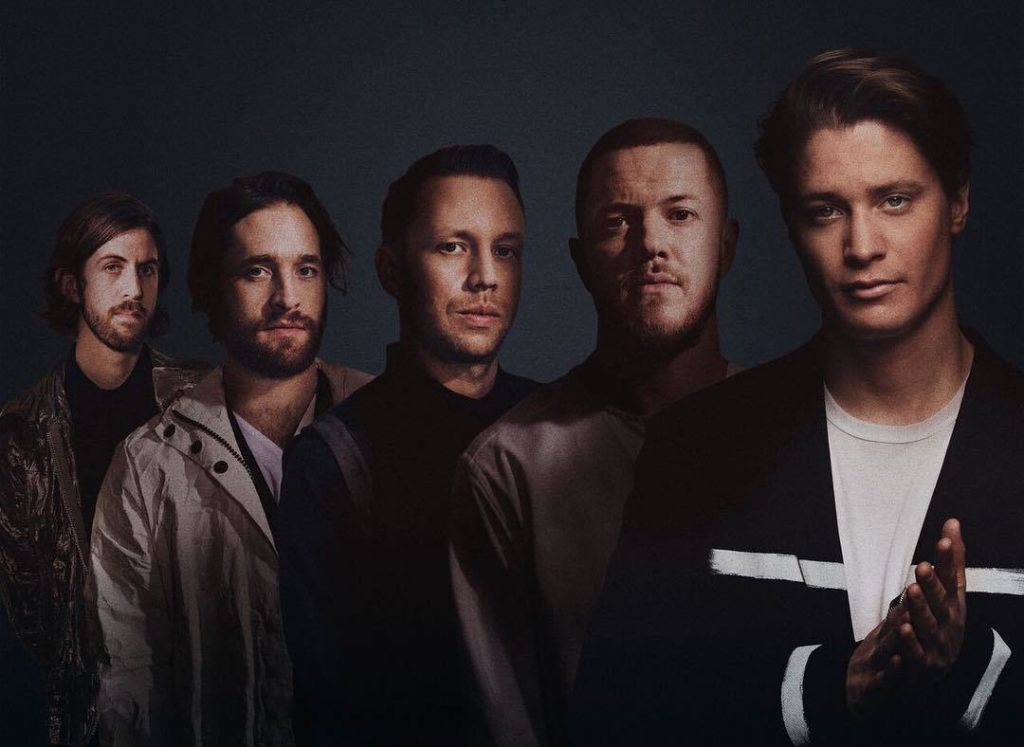 Happy Monday!
Hope you've been enjoying the crazy hot heat wave we've had this last week as much as I have. Although it's a bit more difficult to handle with pregnancy I've loved the sunshine and the positive vibe that it brings.
This weeks Music Monday is a track that comes from Norwegian DJ, producer Kygo and American Rock Pop band Imagine Dragons. Born to Be Yours has so many mellow vibes.  It might be seen as a strange pairing but Kygo has been known to love the band for many years, and the song cleverly has the perfect mix of the unmistakable sounds of both artists in this song.
The track was released really recently in early June and has already reached top 10 in several countries. It's refreshing sound comes from a fusion of chilled beats, Kygo's Tropic House Music and melodic vocals laid over the top. It's one that you'll want to keep listening to this summer and will remind you of summer time adventures for many years to come.
Let me know what tracks you've been listening to this week in the comments below or over on Twitter.
Happy Monday!