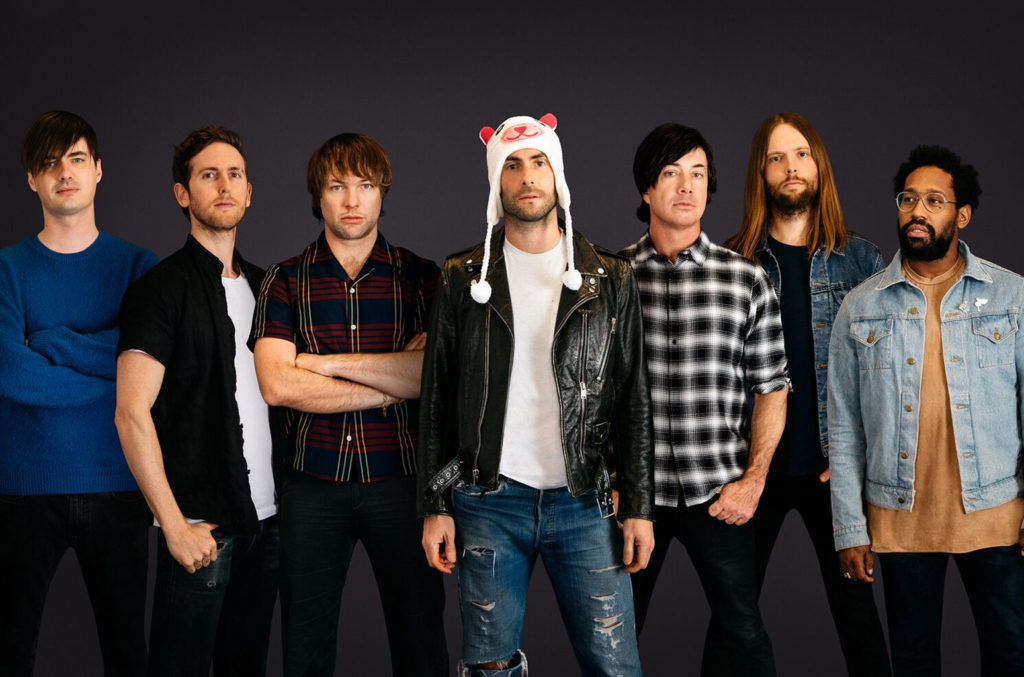 Happy Monday!
After a bit of a crazy weekend of enjoying the fabulous heat, I have a fab song for you from Maroon 5. They always seem to have music with fab lyrics or videos. This song Girls Like You is a rock pop song written and sung by Maroon 5 and American rapper Cardi B. It's the ninth track on their current album Red Pill Blues and has always done fantastically in charts around the world. It has the undeniable Maroon 5 pop sound, simple lyrics but has a cool edge with rapping from Cardi B.
The track will have you humming and tapping your feet but the video which features the likes of  J Lo,  Ellen Degeneras, Cardi B, singer Cmilla Capello, Millie Bobbi Brown and finishes with lead singer Adam Levine's leading lady herself Behati Prinsloo and his child. Super cute!
Let me know what you think of the track and the fab video n the comments below.
Happy Music Monday!