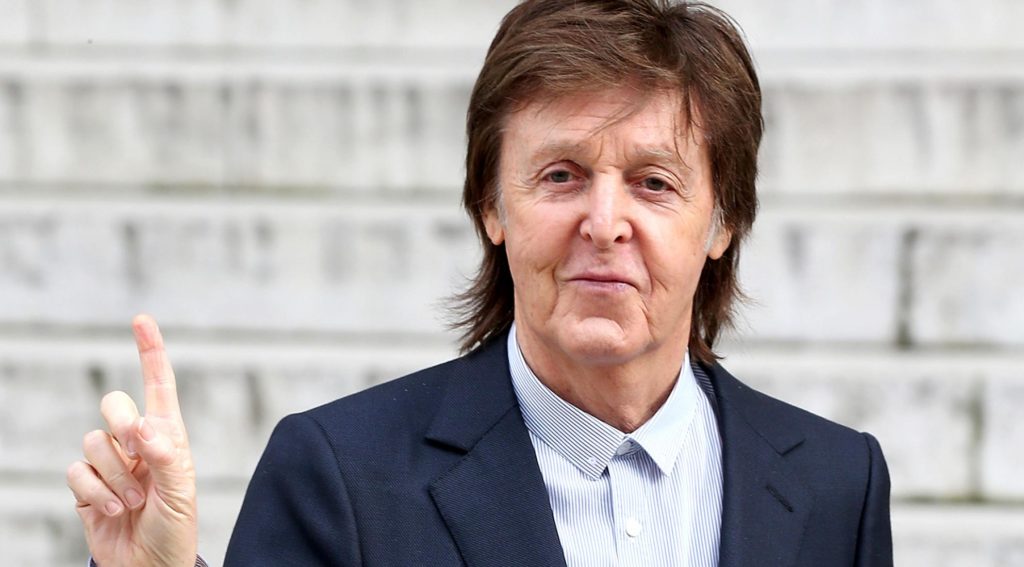 Hope you've had a great Monday. I've had a pretty busy one today but I saw this video the other week and thought that I should share it today. I'm a big fan of The Beatles so when James Corden invited along Paul McCartney to do Carpool Karaoke I knew I just had to have it as Music Monday.
Paul McCartney is on tour towards the end of the year so it comes at a great time. He includes some of his ( The Beatles, Wings etc) best hits along with Let It Be, my favourite Blackbird, When I'm 64, She Loves You, some of his newer songs and so much more. He's also got some fabulous stories of when he was growing up , as well as visiting his old house in Liverpool and showing Corden around Liverpool. He shares some of the stories about how the band were first started out and he even went back to one of the pubs The Beatles played at many moons ago and plays a small gig.  It warms the heart and it's a great watch.
They're such a part of music history that there's no way you can't love Paul McCartney and The Beatles in some way so enjoy the video, and let me know your favourite song in the comments below.
Happy Music Monday!