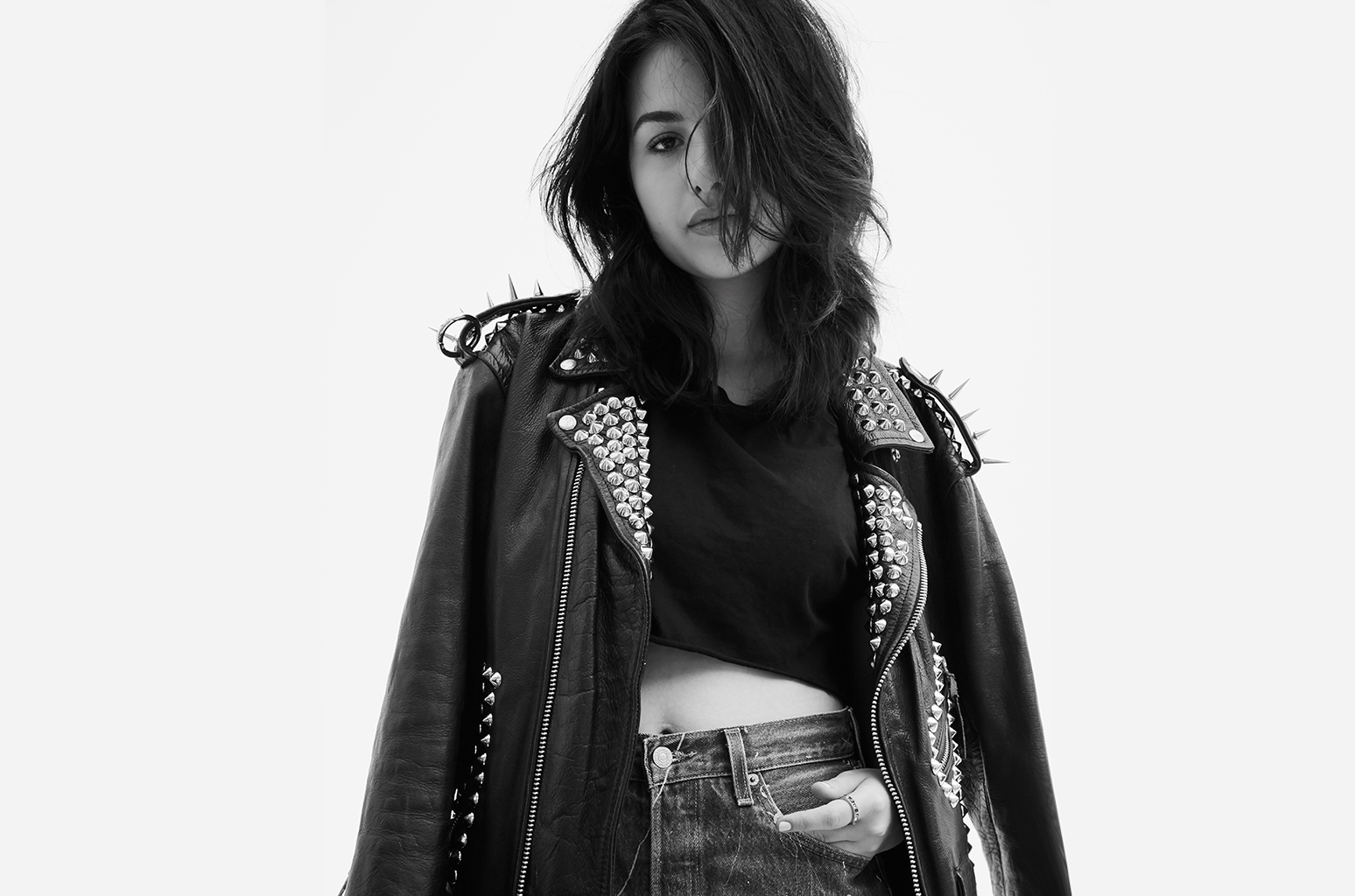 Happy Music Monday! I hope you had an exciting and action packed bank holiday weekend! Mine started off busy but quieter as the rain put a stop to most of my plans. It's probably for the best, I want to be out and about but being 8 months pregnant you quickly over-do it and find yourself needing a duvet day, which is the kind of the theme of this week's track.
It comes from Ezi, a 21-year-old vocalist and producer from New York. Her real name is Esther Zynn, and her family originate from Moscow, and from a young age she found herself sneaking into her sister's room to record cover songs on her computer. Now she's hot property, releasing her first EP and catching listener's ears. She certainly caught mine!
I've picked out her track Redemption – a lazy feeling track with a slow pace that has a Scandinavian pop kind of feel to it. In fact I was surprised to find she was from New York, perhaps some of her Eastern European heritage is coming through in her music. The track weaves around low synths and a bouncy but patient rhythm that builds as the song progresses. I love it, and I'm looking forward to hearing more from her in the future!
Take a listen below and Tweet me and let me know what you think.
Happy listening!