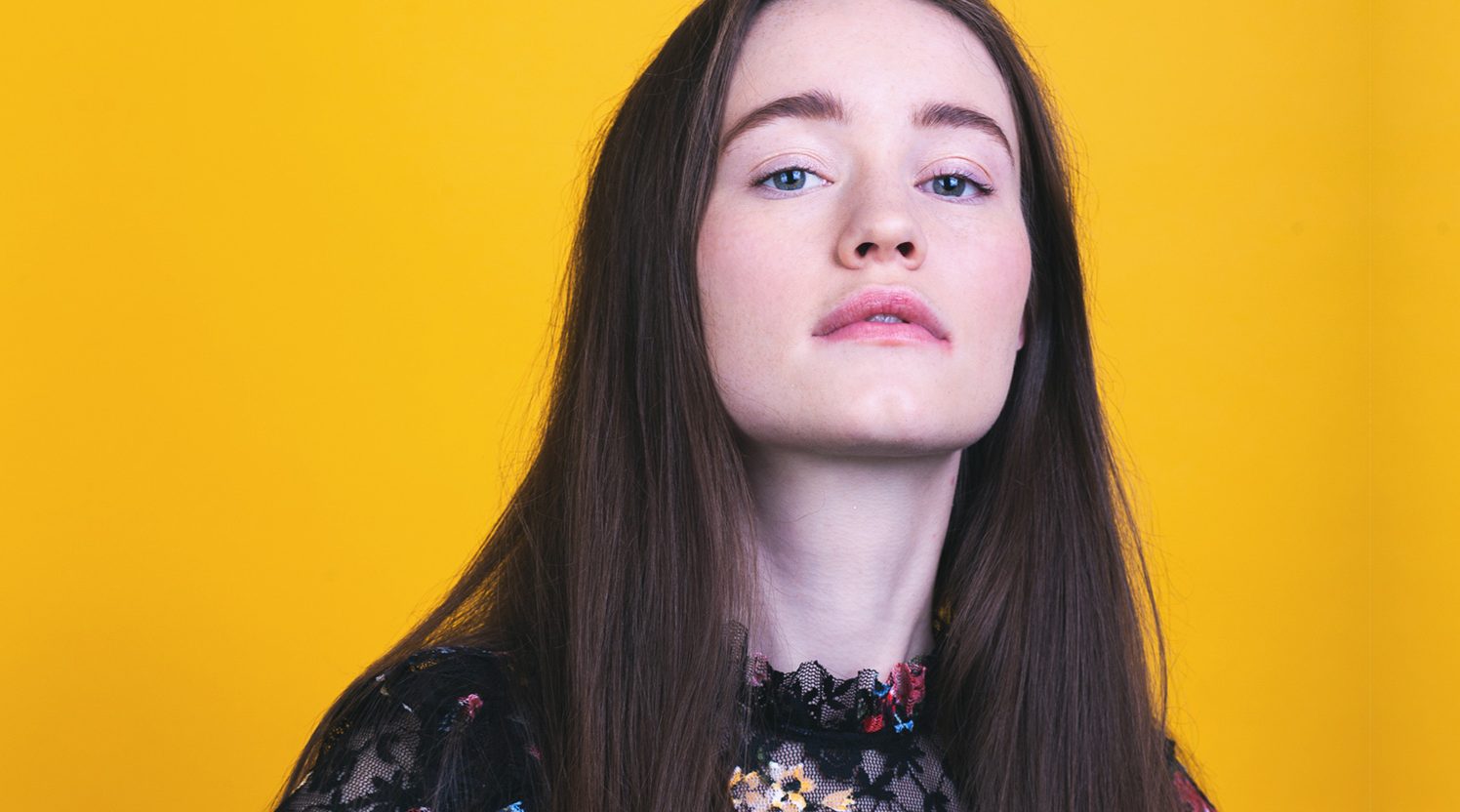 This weeks Music Monday is slightly later than normal, It's been a crazy week already although the weather seems to have cooled down which is always fine by me. Back to Music Monday and today I've chosen Sigrid, a Norwegian singer, song-writer and her track high five that was released in early May.
After her break through and success with tracks 'Don't Kill My Vibe' and 'Strangers' in 2017, she actually won the BBC Music Sound of 2018, a fab achievement.
I love this track, Hive Five, as it has such a upbeat feel to the song and it's one that I really love to sing along too. The track is strangely addictive but really refreshing. It's sure to be one that we'll hear often in the summer season too.
Sigrid is also due to go on tour starting with the Leeds Festival at the end of the month and  I'd recommend seeing this sassy chick and her fun loving music.
Let me know in the comments below what you think of her vibe in the comments below or over on Twitter. i'd love to hear your thoughts.
Happy Music Monday!