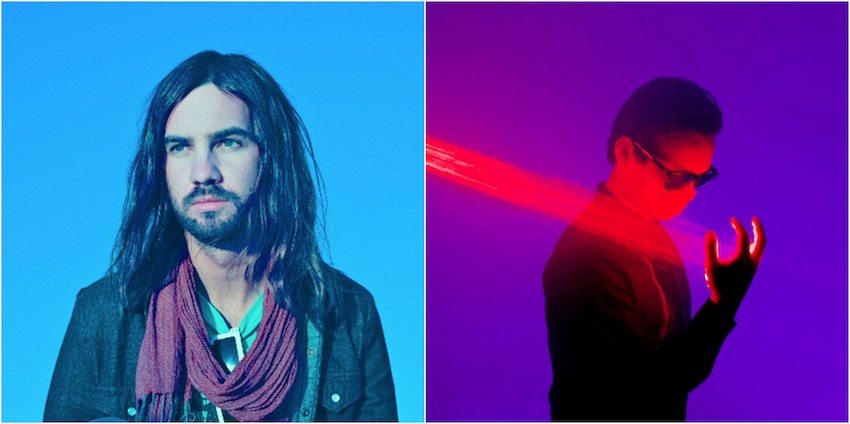 Happy Music Monday! It's been positively scotching lately, and after returning from a festival in London this weekend I still found myself trying to find the kind of summer anthem the hasn't quite come across my path yet this year.
While checking out some new tracks this evening, I think I have just found what I was looking for. The tune in question is a collaboration between American producer Zhu and one of my favourite bands Tame Impala, whose vocalist Kevin Parker lends his vocals to this absolutely storming track My Life.
It's a bouncing, synthy tune that weaves between breaks, drops and the kind of syncopated loops that Tame Impala have been associated with over the years. It's a combination of two heavyweight artists at their peak, showcasing their creativity that seems to come with such ease.
The video to the track features Willow Smith and tells a short story of a summer of love which appears to be more of a lookbook of effortless cool than a music video, but it's a great watch nonetheless.
Check out the track below and hop on Twitter and let me know what you think.
Happy listening!