I was recently invited to go along to a spa in Kensington to try out a Pre-natal massage for expectant mums. I jumped at the chance to go along as it's just what I needed having just got over a cold, getting ready to move and preparing for the arrival of our baby. It's all happening!

I popped on a train and made my way to the spa. Kensington is an area that I know quite well, Holland Park is one of my favourite places to go for a picnic or just to go for a wonder when the weather is good. I found the spa quite easy to find as it's a short walk from Latimer Road station. The spa itself is actually situated on the first floor of the Kensington Leisure Centre. Spa Experience Kensington, my destination for the afternoon is tucked away quite pleasantly in a quiet corner.
The spa personalise every massage to you, this one was incorporating Elemis products which was a real treat. I love these luxurious products so I quickly filed in the paperwork when I first arrived which includes popping in some information about your skin type, allergies, dietary requirements and what your current skin concerns are.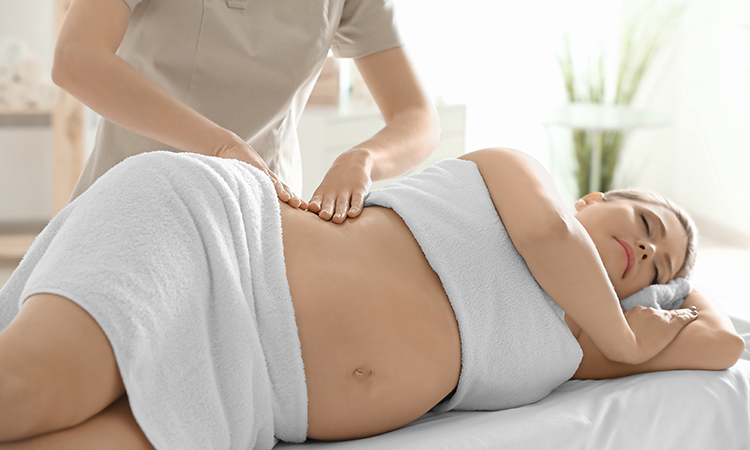 I was shown to a tranquil room that had calming music playing, a peaceful atmosphere and had a beautiful room scent. There were also spa products laid out on the side. It was clear that the therapist doing my massage really knew her products, pregnancy information and treatments. She went through what would be happening in the treatment before giving me some time to get changed and get settled under the towels that had been laid out and warmed by a heated pad. What a treat! The Elemis Peaceful Pregnancy Massage started with a beautiful facial, then went on to a back, shoulder and leg massage. I'm not a huge lover of having my feet touched so I skipped having a foot massage in favour of an extended facial. The treatment went by really quickly and the 70 minutes was soon up.  I was so relaxed that I'm sure I drifted off a few times and I came away feeling super calm and chilled out.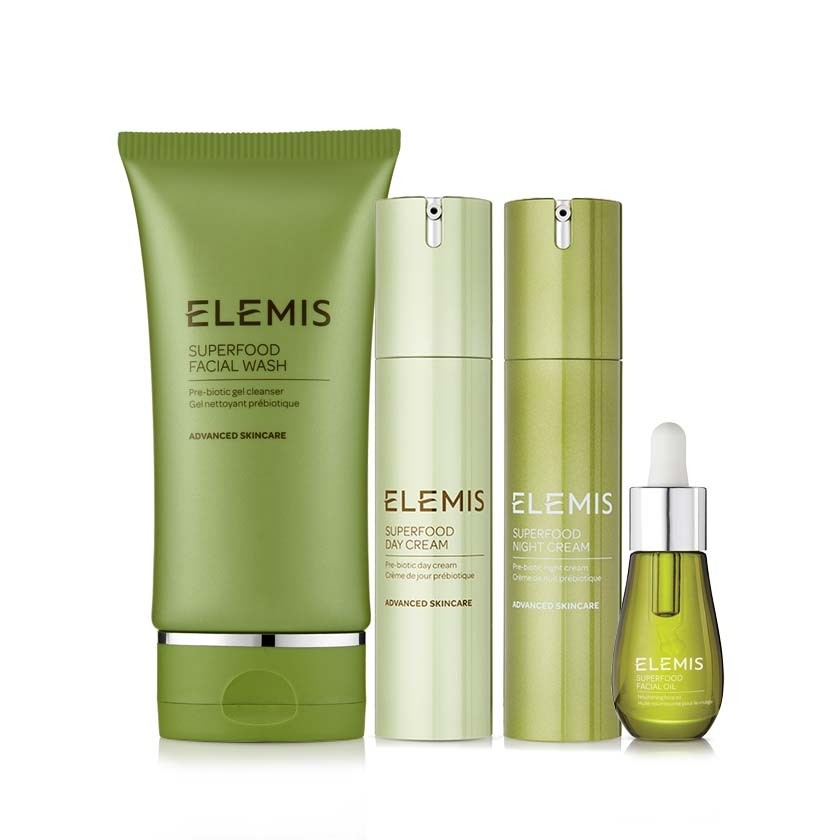 When I had got back into my clothes, I was offered a yummy juice and the lady doing the massage showed me some of her favourite products that she had used during the treatment. She also gave me a little more information about them too. I wasn't pressured to buy anything and I could have gone on to use the other spa facilities for a few hours after if I had chosen to. They gave me a great goodie bag full of samples and treats that I've loved trying out. I loved the spa so much that I actually stayed on around half an hour longer to have a gel manicure done too so I left feeling really pampered that afternoon.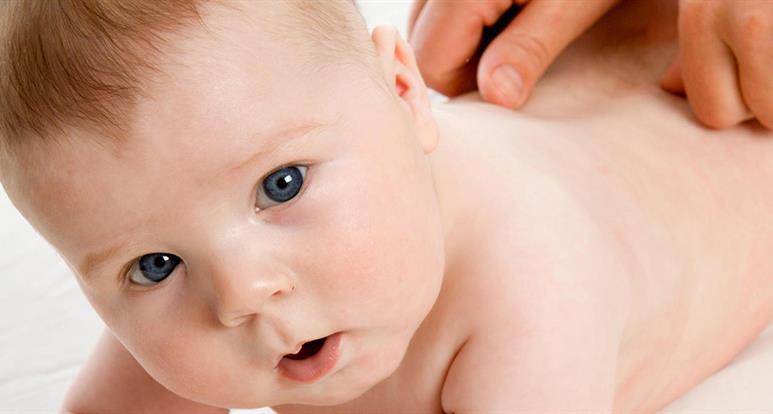 I'm already planning to go back but this time I'll make more of a day of it too. Spa Experience Kensington also have regular baby massage courses running with the next ones due to start at the beginning of October. These classes have lots of benefits such as helping with colic and baby relaxation and I'm looking forward to bringing my baby here when she's born and trying out a class or two. Along with this there are lots of things in the area too such as going to the Kensington Palace Orangery which is just a short walk away and perfect for afternoon tea.
Let me know if you've been over to Spa Experience Kensington to have a massage or whether you're planning to head on down to the spa for a special day in London in the comments below.
Happy relaxing!
in collaboration with the lovely people at Spa Experience Kensington.