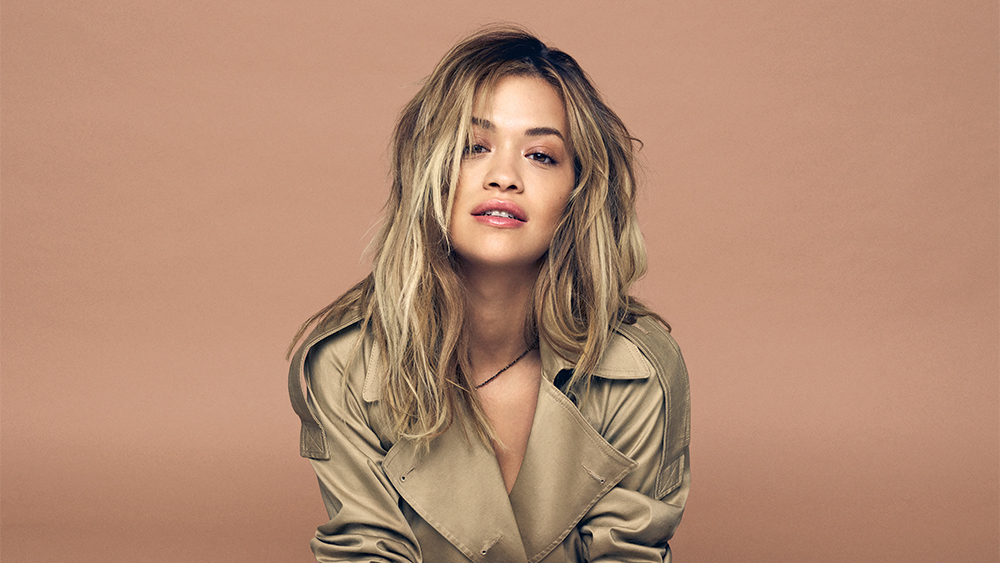 Happy Monday! I hope you've had a great weekend. Ours was spent catching up with family and building furniture for the house and baby's room which has been really fun. I love seeing a new product being built and seeing it flourish, which brings me to this weeks Music Monday choice.
The chosen track for this week is a new release from Rita Ora. Let You Love Me is one of the singles to be released from the up and coming second studio album Phoenix that is due to be released on 23rd November. Along with 'Lonely Together' the collaboration with the late DJ Avicii, Fifty Shades Freed film soundtrack entrant featuring Ex- One Directioner Liam Payne 'For you'. There's also 'Summer Love' the collaboration with Rudimental and lots more.
With a dance vibe and use of auto tune, Let You Love Me is the chilled out track of the moment. The song  has a punchy chorus and a beat that you want to move too while still keeping things mellow. The lyrics themselves are about the different insecurities in a relationship. The seductive video has her at a house party where she meets her crush, model Sonny Hall where she plays coy then runs into the night with friends as though it was all just a dream.
Although it's been 6 years since her first album, she's firmly been kept on the music map with writing opportunities with Ed Sheeran amongst others and single releases through out the years too. She has great style, and I love her fashion sense too and for this album she's recently dropped that she's been working with rapper Eminiem on a track. Such an interesting collaboration so I'm really looking forward to hearing more songs in November. Phoenix, is set to be a corker.
Let me know your thoughts on Rita Ora's new release Let You Love Me in the comments below or over on Twitter.
Happy Listening!