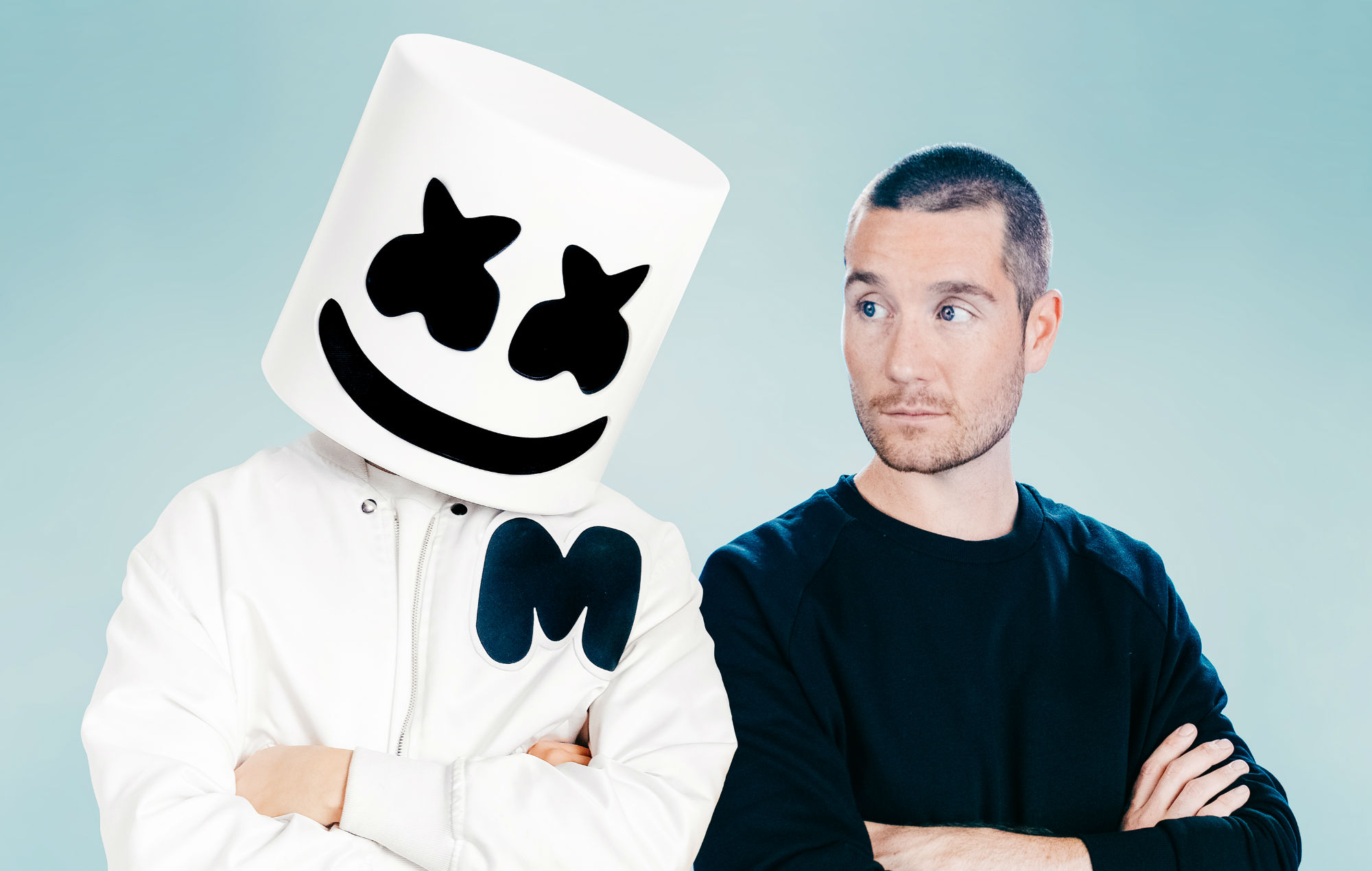 Music Monday!
Happy Music Monday! It's the start of another week and time for another music choice from me. Today's Music Monday features a track from American Music Producer Marshmello and talented British band Bastille.
Happier is a cool, melancholy yet uplifting pop track that tells of that time when love is over but when the people in the relationship don't want to admit or accept it. The haunting voices of Bastille and the hypnotic dance vibe from Marshmello really make for a great partnership.
The track was released back in August of 2017, with the video was only recently made and released in late September when it received a really great reception from listeners. In particular hitting number 2 in the charts in the UK and number one in the US Dance/electronic charts. I love a good music video and this one features American Nickelodeon actress Miranda Cosgrove, as she deals with bullies and the loss of her dog as a youngster and the onset from this. It's an interesting video but one that does not feature either Bastille or Marshmello at all.
This track is one they apparently enjoyed making so have made quite a few more. Looking forward to hearing more from this partnership in the future and to a much awaited album from Bastille that is rumoured to be on the horizon. Let me know what you think of this track in the comments below or over on Twitter.
Happy Listening!