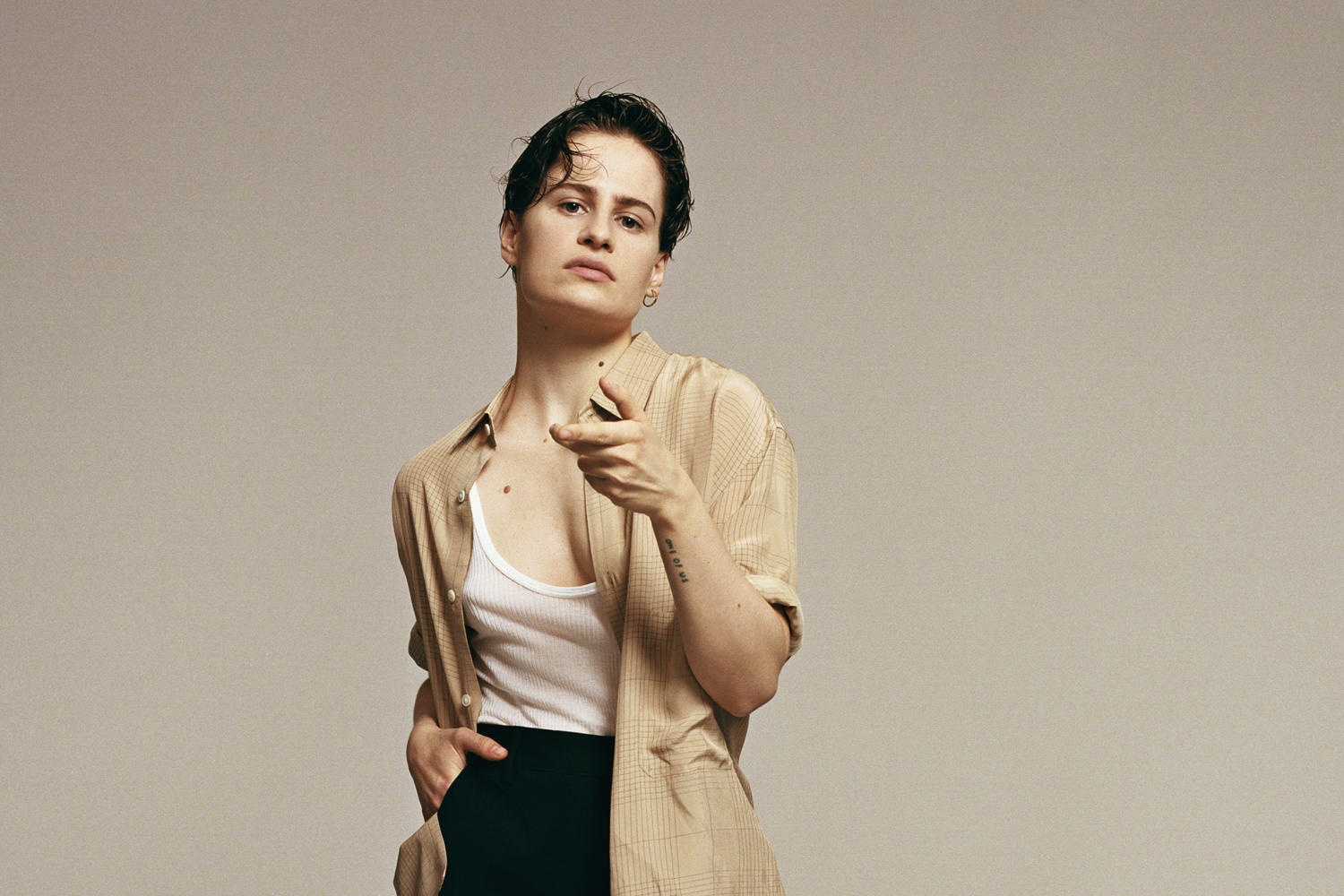 Happy Music Monday!
So this weeks Music is a little late but I was really taken with this new track from Christine and the Queens when I heard it on the radio recently.  I felt it really needed to be a music post so here goes.
Heloise Letissier is a multi-talented French singer,songwriter and producer formed the solo group Christine and the Queens in 2012. Her style is really interesting as she incorporates synth, experimental and electro pop. It's a fab mix.
The song that I've chosen this week is called 5 Dollars. It has a definite Haim feel to it with it's angelic female vocals, fab chorus and vibe. This song is from the most recent album Chris, Heloise's second studio album which is sung in a cool mix of both French and English. Only released in September and it's already hitting the charts in the high spots.
You know I love a good video and this one is a little strange with Letissier exercising, getting ready but not before popping in some eye drops and going to her wardrobe that includes some interesting attire.
Let me know what you think of 5 Dollars in the comments below or over on Twitter.
Happy Listening!