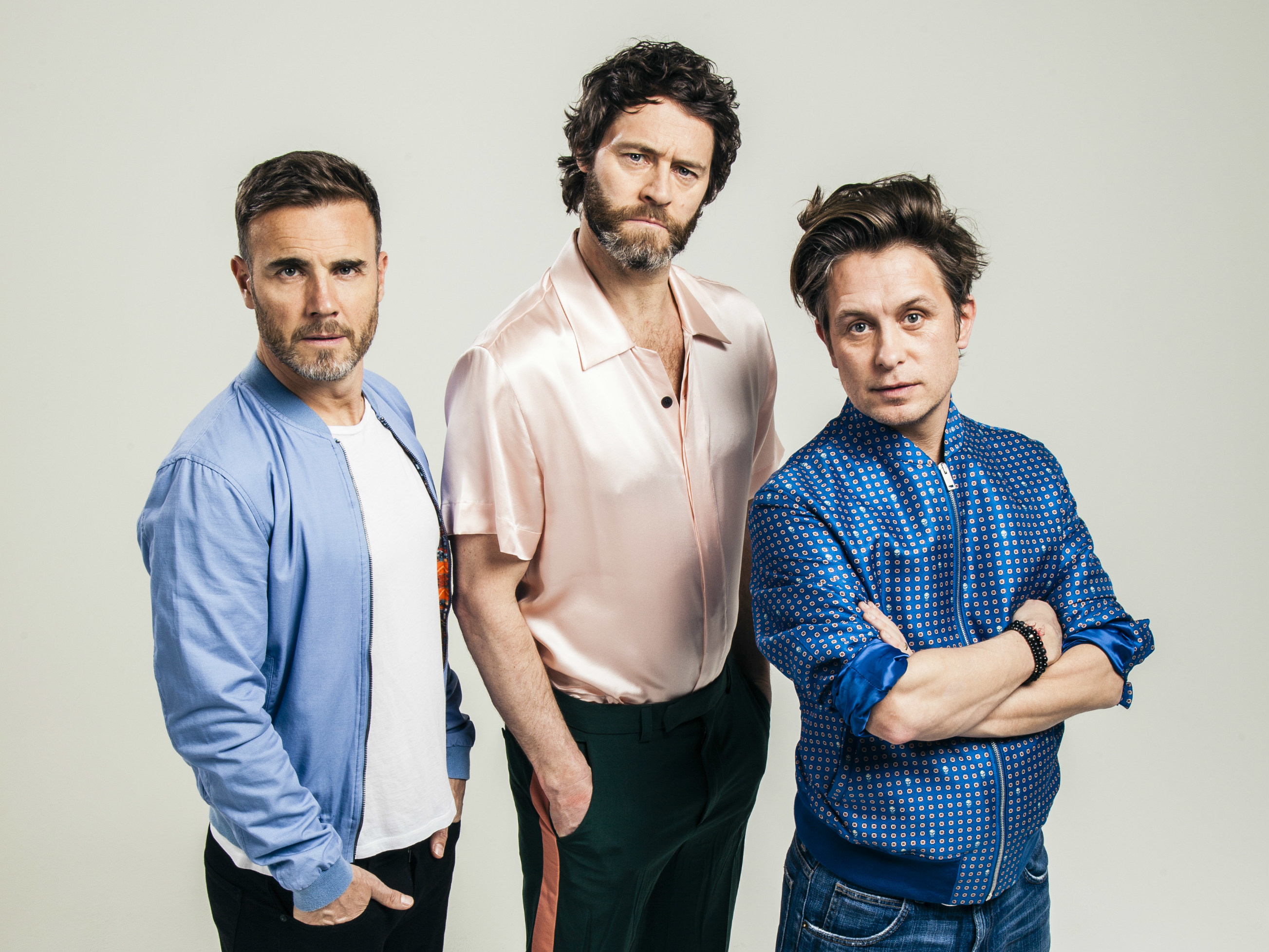 Happy Monday!
We're still getting the house sorted and waiting for the baby to arrive, she's quite late so I'm spending my time listening to some of my favourite bands and doing things that I love to do such as blogging. We actually went to the cinema yesterday to see the new Lady Gaga film, A Star is Born which I really loved.
A band that have written many songs some of which have been used in a musical and others that have recently been used in films such as Stardust is Take That. This band have been one of my favourites since I was young so this seemed like a great opportunity to feature them again especially as they've just released tickets for their 30 year anniversary tour. Can't believe they've been around for almost 30 years, it makes me feel so old especially as I remember the moment that I heard their very first song Do What You Like in primary school as though it was yesterday.
Their Greatest Hits Album, named Odyssey actually maybe their forth greatest hits album so far is to be released on the 23rd November. Take That have just announced that they're going to do something different with this album though as it'll feature some reworked versions of well known songs but also a few brand new songs, some of which will be collaborations with bands such as Boyz II Men, Imogen Heap and Sir Barry Gibb. So this weeks track featured is called Out Of Our Heads. One of three new songs, this one was released just a few days ago and it really has a 1920's Jive feel to it, with maybe a Beatles vibe too. It's again something different again for Take That and they have this fab knack of changing with the times and reinventing their sound. This definitely does that and it's got me tapping my feet, and bobbing my head. Can't wait to hear album!
Let me know your thoughts on this in the comments below or over on Twitter.
Happy Listening!
p.s I've popped in the video of the Carpool karaoke with James Corden as it really makes me laugh. What's you're favourite Take That moment in the last 30 years?