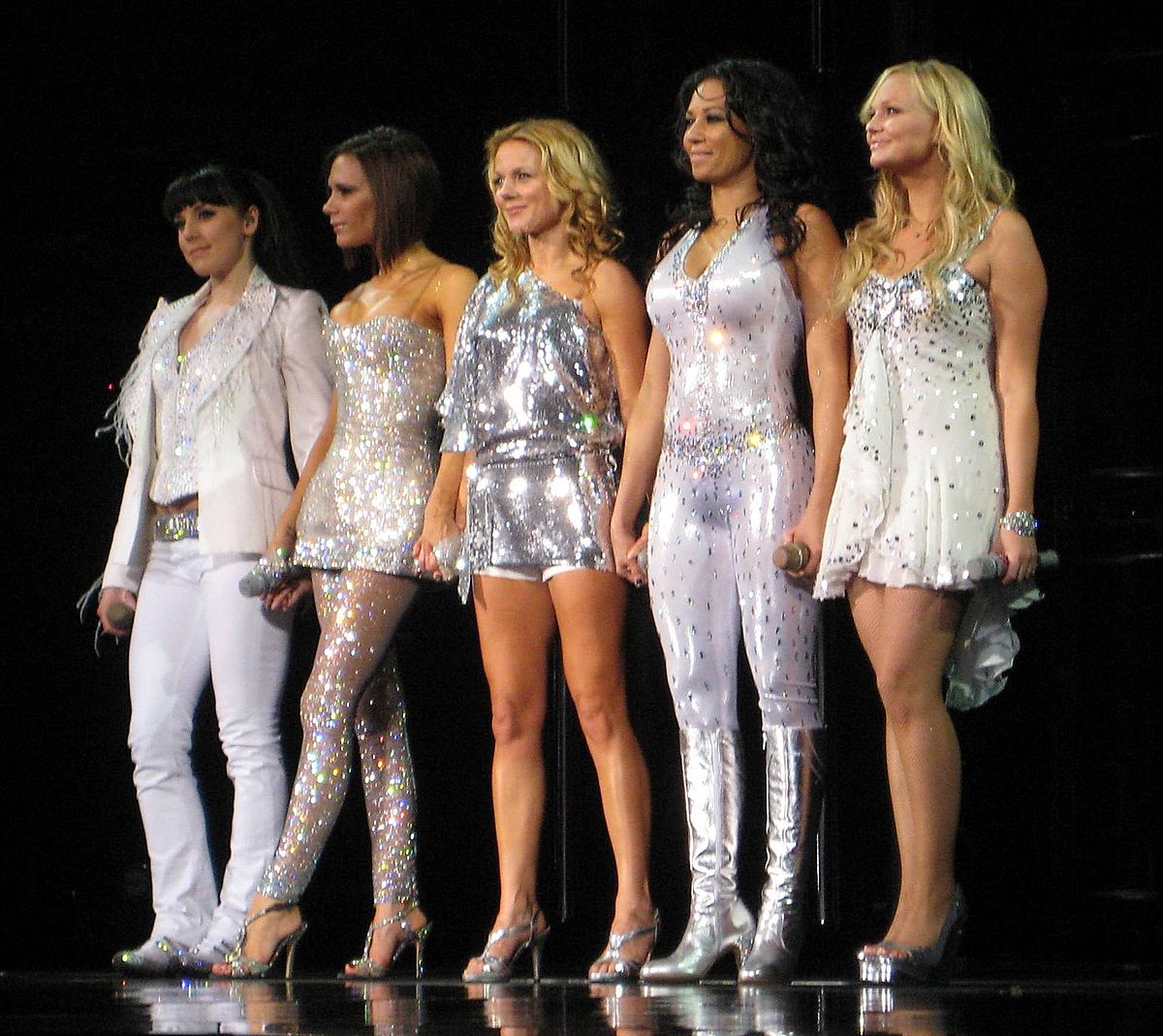 The last four weeks have been crazy but awesome. If there's one thing that having a baby does, it's that it makes you reflect on everything and mostly for me music is something I've been reflecting and focusing on quite a bit. This past week has been more special than most as 90's pop band the Spice Girls announced that they were going back on tour. It's the first time we see Spice Girls get together since 2012, which saw  the 5 scale the roofs of 5 London taxi's that were adorned with Spice Girls logos and tour the Olympic stadium. What a performance.
Although the girls are back for the 2019 tour, the dates actually clash with Fashion weeks in London etc so the Fashion designer Victoria Beckham wont be taking part although I'm hoping that she'll make an appearance at the London dates in June.
So in the spirit of looking back in time I thought that I would include Wannabe by Spice Girls. I remember seeing this video for the first time and thinking this band were going to be big. The only other band that I'd thought this about was Take That, and we all know about my obsession with this band. Where were you when you heard this song?
Happy listening!